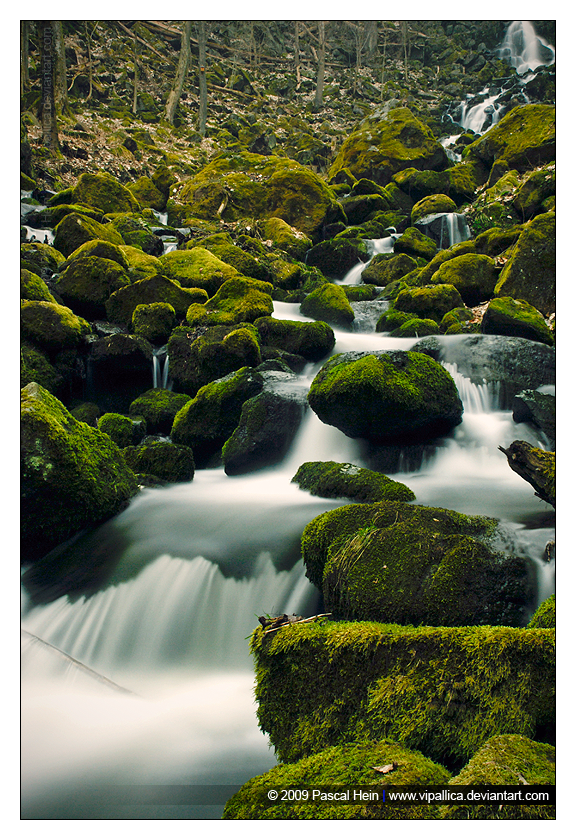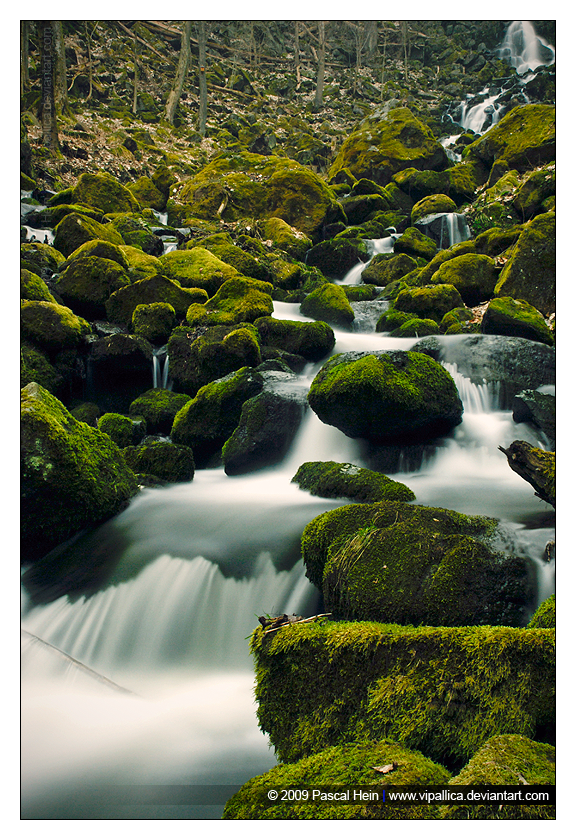 Watch
Layenbach Waterfall

-------------------------------------------------
Westerwald, Hesse, Germany


Copyright © Pascal H.. All rights reserved. My images may not be reproduced in any form without my written permission
Zeit mich mal zu revanchieren

___
I am a great fan of long exposure day shots, especially since I almost never had the opportunity to do one. This is a great, yet not outstanding (since almost all his galery is great) photo Pascal captured. The contrast of moving and static elements in the photo are beautiful and give it some dynamics; the composition with the stream flowing through the picture diagonally supports that.
The only thing I want to criticise is the reworking done. Although the colors are nicely saturated, yet true, the contrast seems too low. If I look at the picture, I seem to see a haze of grey hanging over it.
All in all a great photo which shows Pascal's comprehensive photography skills at its best and is a good contrast to most of the rest to his galery. Great job!
The Artist thought this was FAIR
7 out of 8 deviants thought this was fair.
Here is the critique that you requested.

This shot has a very nice angle on it that creates a nice dynamic composition. I also find that the shutter speed you used on the camera (which I couldn't believe to tell you) creates a nice misty or frothy feel to the falls. The color saturation feels a little non-committal to me like you were in deciding between going near black and white for a nice subtle approach and going to a full and bold color saturation for a strong sense of contrast of color. Personally I think that the stronger saturation would be better. Speaking of contrast the piece on a whole feels a little washed out.

I hope that helps.
The Artist thought this was FAIR
7 out of 7 deviants thought this was fair.