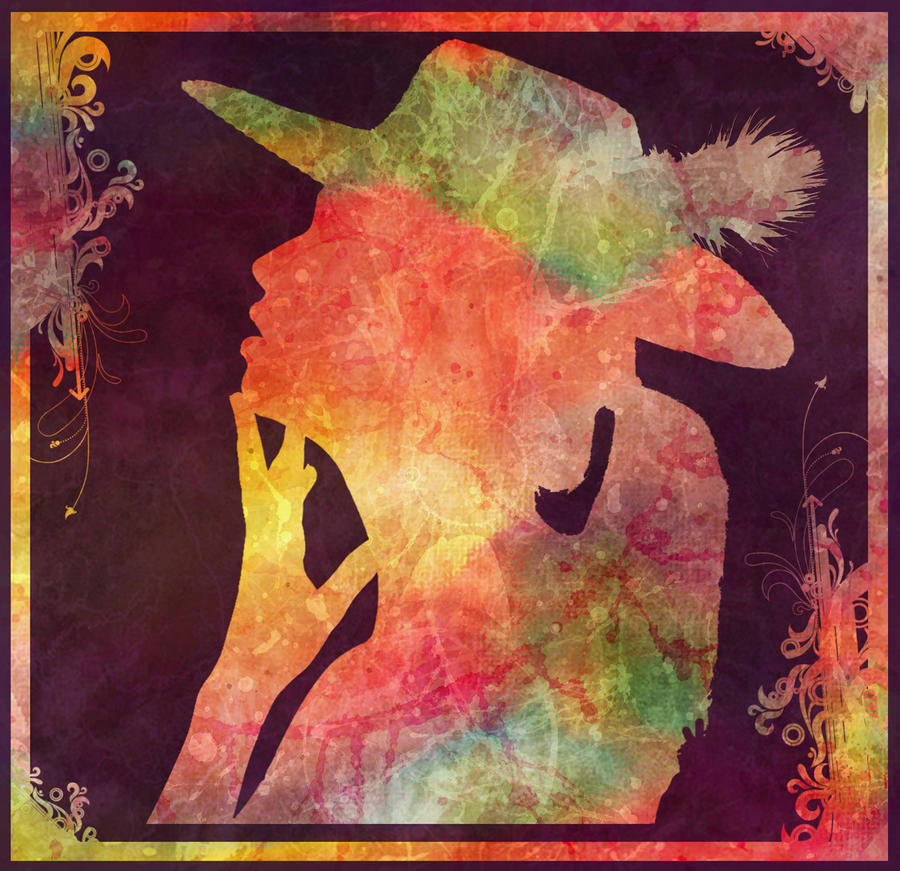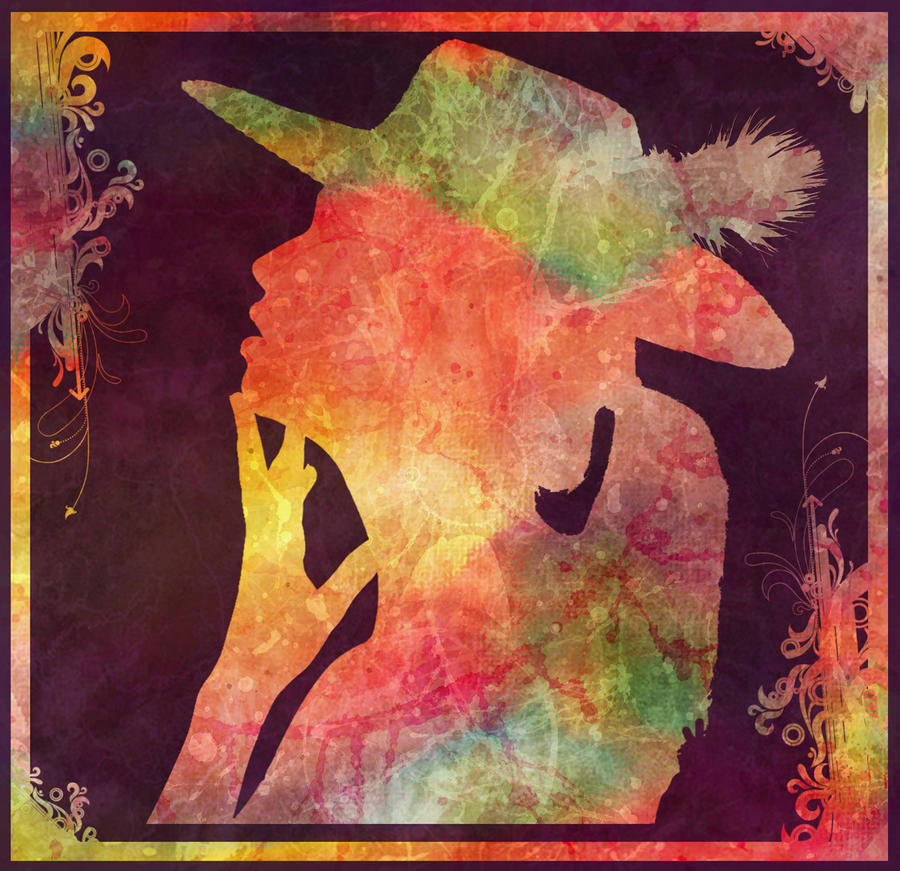 Watch
Made for the

challenge #116, "Me and my Shadow", which was to use the silhouette image.
Thanks to the following for sharing their resources:
Model:
[link]

Hat:
[link]

Feather:
[link]

Texture:
[link]

Texture:
[link]

Brushes: unknown - if they are yours or you know whose they are, please let me know, and I'll credit.

I really like this idea and how it came up. Beautiful.
Reply

Sometimes I feel unsure about it. Your comment really helps! Thanks for

ing it

Reply

Actually I wanted to ask you, if it's ok to use it as my Inspiration Image?
Reply

I voted for yours. I think it's lovely!
Reply


Thanks used my stock

Reply

I think I saw that at a Janis Joplin concert. Love it.
Reply