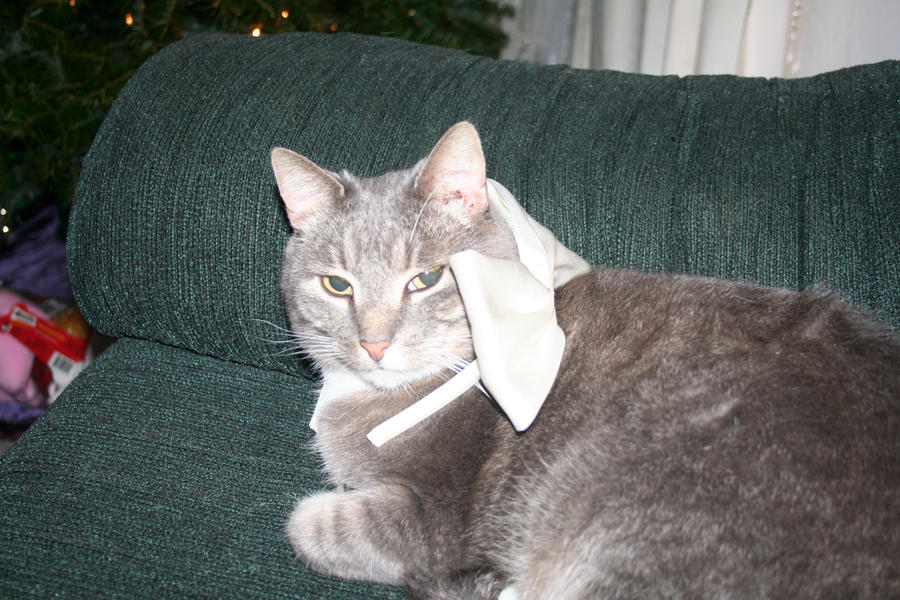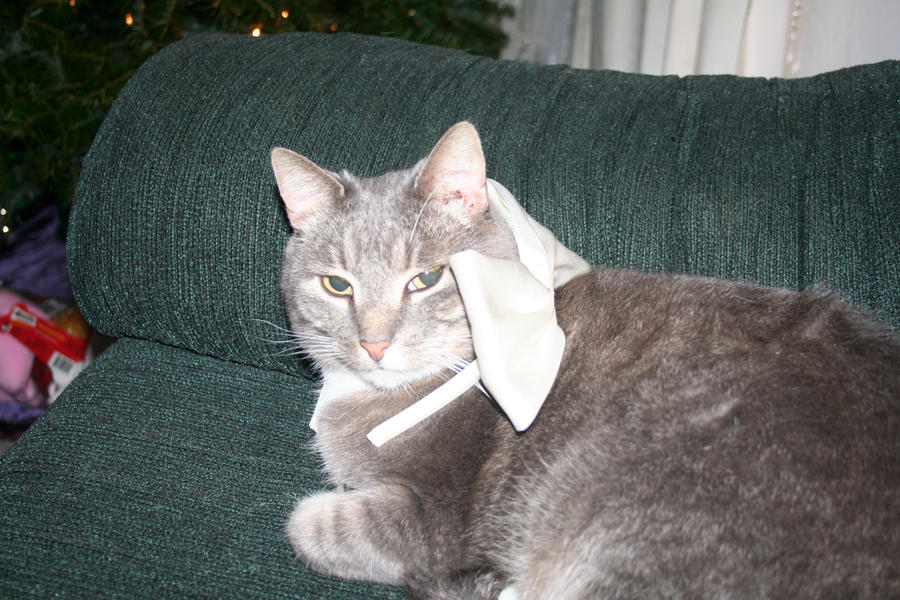 Watch
This is my cat, Harley.
In September of 2010 he was lost.
Everyday I still look for him online through animal shelters, adoption agencies, etc. Everyday I hope that someone had found him and he will turn up somewhere. I want to find him so badly, I even made one of my New Year's Resolutions to find my cat.
I miss him, and I wonder if he misses me, he was always a very special cat with his extra toes. They always said that was lucky. The way he would look at me with his greenish amber eyes always made my heart melt. Sometimes he would meow and it would sound like he was trying to say my mom's name. I miss him so much and I don't want to give up hope of finding him.
I miss you Harley, I hope you find me someday.

I feel sad for you,but not to be rude but I'm dog person

Reply

Th-this makes me want to cry.. ;A;
Reply

Kitty he's so adorable, sorry about him being lost. ;w;
Reply

Thank you, yeah he is quite a handsome cat.
It's been awhile since I've heard from you haha.
Reply

Very handsome indeed, he looks like he was pretty large too. I love big cats

Haha I've been somewhat MIA. School is coming to a close, so I'm doing a lot of projects. Then when do have time for DA, it's to reply to comments. Never get around to all of them thought :C
How have you been

Reply

Fine fine I haven't made any progress with my states OTL.
Yeah school so close to being free. ._.
He was pretty big, his feet were even more huge though haha.
Reply

I'm not sure if it's appropriate to fav this.
So accept a cyberhug.

(Even if we both know I'm hug-avoidant irl)
Reply