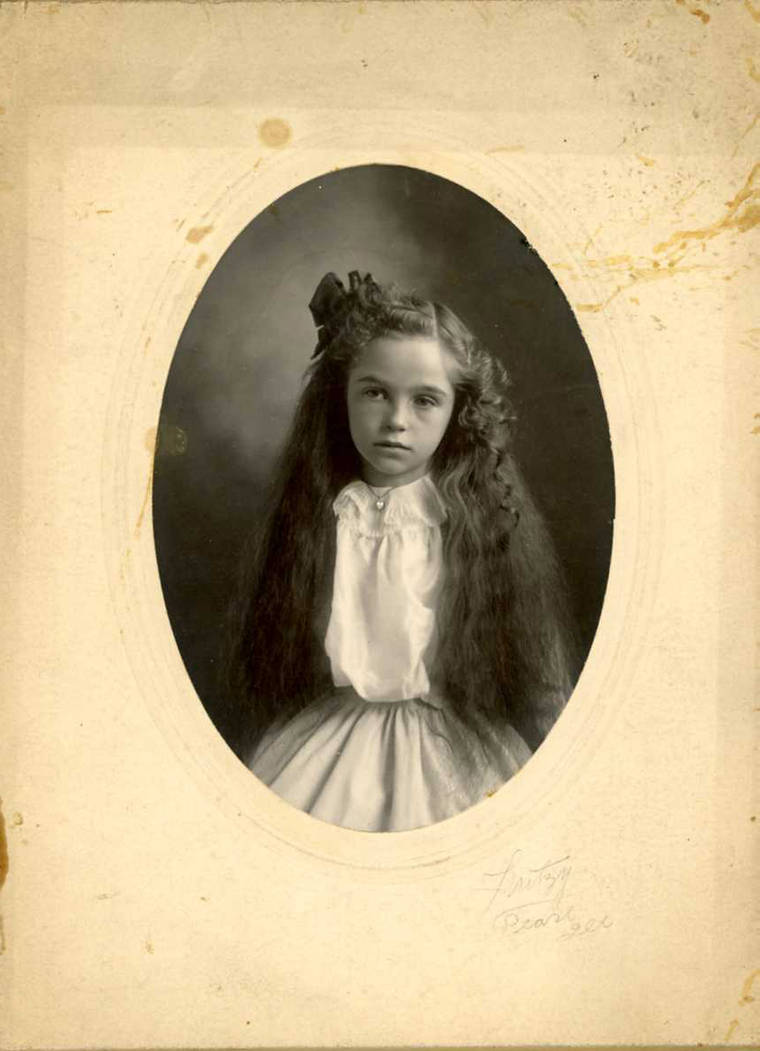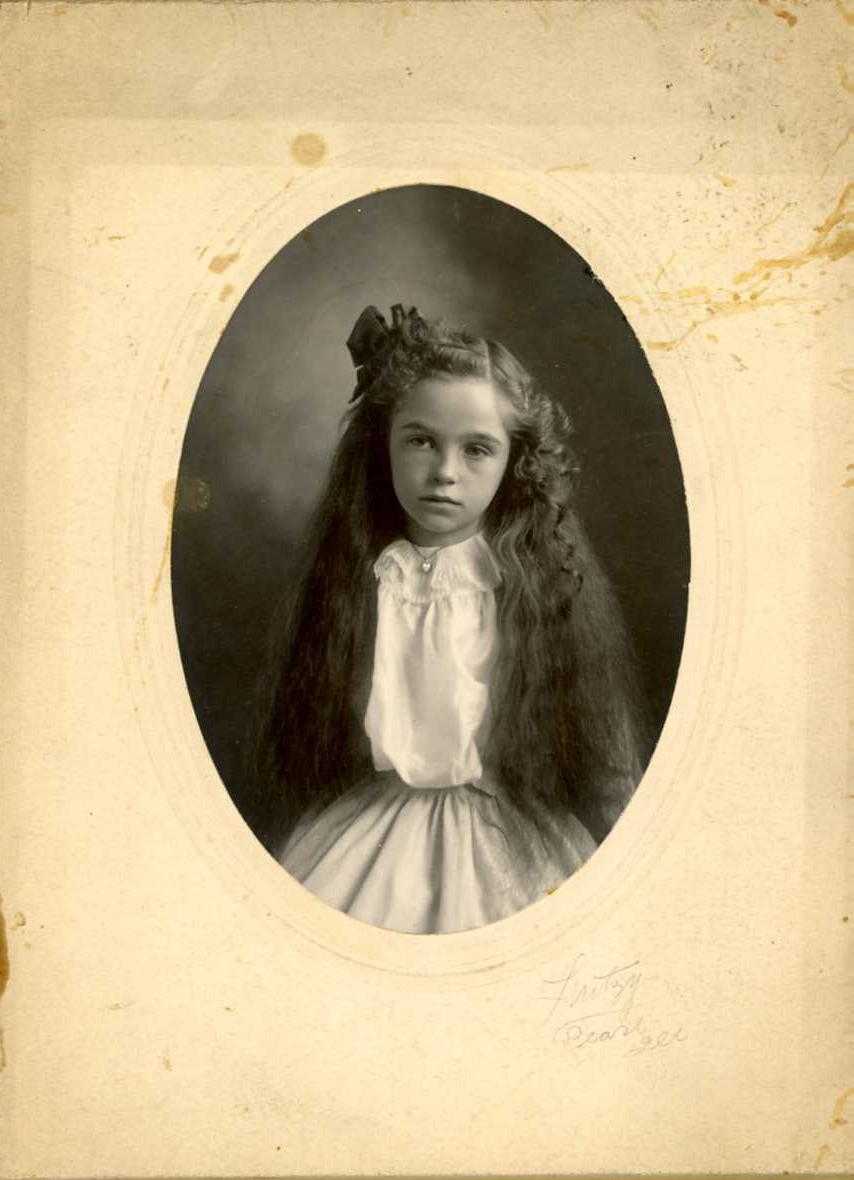 Watch
Stock Rules
1. Please let me know where you have used this. I always favorite the ones I like.

2. Link me to your work in either a note, comment on my front page or a comment on the picture.
3. Credit my stock in the Deviation description.
4. Contact me before you use it for commercial use.
5. Enjoy.