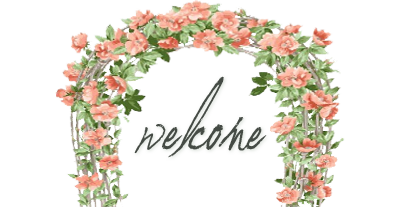 Here at Vintagenic we are dedicated to sharing the very best of pretty vintage-inspired photography on deviantART.
Everyone is accepted!

You can submit one piece of work per day
Please submit each piece of work to the correct folder!
Submitted work should be of good quality, with a vintage-inspired subject or style and aesthetically-pleasing composition & processing. We love that "dreamy" film feel!
Please, no black-and-white or monotone photos! Many are gorgeous but please read our reasons for not accepting them
Please no Mature Content: our collections should be freely viewable for our members of all ages.
If something you submit is declined:


Please don't take it as an insult - just because it may not fit our particular vision doesn't mean it's worth any less!




If you don't understand why your piece has been declined, before contacting us (and before submitting), please read this journal for a clearer description of what we accept. If you feel your photo did fit the requirements, you have every right to ask!




Make any submission-specific queries in the Correspondence section of your Message Centre




Please don't re-submit previously declined works.
At the end of
each month
, the
best work
will be chosen and added to the
Featured
folder!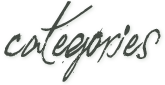 Make sure you choose the category that

best suits your photo

!

There is a

drop-down list

at the top of the Submission window to choose from, which includes:


♥ Transport - old cars, trucks, bicycles, trains, etc.
♥ Fashion - featuring vintage items of clothing or jewellery
♥ People and Portraits - of a person, or people
♥ Nature - flowers & plants in their natural habitats
♥ Animals - animals & insects
♥ Still Life - objects, or arrangements of objects/flowers
♥ Scenery - natural or urban scenes
♥ Food and Drink - items of food and/or drink
♥ Seasons - featuring clear seasonal characteristics



Thank you, enjoy your little journey back in time!