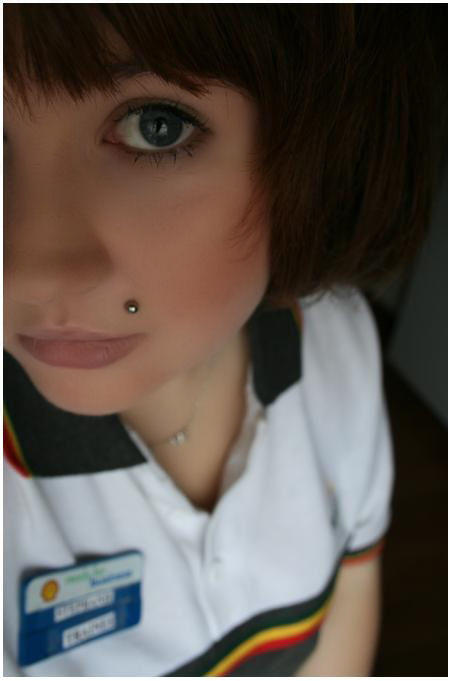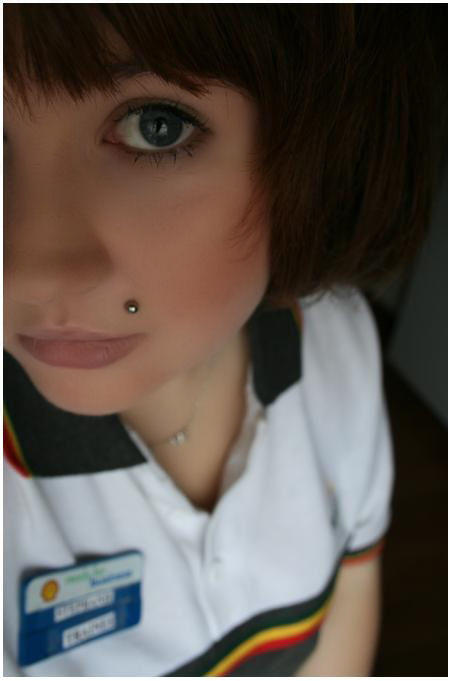 I'm a shell employee. Har har har.
>< I don't have my trainee badge anymore.

yea but you are so lovely

Reply

Reply

If not free gas can I at least get a free candy bar? plz

Reply

I just love a girl in uniform

So hey, i've always wanted to use a gas pump like a flame thrower... probably blow my crazy ass up in the process but meh!
Seriously though, congrats on the job, i'm proud of you

Reply

Reply