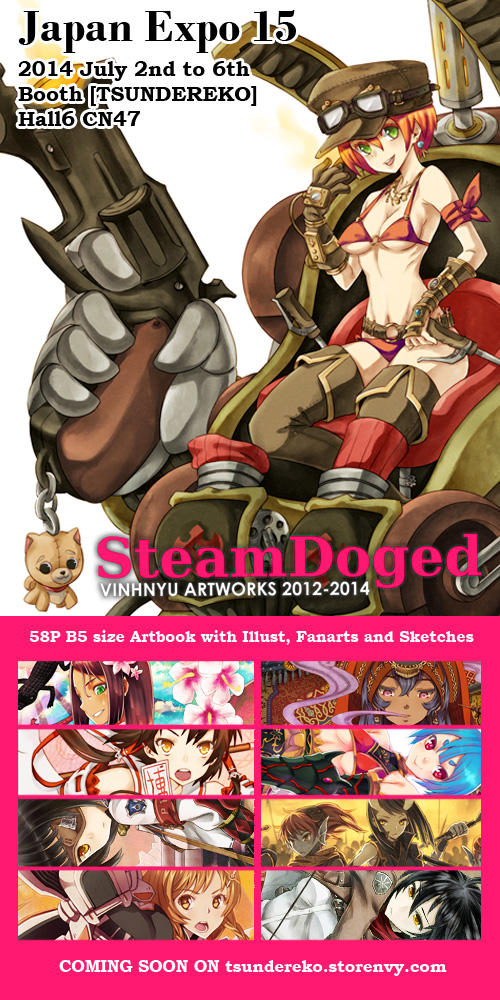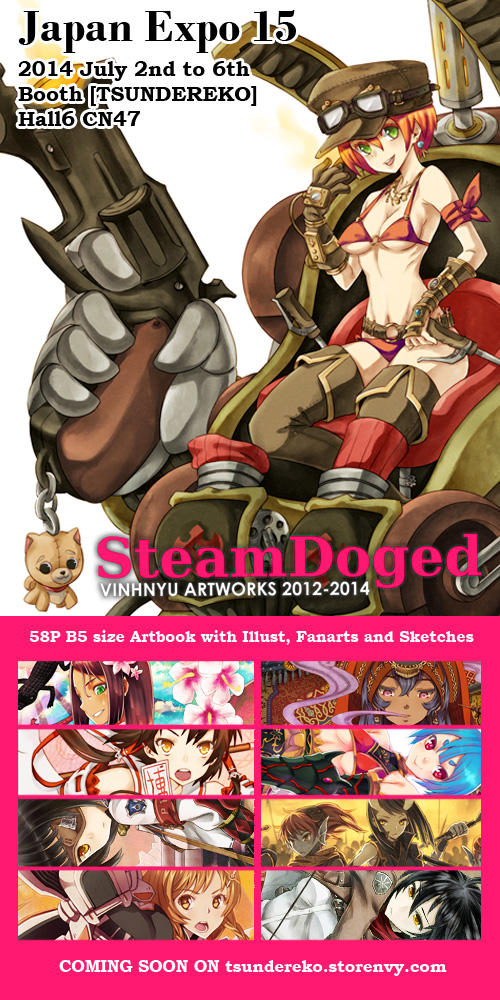 Watch
I will be at Japan Expo in booth CN47, Hall 6 from 2014 July 2nd to 6th selling a new comic book and a new artbook.
New books and goodies coming soon on my storenvy:
tsundereko.storenvy.com/

You must create next japan expo posters
Reply

Love your artwork.

Is the steampunk chick and robot yours?
Reply

Wow, comme toujours, super cool! J'y serais surement pour vous prendre quelque chose o/
Reply

Oh my gosh so jealous of your skilllll
Reply