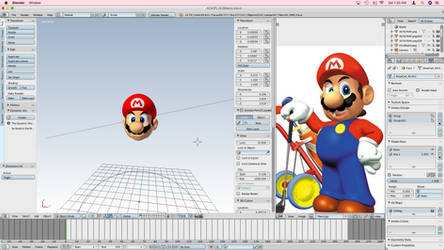 N64 Mario (ACM Reproduction Version 5.0b) [W.I.P.]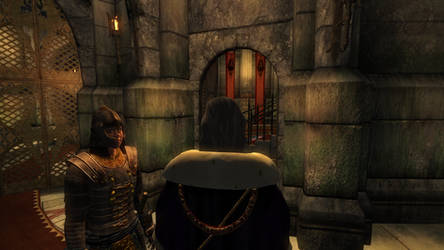 Play as Uriel Septim v5.0 [NEW VIDEO] [W.I.P]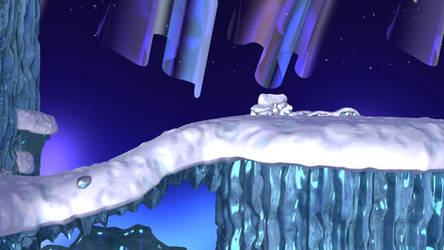 NEW VIDEO - Crystal King (Work In Progress)
Content is on its way for Devious December!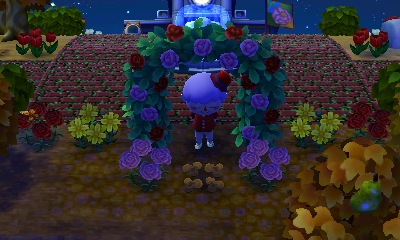 Goodnight, Miiverse...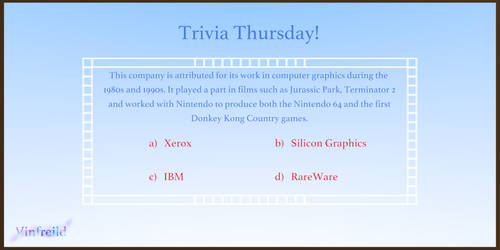 Trivia Thursday (10/5/2017)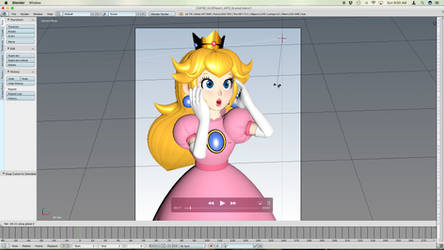 N64 Peach Shader Test (Youtube Video)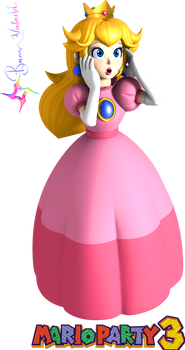 Mario Party 3 Peach (4K Reproduction)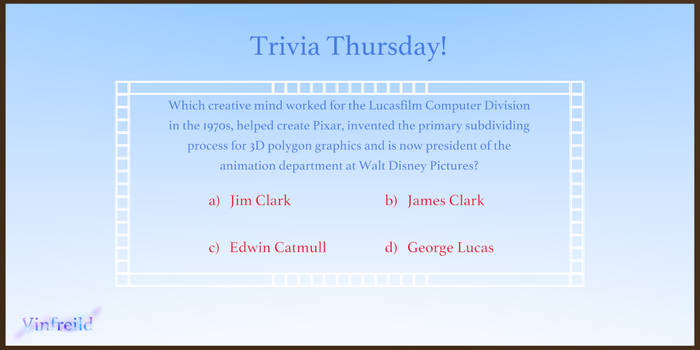 Trivia Thursday (9/14/2017)

FEH: That moment when... (Part 1)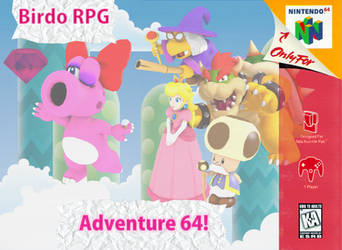 Super Kyasarin Public Release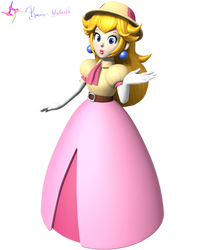 Mario Party 2 Peach (Vinfreild Release)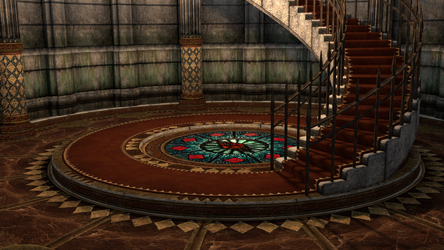 TES IV: Play as Uriel Septim (BaelinLonuma)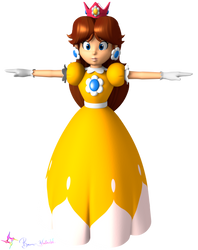 N64 Princess Daisy (Version 7.0)
Toadsworth - Relaxing Evening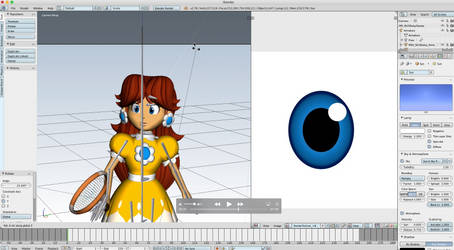 New YouTube Video!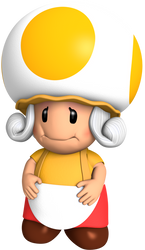 Tayce T. - Ready to get Cooking!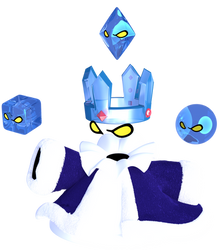 BEHOLD THE CRYSTAL KING! SPIRIT OF ICE!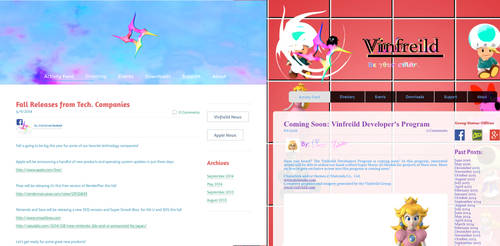 Vinfreild Rebranded Web Launch!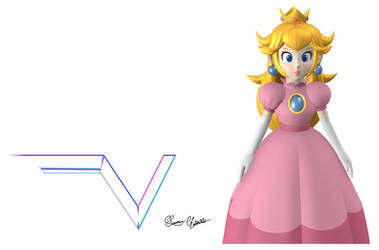 Coming Soon: Vinfreild Developer's Program
A Crystal Capsule... Thaws in the winter...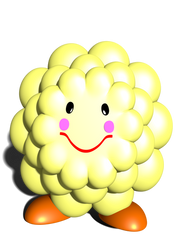 Cloud N. Candy ACM Release!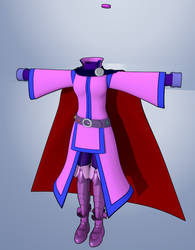 Commission Update - Alyona's Gear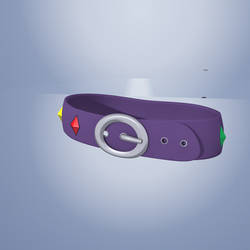 A Commission is Getting Ready for Delivery!