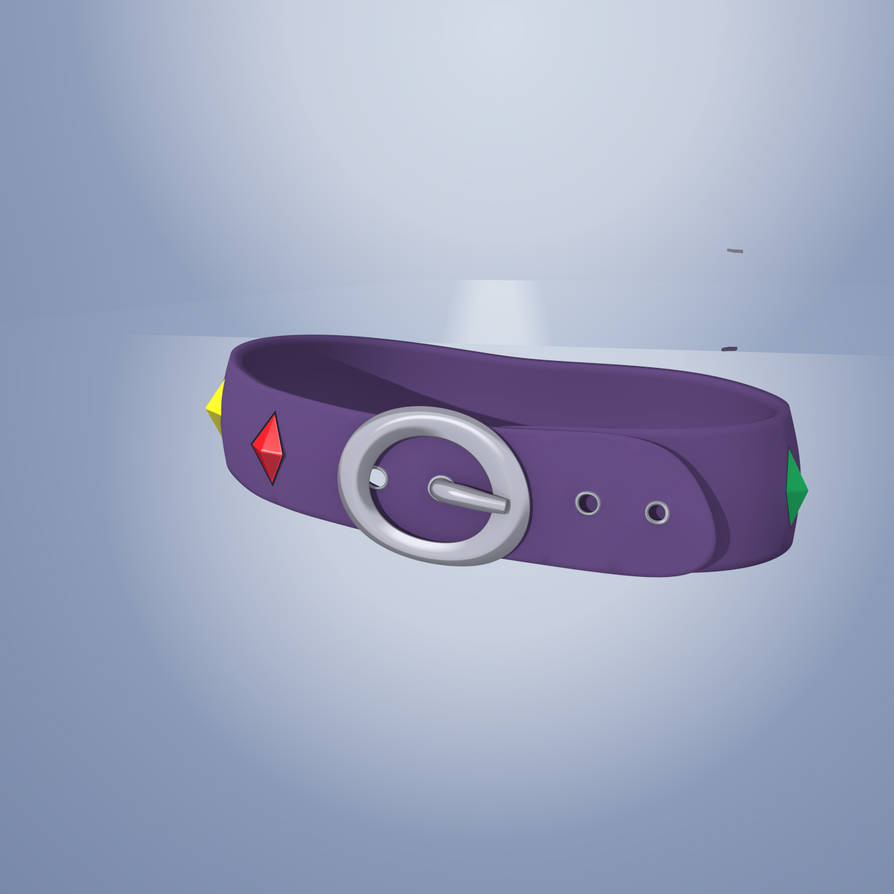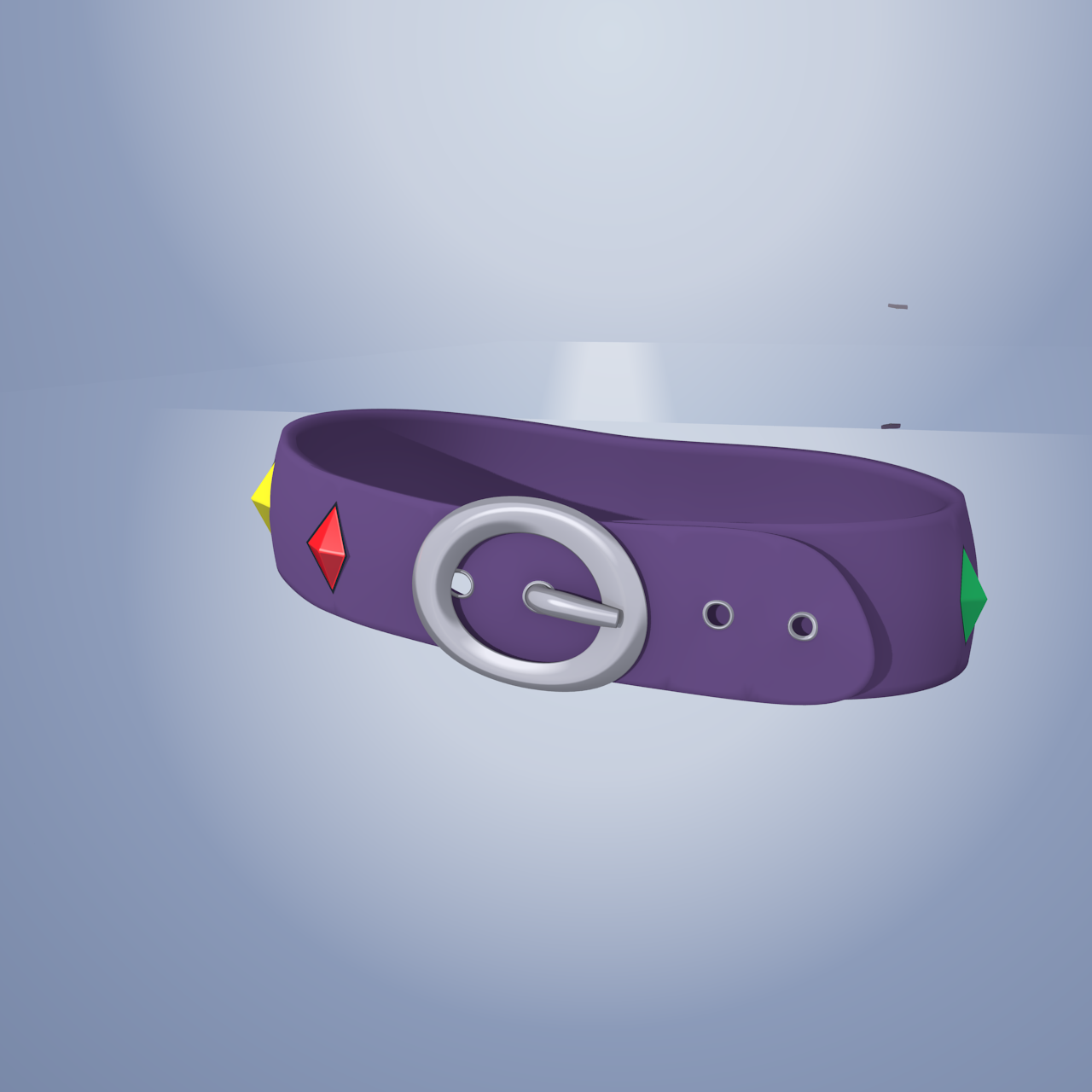 Watch
A commission is getting ready to be "delivered" to thee who requested it. Delivery of the full product is expected within the next 7 days. More coming soon! (@
NintendoGamer5000
)
Also, we apologize again for our recent inactivity in all of our operations. We have been in the process of relocating said operations to a different location since August.

Whoa, you all have been hit with "challenges" as well? Wow. Here's hoping you'll get back to full action very soon.

And thanks for letting us know you're still around here at the dA.
Reply

Yes, we have taken a major performance hit over the course of this year, but we are hoping to get back on track and produce even more noteworthy work in due time. Thank you for your concerns!

Reply

Ooh, sweet! The belt looks awesome! Can't wait to see the final product.

My style kind of got updated since I asked you to do this, so when I post a better ref, would you guys get angry if I asked you to update it a bit?
Reply

Looking good. Can't wait to see more stuffs from you guys.

Reply

Thank you, our deepest apologies to you that it has taken so long to complete your request also..
Reply

Well it's good to see that you guys are posting again you make such amazing quality art it's so good and to think you make it from scratch

Reply