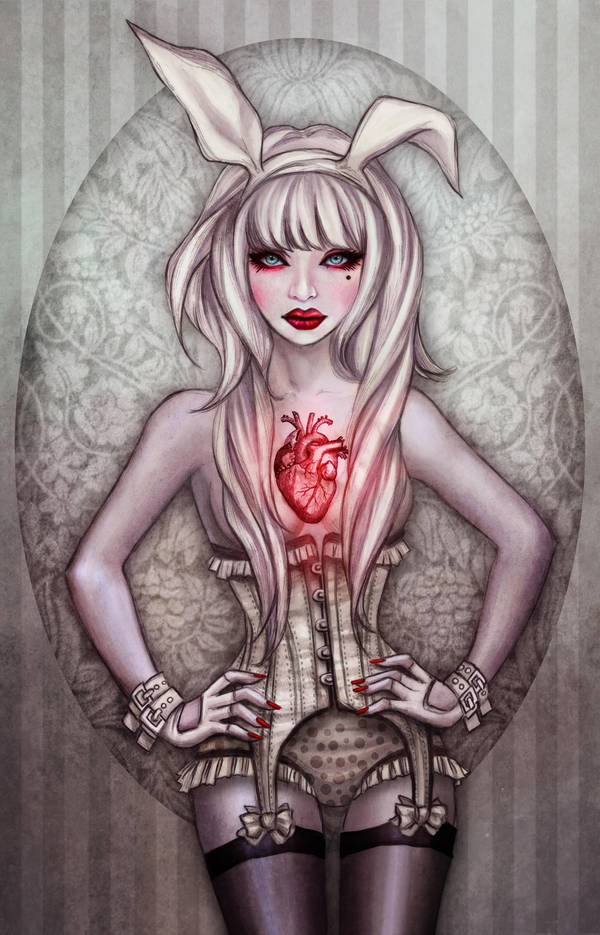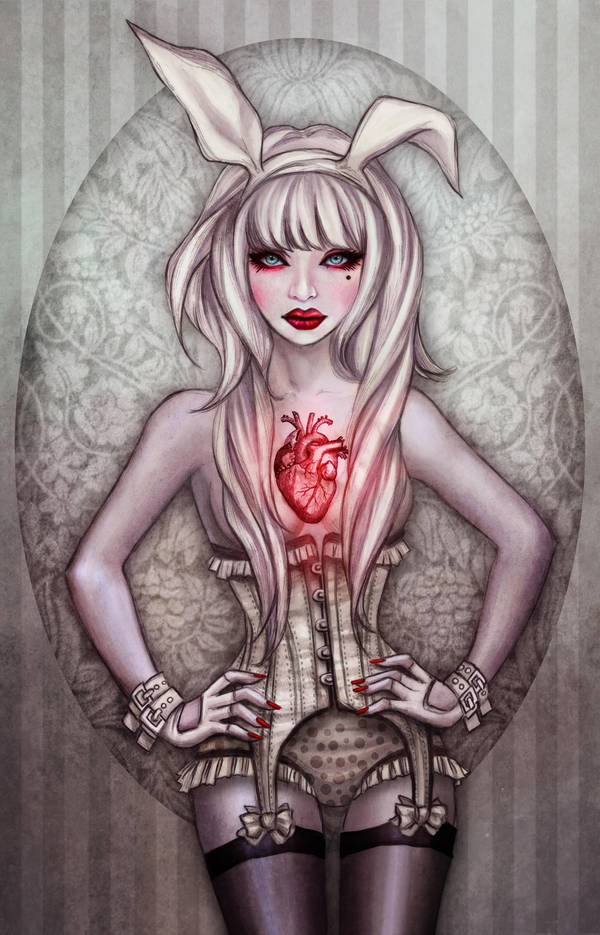 Watch
Another art challenge by

,

and


For each challenge we interchangeably give ourselves an idea or topic to illustrate and a short, specified time to execute it in whatever shape or form... of course, without knowing what the others are going to come up with.

This week's topic is MidnightTea7's idea: create something inspired by the song "Rabbit Heart" by Florence And The Machine. www.youtube.com/watch?v=7nxO-y…

--

So here's my quicky thing. I actually had another one started, something bigger, but later did this sketch and thought it'll be nicer to finish first. So expect another rabbit soon. I just missed those kind of pieces in my gallery.

Pen sketch, scanned, colours in Photoshop. WIP on my blog vinegaria.blogspot.com/2011/02…
Hope you'll like it!




daekazu's version:



MidnightTea7's version:


facebook
|

twitter
|
tumblr
|
instagram