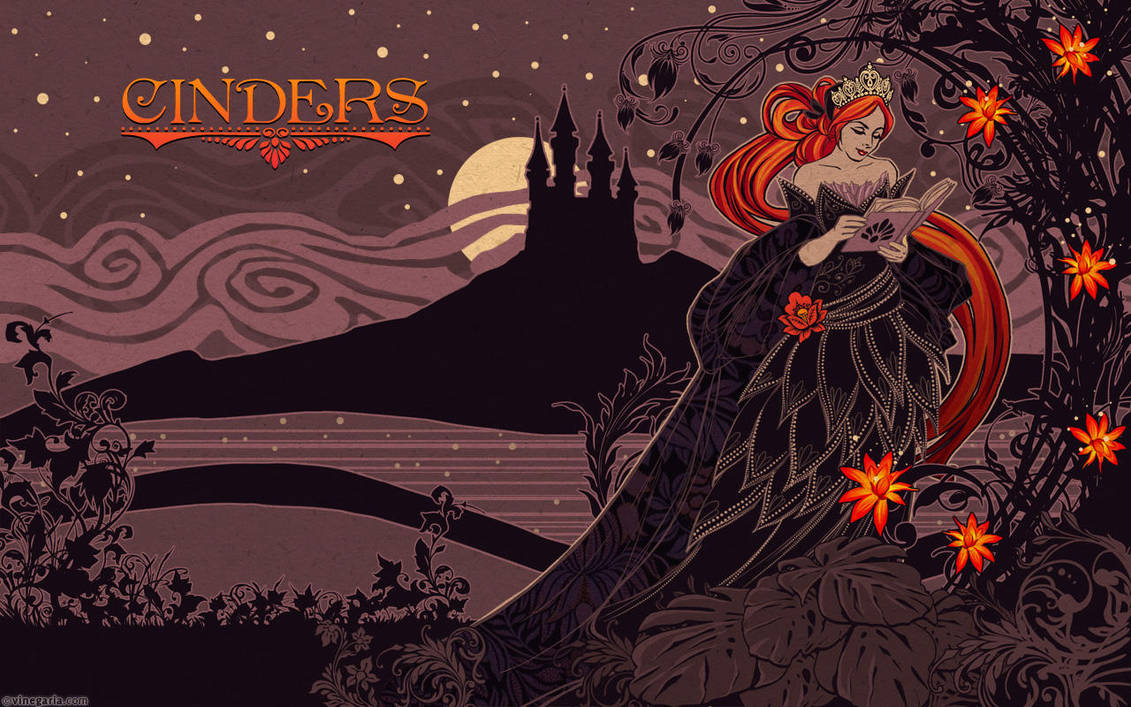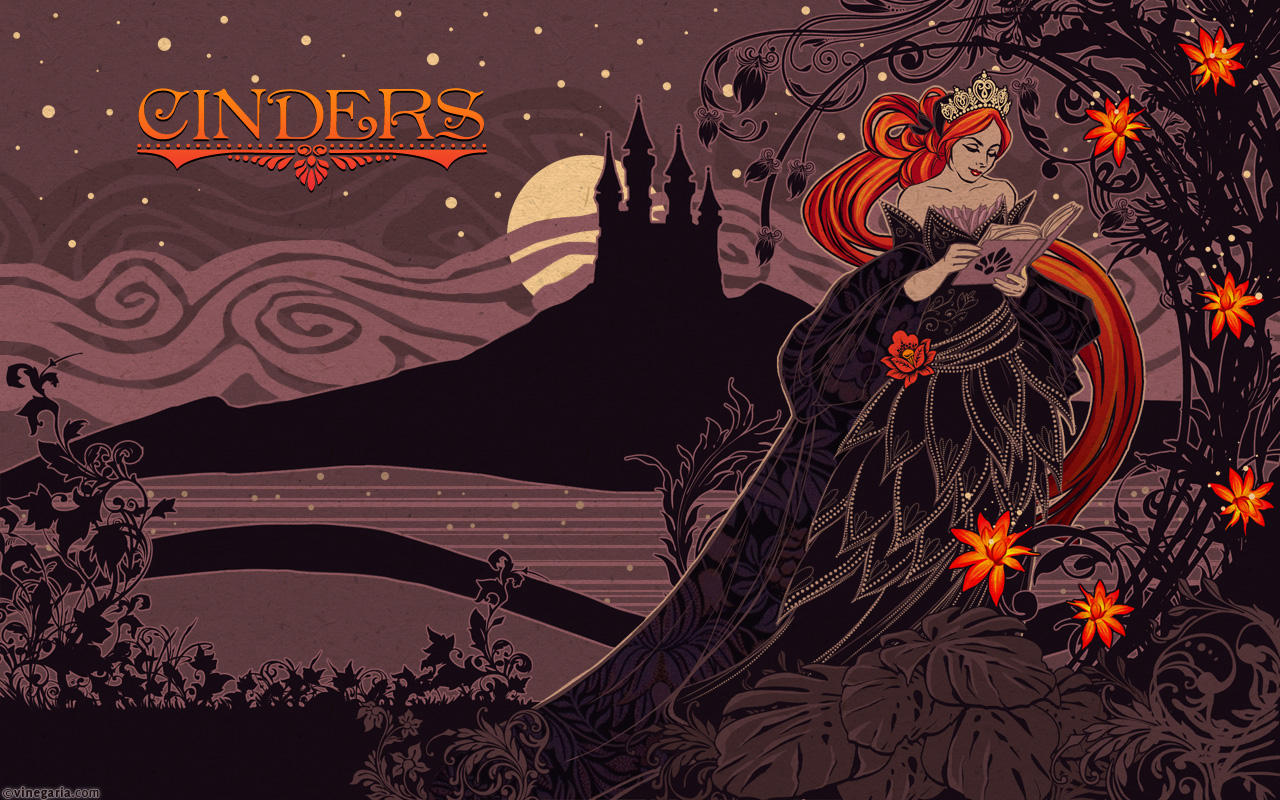 Watch
Menu from our upcoming game, our debut as an indie team we started, MoaCube. For more info and news check
moacube.com
- You can buy it or try it (for free)!
I'm quite fond of it, inspired (obviously) by art nouveau that I adore - it's fully animated in game and looks like an old illustration that is alive. Showing here without menu buttons, just artwork. Hope you'll like it too


facebook
|

twitter
|
tumblr
|
instagram
Daily Deviation
Given 2011-06-12
Cinders - menu
by *
vinegar
The suggester wrote:
"I love the simplicity and beauty of this picture. It has a very art nouveau feeling. The way the artist used the color orange adds so much power to the picture."
(
Suggested by coloradogirl86 and Featured by Lyricanna
)