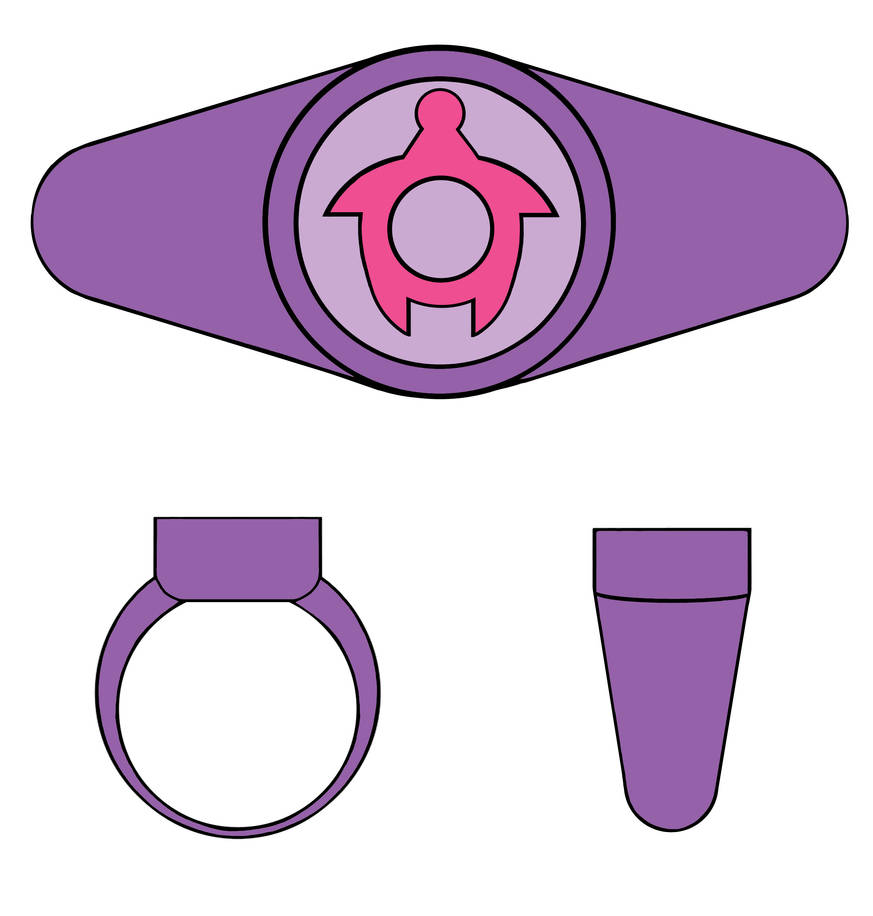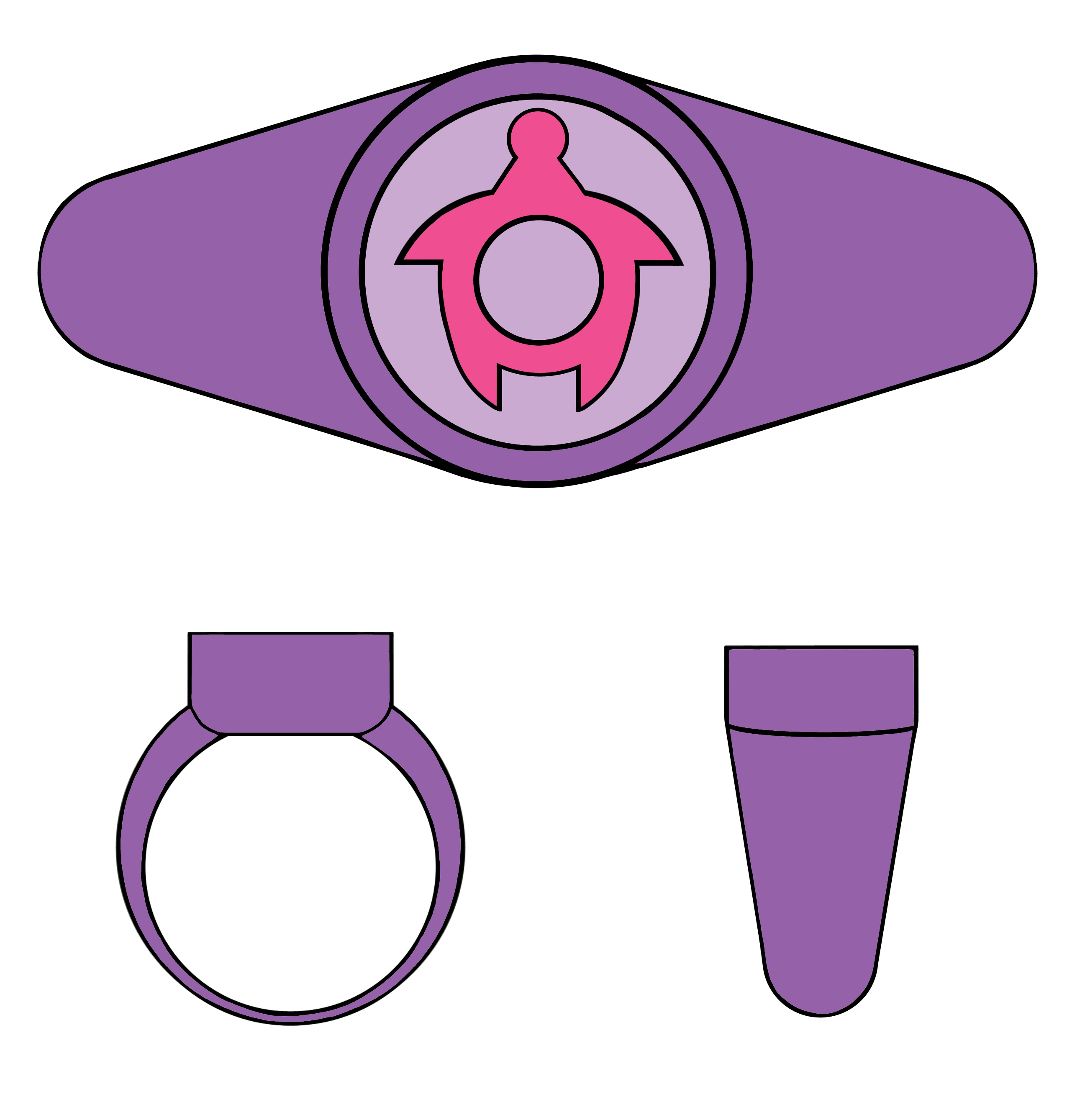 Watch
At last, the collection is complete.
Name: Twilight Sparkle Corps Power Ring.
Used by: Twilight Sparkle Corps.
Element: Magic.
Greeting: *name* of *place*. You are capable of unleashing the magic of friendship. Welcome to the Twilight Sparkle Corps.
Special Abilities: Unicorn magic, increased brain power, instant teleportation, and a reserve of untapped magic that only activates in dire situations.
Specific Weakness: Magic reserve is difficult to control.
----------------------------------------------------------------------------
OTHER POWER RINGS
Honesty:
[link]
Kindness:
[link]
Laughter:
[link]
Generosity:
[link]
Loyalty:
[link]
Magic: HERE
Sincerity:
[link]
Wonder:
[link]
Order:
[link]
Patience:
[link]
Chaos:
[link]
Brotherhood:
[link]
----------------------------------------------------------------------------
Twilight Sparkle belongs to Hasbro
Lantern Corps Rings belong to DC Comics
Twilight Sparkle Corps Power Ring design belongs to ME