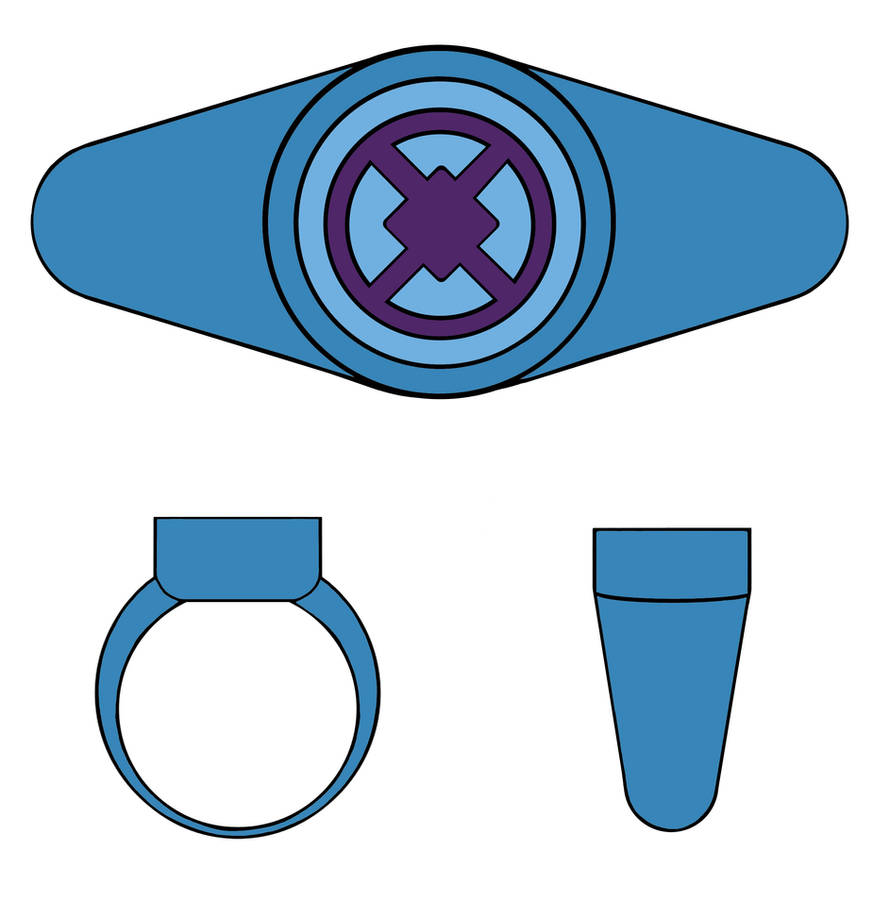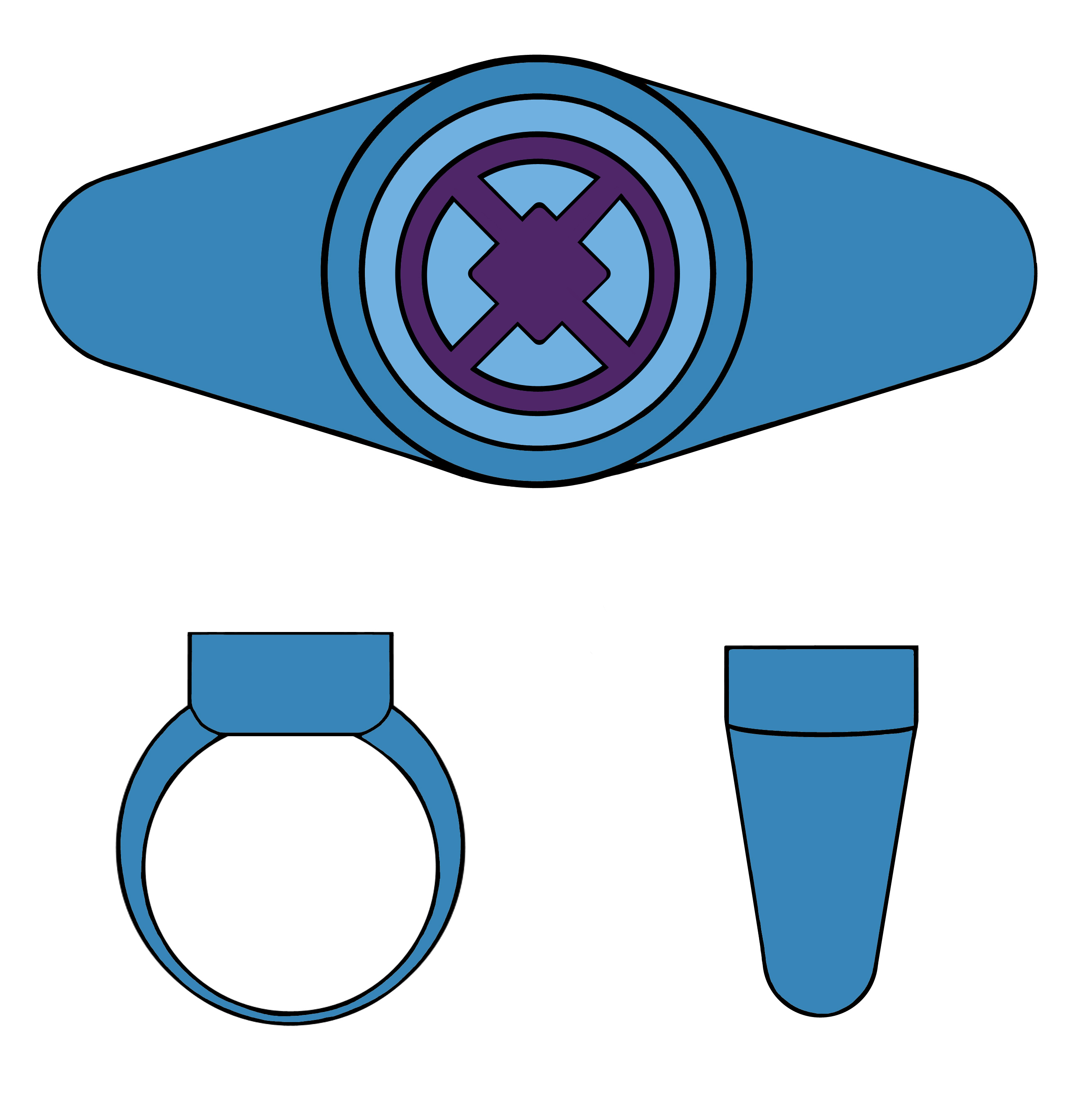 Watch
Here's my next Corps, the Trixie Lanterns.
Name: Trixie Corps Power Ring.
Used by: Trixie Corps.
Element: Wonder.
Greeting: *name* of *place*. You have the ability to instill great wonder. Welcome to the Trixie Corps.
Special Abilities: Increased imagination, ability to conjure illusions, speaking through someone else's mouth, and voice mimicry.
Specific Weakness: Slightly boastful attitude.
----------------------------------------------------------------------------
OTHER POWER RINGS
Honesty:
[link]
Kindness:
[link]
Laughter:
[link]
Generosity:
[link]
Loyalty:
[link]
Magic:
[link]
Sincerity:
[link]
Wonder: HERE
Order:
[link]
Patience:
[link]
Chaos:
[link]
Brotherhood:
[link]
----------------------------------------------------------------------------
Trixie belongs to Hasbro
Lantern Corps Rings belong to DC Comics
Trixie Corps Power Ring design belongs to ME
Element of Wonder belongs to