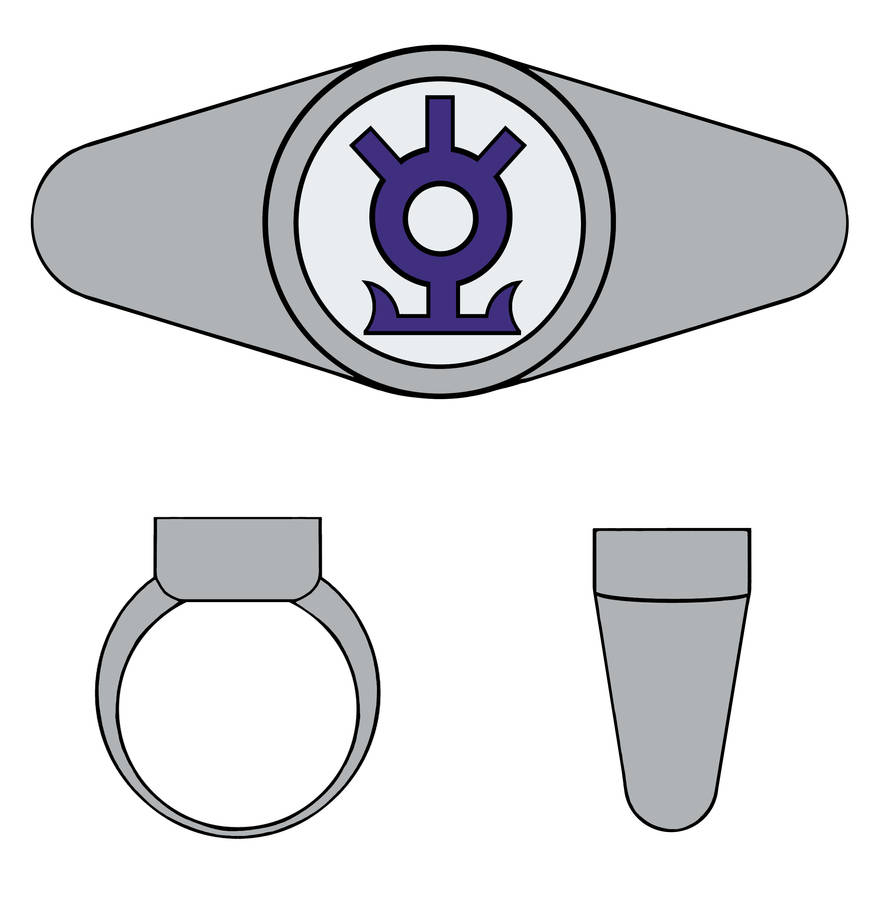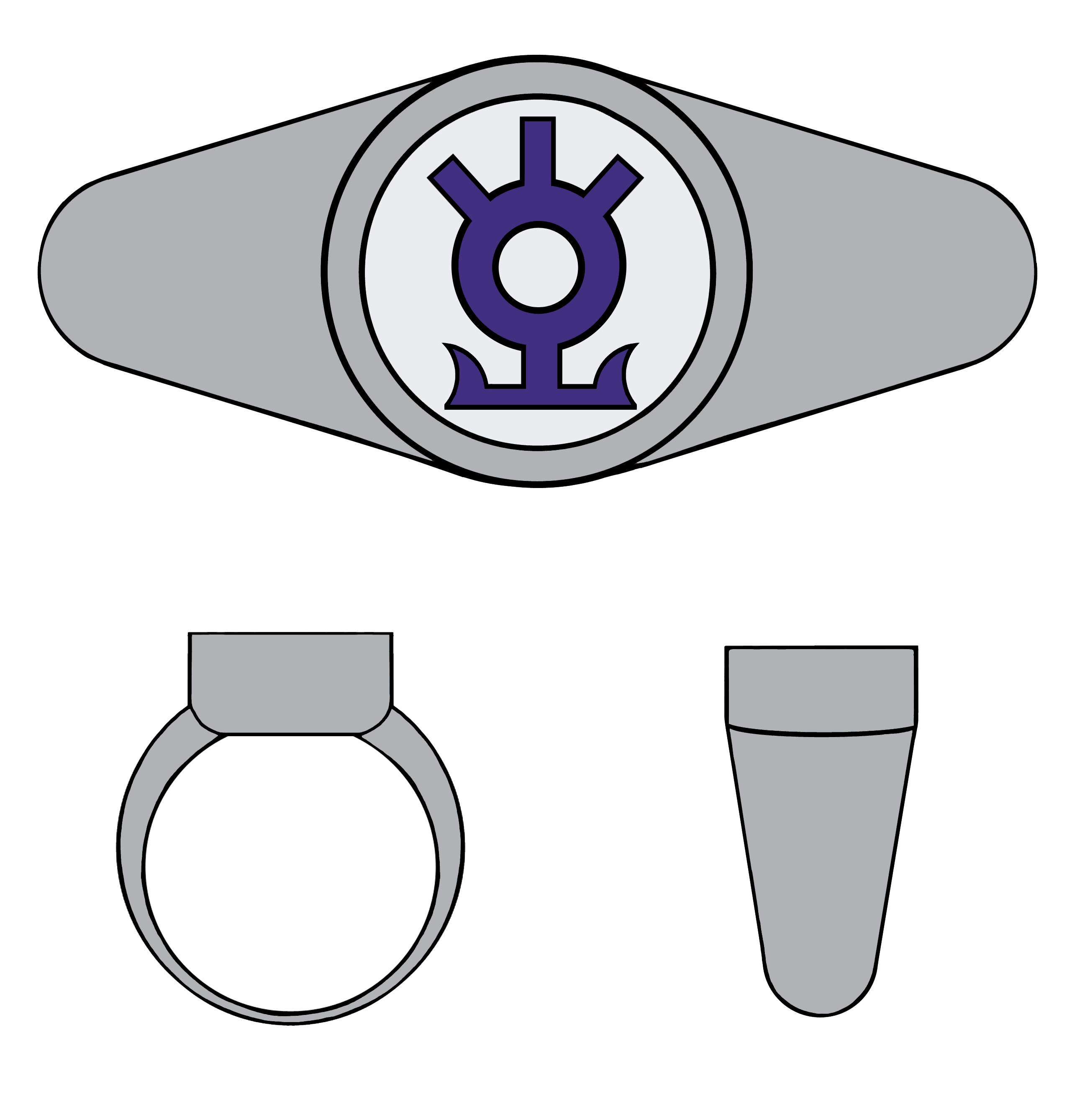 Watch
This is probably the Corps I'd join. How about you?
Name: Rarity Corps Power Ring.
Used by: Rarity Corps.
Element: Generosity.
Greeting: *name* of *place*. You have great generosity in your heart. Welcome to the Rarity Corps.
Special Abilities: Charge the rings of other Corps members, disguise mastery, power to encase your body in diamond armor, and full immunity to the Orange Light of Avarice.
Specific Weakness: Aversion to dirt, increased adoration towards jewels.
----------------------------------------------------------------------------
OTHER POWER RINGS
Honesty:
[link]
Kindness:
[link]
Laughter:
[link]
Generosity: HERE
Loyalty:
[link]
Magic:
[link]
Sincerity:
[link]
Wonder:
[link]
Order:
[link]
Patience:
[link]
Chaos:
[link]
Brotherhood:
[link]
----------------------------------------------------------------------------
Rarity belongs to Hasbro
Lantern Corps Rings belong to DC Comics
Rarity Corps Power Ring design belongs to ME

We come to show all we can give,
We'll fight to the end for all to live,
Follow our light and recite our creed,
Our Generous might is all you need!
Reply

Even though Rarity isn't my favorite this ring can convince me other wise!
Reply

Chaos and Darkness rage through the night,
Give all your heart and win this fight.
Those who want will always fail,
With Rarity we can prevail!
Reply

Side effect powers:

The ability to whine

The ability to sing a catchy song like "art of the dress"
Reply

lol dont forget "crying dramaticaly when being called a "mule"."

lol she doesent Whine,she "complaines"...(lol srry,i couldent resist)
Reply

I would say the name of the Corps is rather odd. However, given the name I would say the Corps should be limited in members. The abilities are rather nice. Lord knows being able to be immune to Larfleeze's Light would be nice. Dislike of dirt is rather odd as a weakness.
Reply

I'm gonna take a wild guess and say you don't know what MLP FIM is, do you?
Reply

Reply

So am I to understand you are making different Corps based upon My Little Pony?
Reply

Correct. Did you watch the whole thing already?
Reply

No I did not watch the whole thing. I am about to go to bed and I don't have the time to watch it. Besides I was more into Transformers and GI Joe. My Little Pony wasn't even on my list of saturday morning cartoons to watch.
Reply

Nice. Unfortunately, not enough diamonds.
Reply

It grants the user the ability to coat the user in diamond armor.
Reply

Nice work on the symbol, it looks very appropriate for Rarity.
Reply

Reply

Rarity's ring, cool

Reply