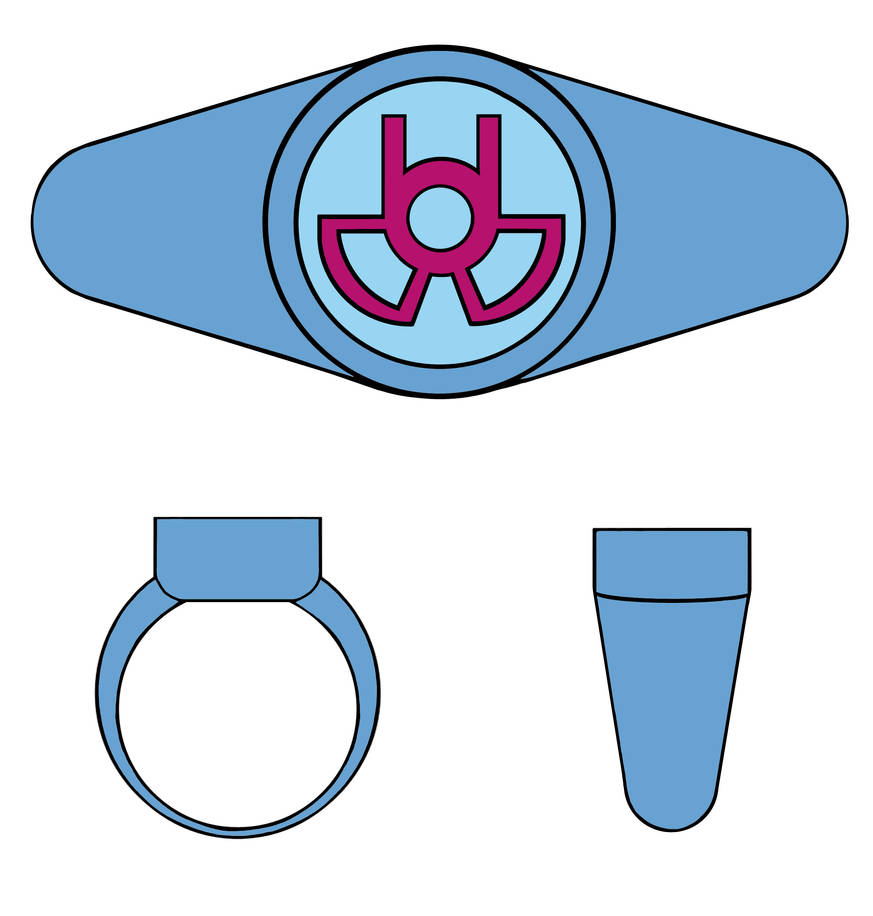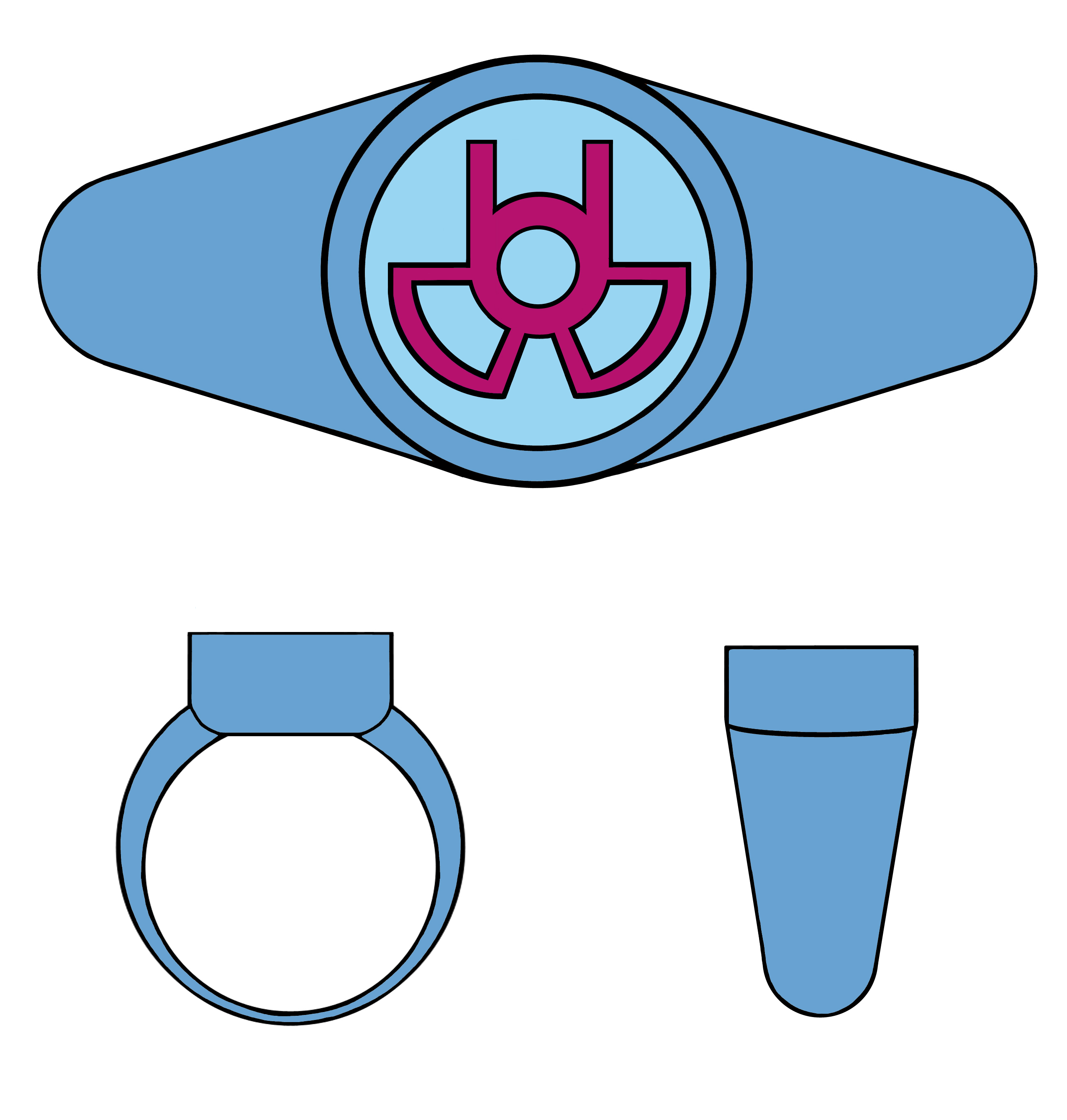 Watch
I'm nearing the end. Hooray!
Name: Rainbow Dash Corps Power Ring.
Used by: Rainbow Dash Corps.
Element: Loyalty.
Greeting: *name* of *place*. Your loyalty knows no limit. Welcome to the Rainbow Dash Corps.
Special Abilities: Unbreakable loyalty, mach 13 speed, ability to glow in seizure-inducing rainbow colors, and limited control over the weather.
Specific Weakness: A cocky attitude, an unquenchable thirst for adventure.
----------------------------------------------------------------------------
OTHER POWER RINGS
Honesty:
[link]
Kindness:
[link]
Laughter:
[link]
Generosity:
[link]
Loyalty: HERE
Magic:
[link]
Sincerity:
[link]
Wonder:
[link]
Order:
[link]
Patience:
[link]
Chaos:
[link]
Brotherhood:
[link]
----------------------------------------------------------------------------
Rainbow Dash belongs to Hasbro
Lantern Corps Rings belong to DC Comics
Rainbow Dash Corps Power Ring design belongs to ME