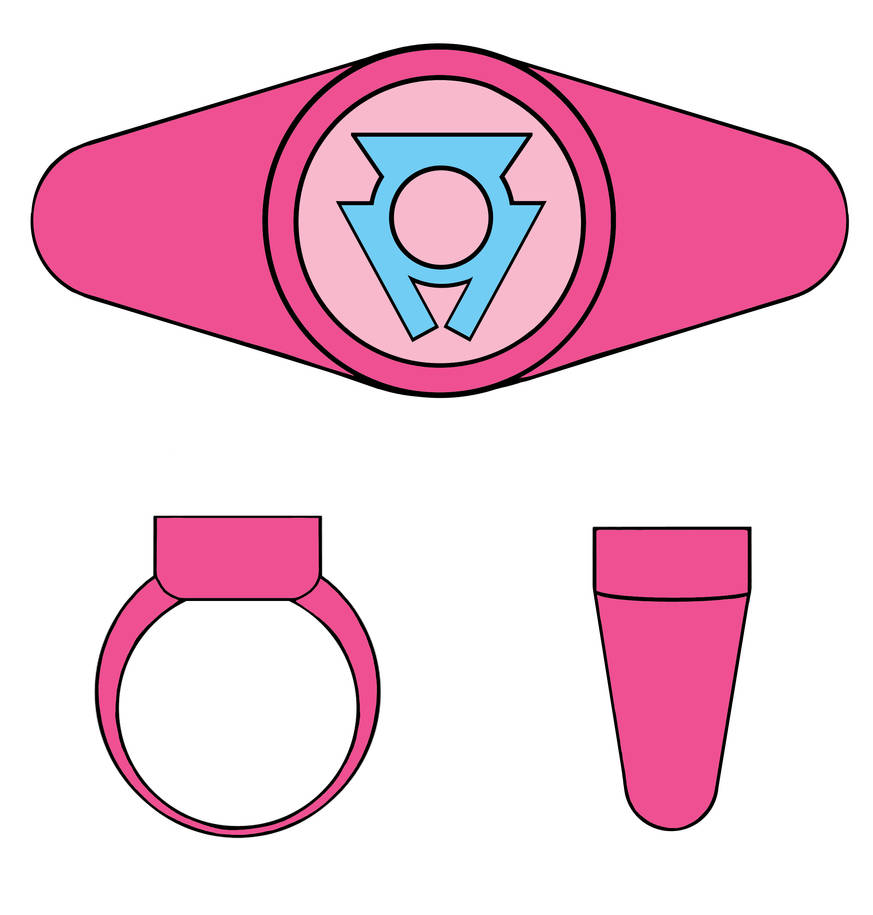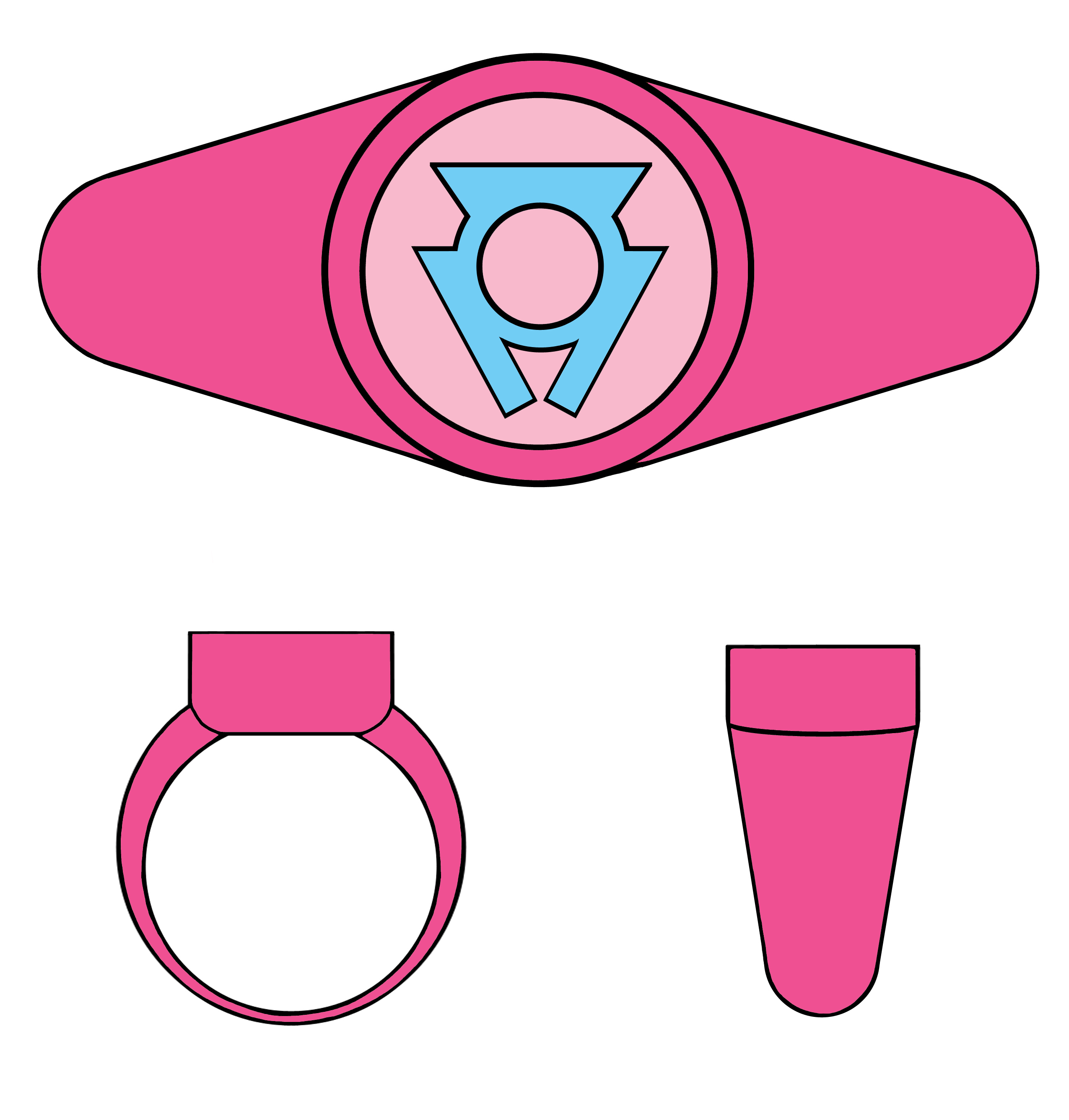 Watch
Pinkie Pie fans, your Corps is here.
Name: Pinkie Pie Corps Power Ring.
Used by: Pinkie Pie Corps.
Element: Laughter.
Greeting: *name* of *place*. You have the ability to instill great laughter. Welcome to the Pinkie Pie Corps.
Special Abilities: Force the power of laughter on people, Pinkie Sense, ability to bend reality, and unlimited physical energy.
Special Weakness: Extremely high craving for sugar.
----------------------------------------------------------------------------
OTHER POWER RINGS
Honesty:
[link]
Kindness:
[link]
Laughter: HERE
Generosity:
[link]
Loyalty:
[link]
Magic:
[link]
Sincerity:
[link]
Wonder:
[link]
Order:
[link]
Patience:
[link]
Chaos:
[link]
Brotherhood:
[link]
----------------------------------------------------------------------------
Pinkie Pie belongs to Hasbro
Lantern Corps Rings belong to DC Comics
Pinkie Pie Corps Power Ring design belongs to ME