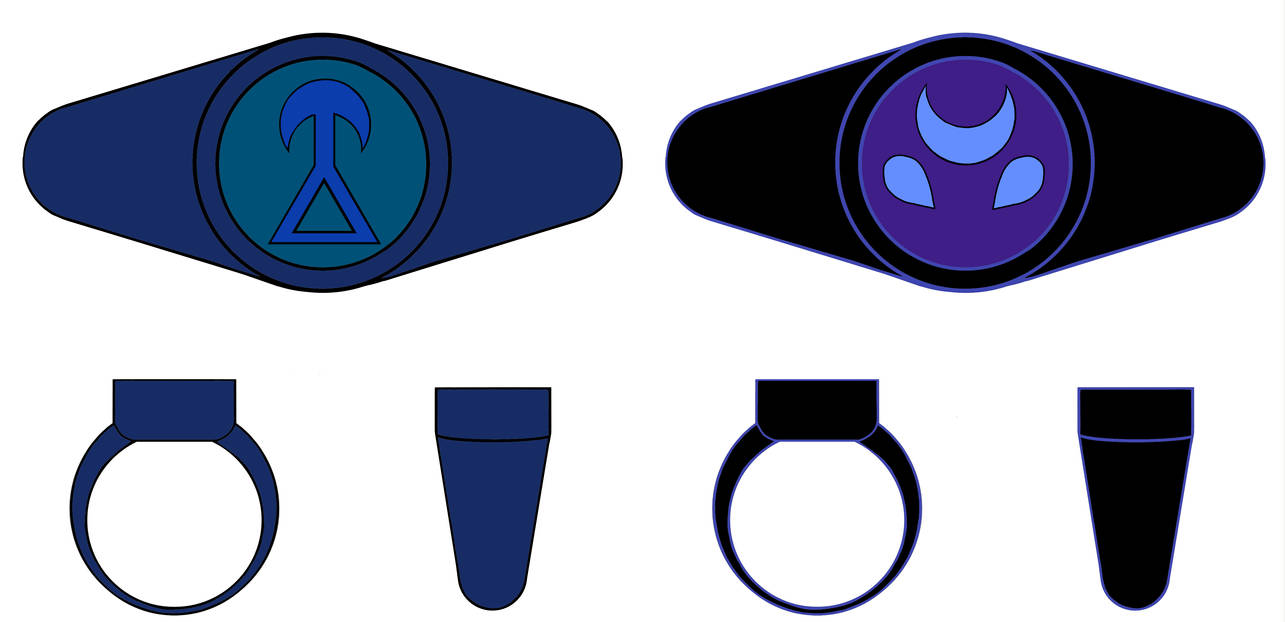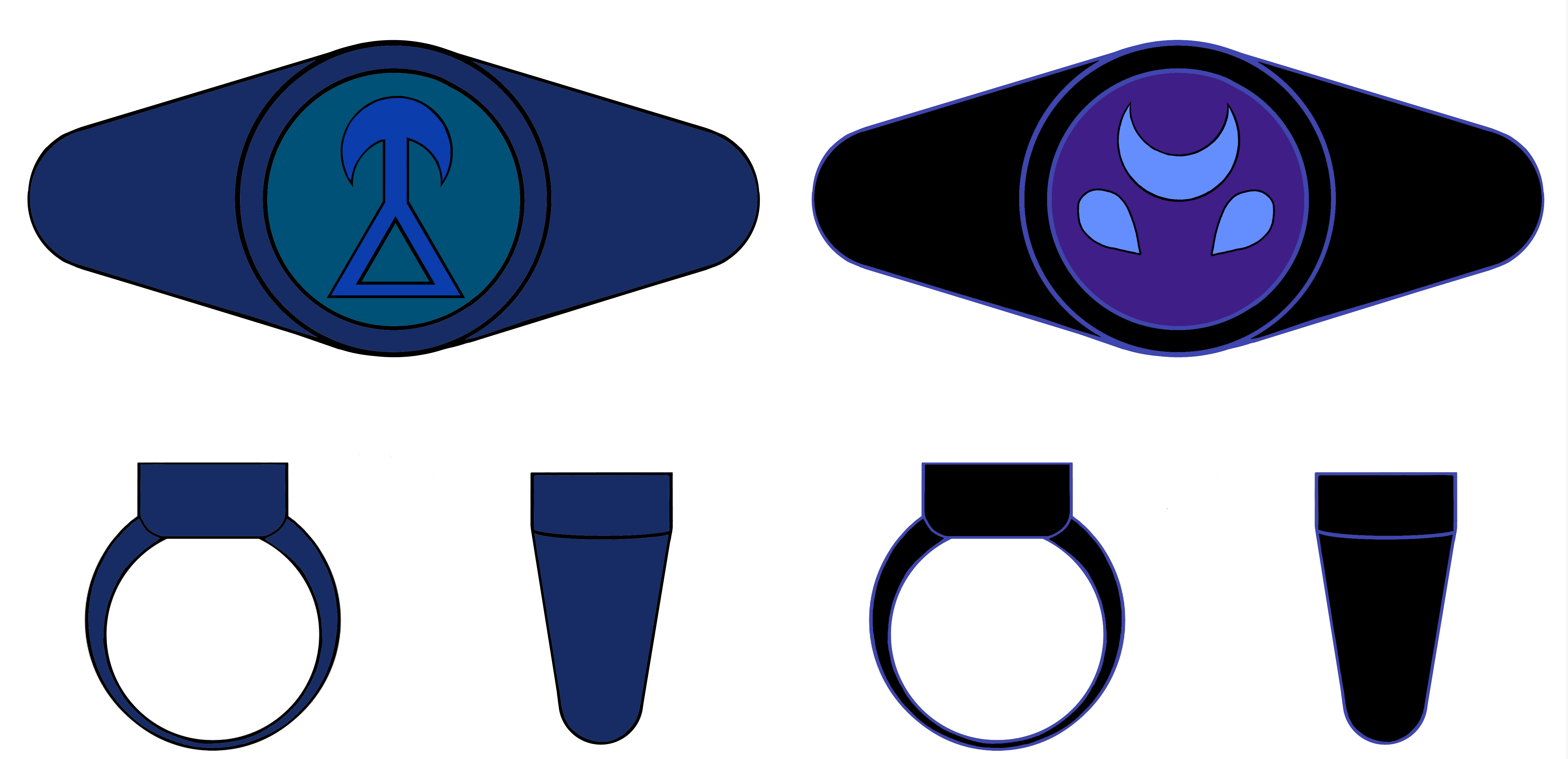 Watch
Yes, it's done.
Name: Luna Corps Power Ring.
Used by: Luna Corps.
Element: Patience.
Greeting: *name* of *place*. Your patience is beyond belief. Welcome to the Luna Corps.
Special Abilities: Full control over the moon, super sonic scream, slowing time to a crawl, and hiding/attacking through shadows.
Specific Weakness: When a Luna Lantern's patience breaks, their ring converts into a system known as
Nightmare Mode
. In Nightmare Mode, a Luna Lantern's strength is tripled and becomes extremely ruthless, attacking anything and everything in their way. The only ways to stop them is to remove their ring or let them vent.
----------------------------------------------------------------------------
OTHER POWER RINGS
Honesty:
[link]
Kindness:
[link]
Laughter:
[link]
Generosity:
[link]
Loyalty:
[link]
Magic:
[link]
Sincerity:
[link]
Wonder:
[link]
Order:
[link]
Patience: HERE
Chaos:
[link]
Brotherhood:
[link]
----------------------------------------------------------------------------
Princess Luna belongs to Hasbro
Lantern Corps belong to DC Comics
Luna Corps Power Ring design belongs to ME