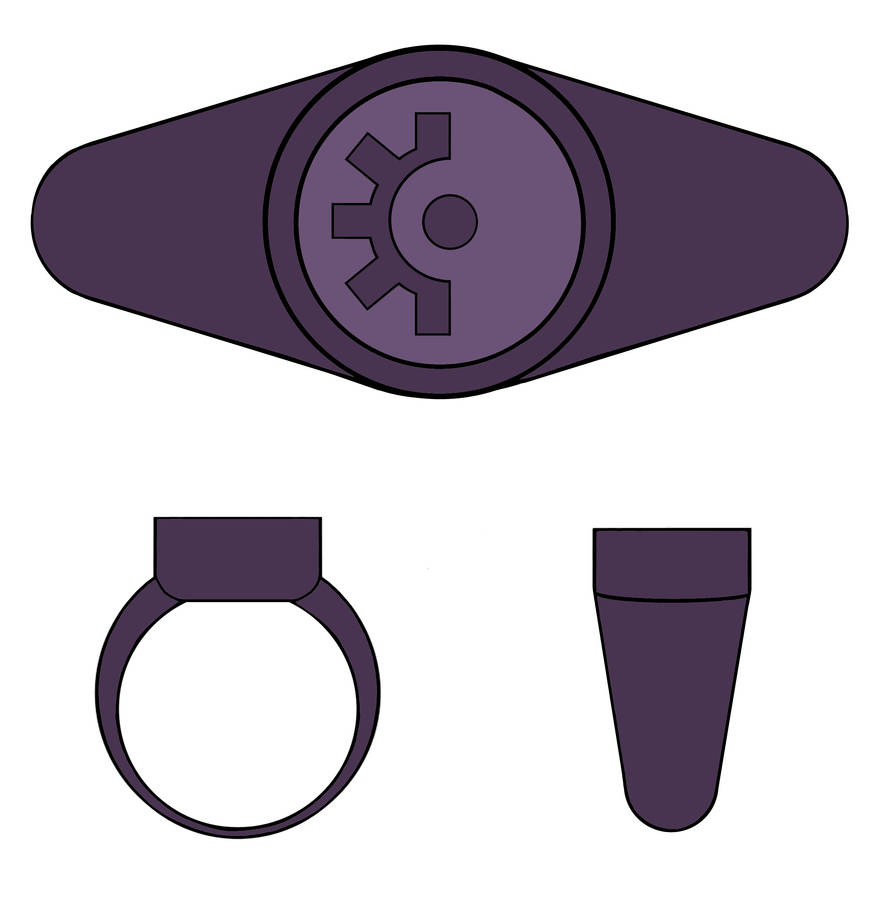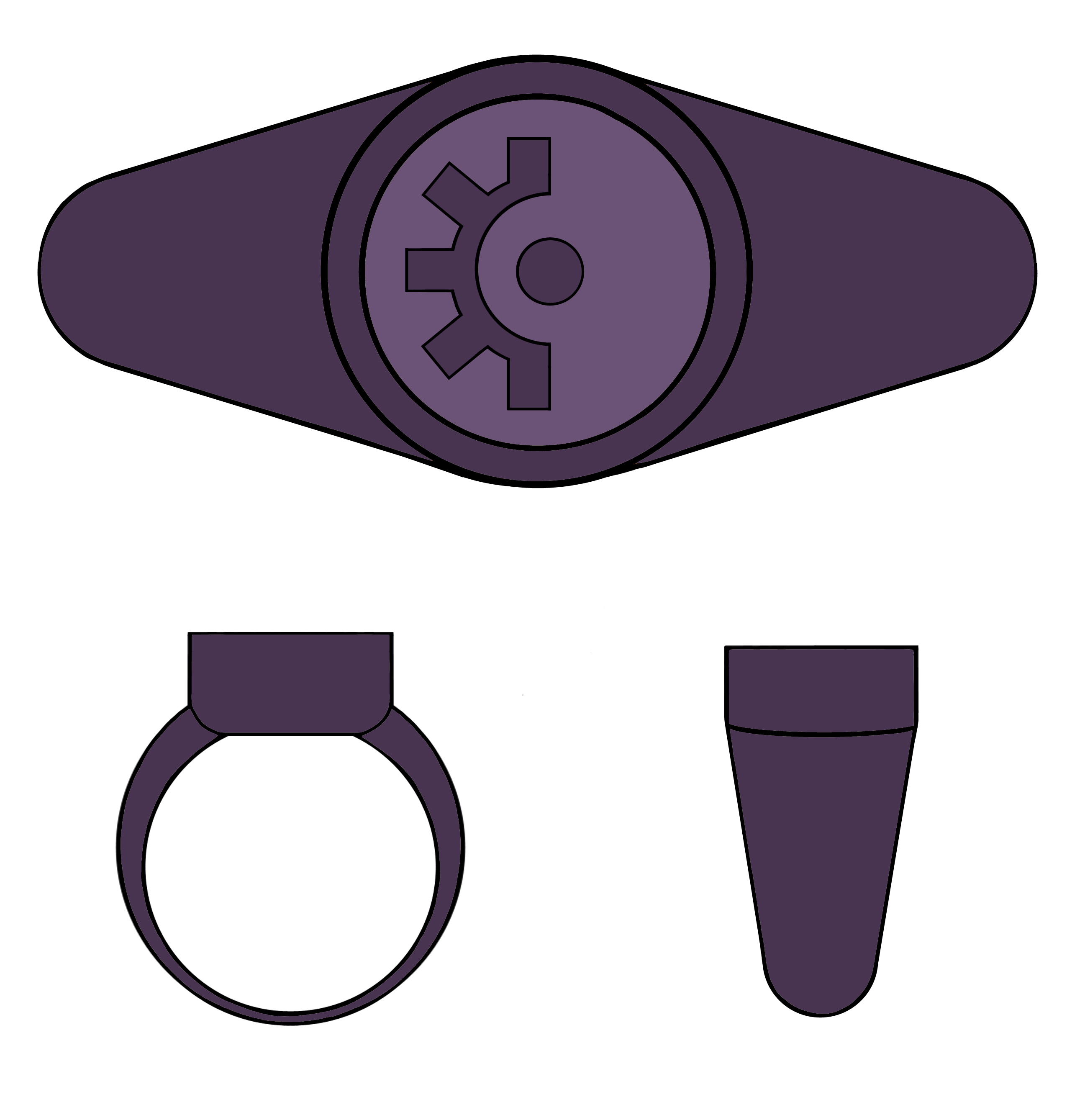 Watch
Introducing the last ring of my Harmony Corps Series.
Name: Fallen Brotherhood Power Ring.
Used by: Fallen Lantern Brotherhood.
Element: Brotherhood.
Greeting: *name* of *place*. The world has rejected you. You belong to the Fallen Lantern Brotherhood.
Special Abilities: Radiation conjuration and manipulation, technokinesis (including Power Rings), limitless ring energy, and power increases when more Brotherhood members stand together.
Specific Weakness: Unable to fly or create constructs, power is limited when a brotherhood members is alone.
----------------------------------------------------------------------------
OTHER POWER RINGS
Honesty:
[link]
Kindness:
[link]
Laughter:
[link]
Generosity:
[link]
Loyalty:
[link]
Magic:
[link]
Sincerity:
[link]
Wonder:
[link]
Order:
[link]
Patience:
[link]
Chaos:
[link]
Brotherhood: HERE
----------------------------------------------------------------------------
Lantern Corps Rings belong to DC Comics
Fallen Lantern Brotherhood belongs to


Interesting concept and a nice symbol. Although the idea of fallen lanterns being powered by brotherhood seems out of place. Especially if someone becomes a member because of rejection. Maybe they're powered by shame.
Reply

How do you choose the symbols for the rings?
Reply

Could you make a power ring template?
Reply

Reply

what about vigilance and perseverance, Gratitude and forgiveness? consdering you already took wonder and sincerity why not the full set?
Reply

Reply

Nice. I can't draw the rings very well. I've got to put up some of what the Fallen Lantern Brotherhood can do soon.
Reply

Thanx, I followed you powers and weaknesses to this ring.
Reply

Reply

U got an oath for any of these?
Reply