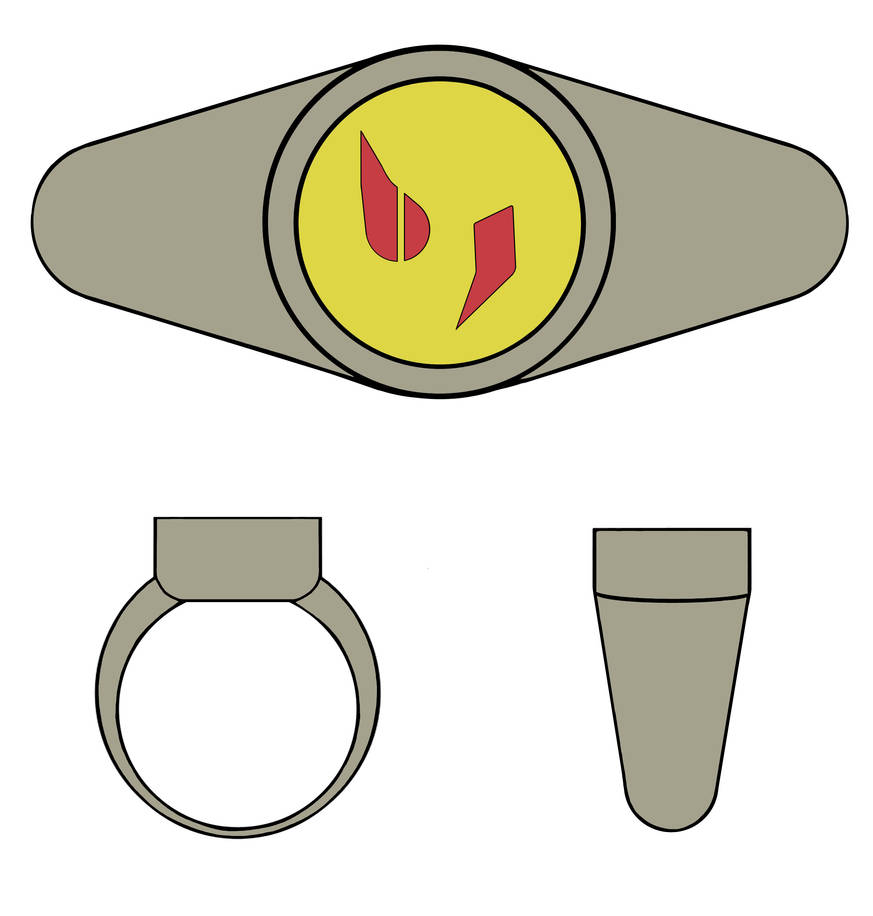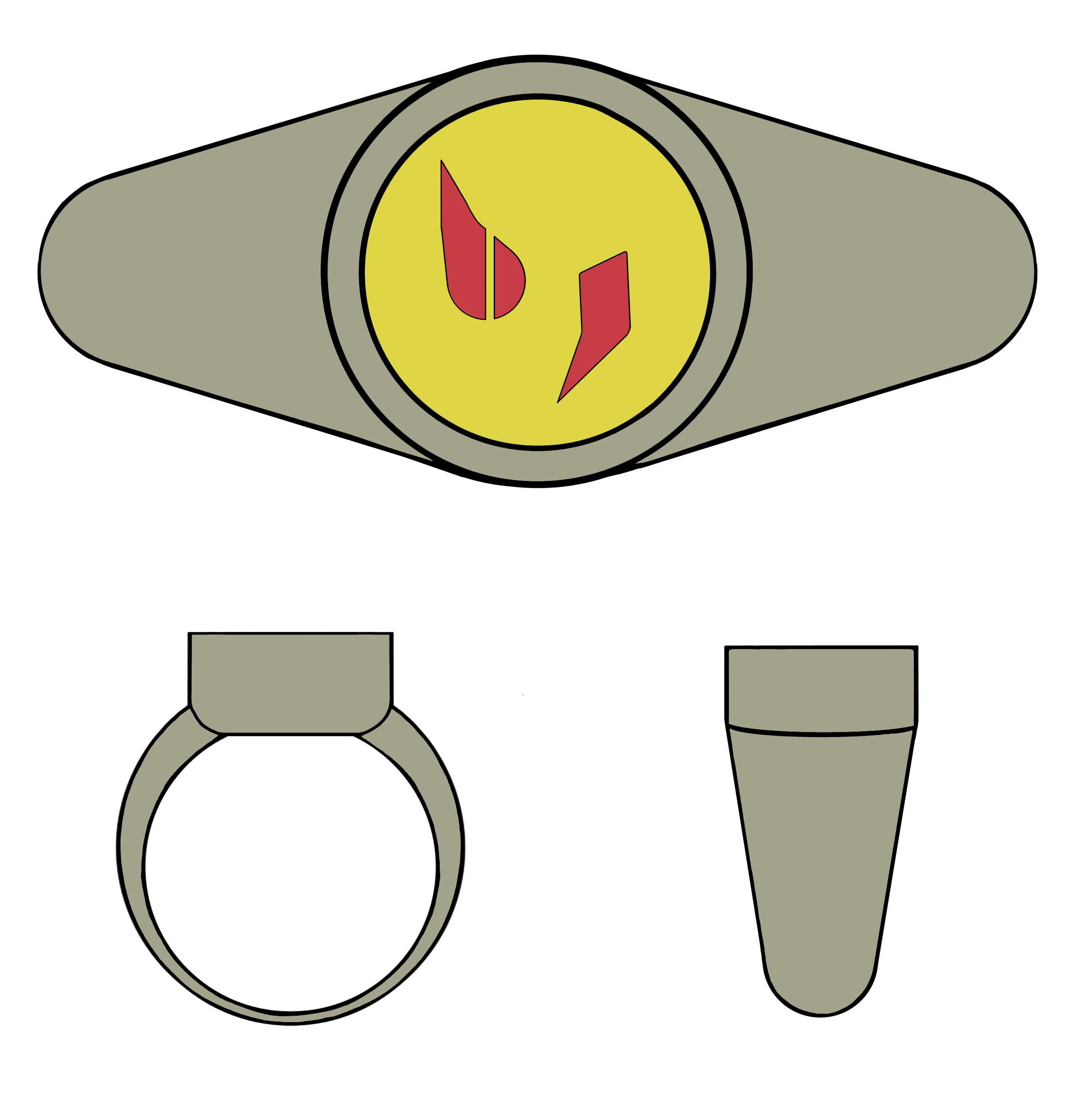 Watch
At last, they're all done.
Name: Discord Corps Power Ring.
Used by: Discord Corps.
Element: Chaos.
Greeting: *name* of *place*. May chaos ensue.
Special Abilities: Drain the happy emotions of others until their color "desaturates" making them vulnerable to a Discord ring, detecting Harmony emotions, ability to plant deceptive thoughts in another's mind, and the ability to imitate the lights from other Harmony Corps.
Specific Weakness: The combined light of the 10 Harmony Corps can destroy a Chaos ring, a Harmony ring bearer must have his/her ring drained before draining his/her emotions, a Chaos ring has no effect on a Nightmare Mode Luna Lantern.
----------------------------------------------------------------------------
OTHER POWER RINGS
Honesty:
[link]
Kindness:
[link]
Laughter:
[link]
Generosity:
[link]
Loyalty:
[link]
Magic:
[link]
Sincerity:
[link]
Wonder:
[link]
Order:
[link]
Patience:
[link]
Chaos: HERE
Brotherhood:
[link]
----------------------------------------------------------------------------
Discord belongs to Hasbro
Lantern Corps belong to DC Comics
Discord Corps Power Ring design belongs to ME