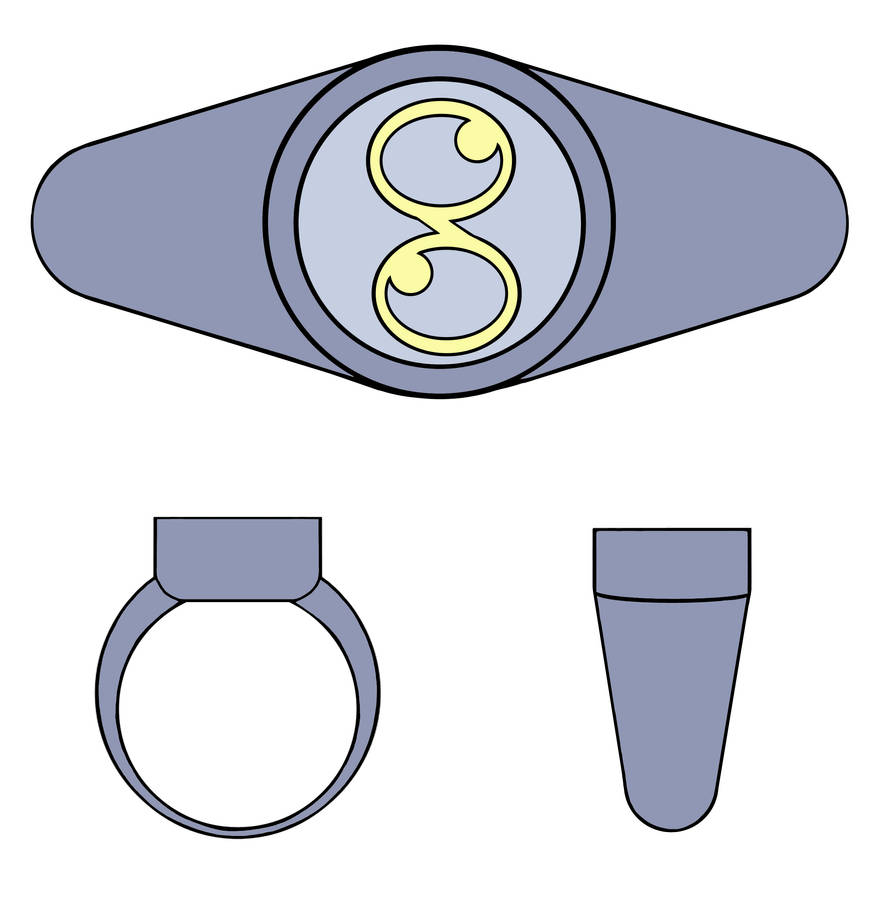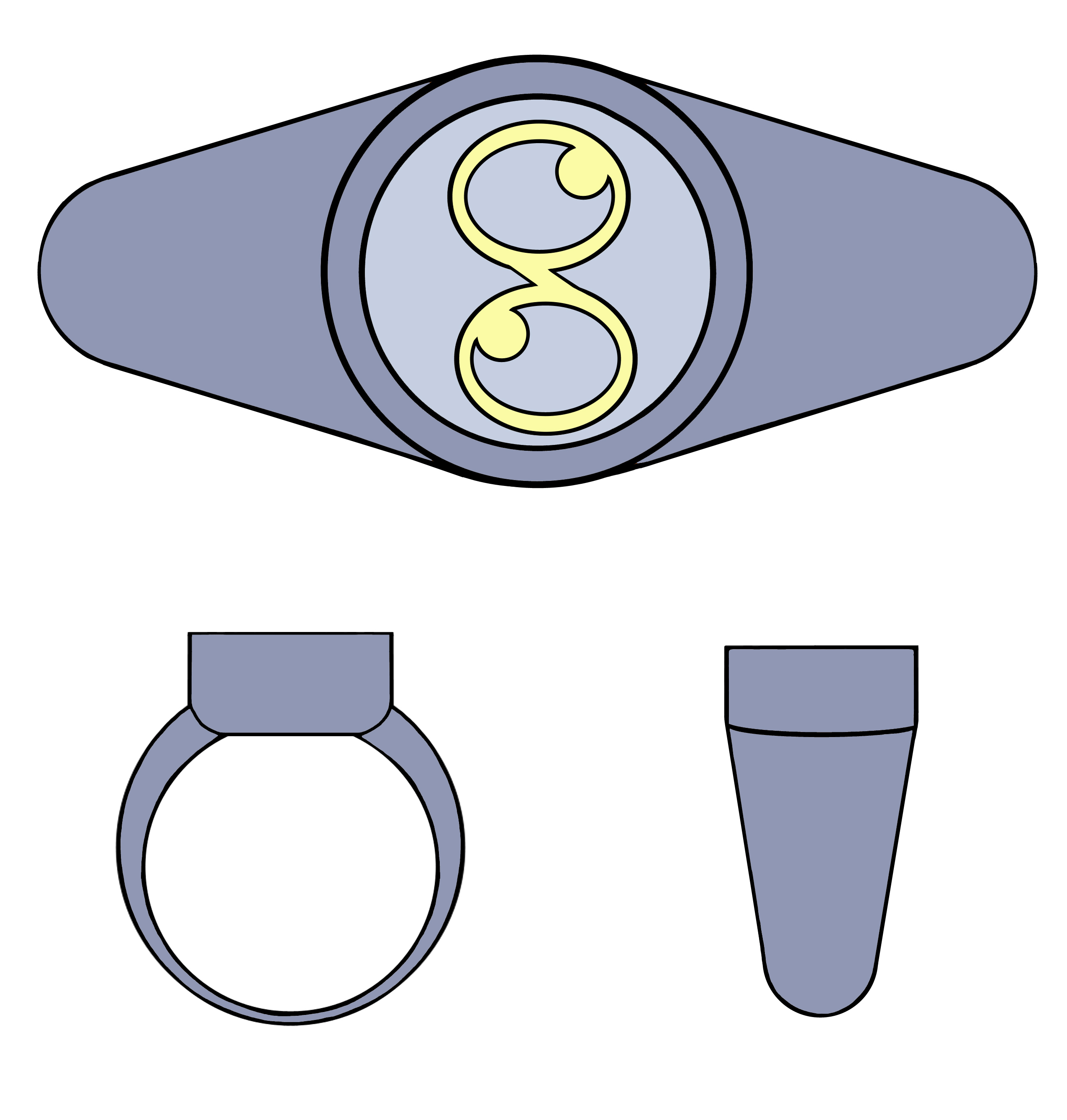 Watch
I'm going beyond, beyond the limits of the Elements of Harmony and into the realm of awesomeness.
Name: Derpy Hooves Corps Power Ring.
Used by: Derpy Hooves Corps.
Element: Sincerity.
Greeting: *name* of *place*. You have great sincerity in your heart. Welcome to the Derpy Hooves Corps.
Special Abilities: Perspicuity, telescopic eyesight when eyes are crossed, ability to purify dark ambitions, and extreme flexibility.
Specific Weakness: An obsession with muffins, lack of common sense towards the safety of yourself and others.
----------------------------------------------------------------------------
OTHER POWER RINGS
Honesty:
[link]
Kindness:
[link]
Laughter:
[link]
Generosity:
[link]
Loyalty:
[link]
Magic:
[link]
Sincerity: HERE
Wonder:
[link]
Order:
[link]
Patience:
[link]
Chaos:
[link]
Brotherhood:
[link]
----------------------------------------------------------------------------
Derpy Hooves belongs to Hasbro
Lantern Corps Rings belong to DC Comics
Derpy Hooves Corps Power Ring design belongs to ME
Element of Sincerity belongs to