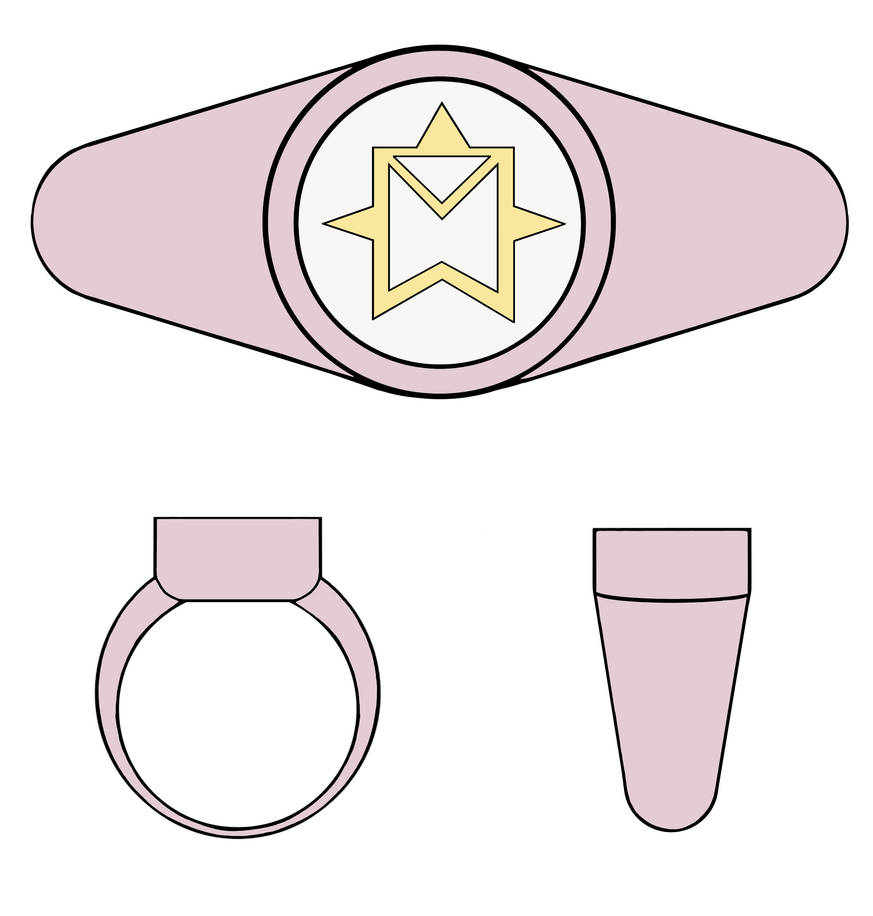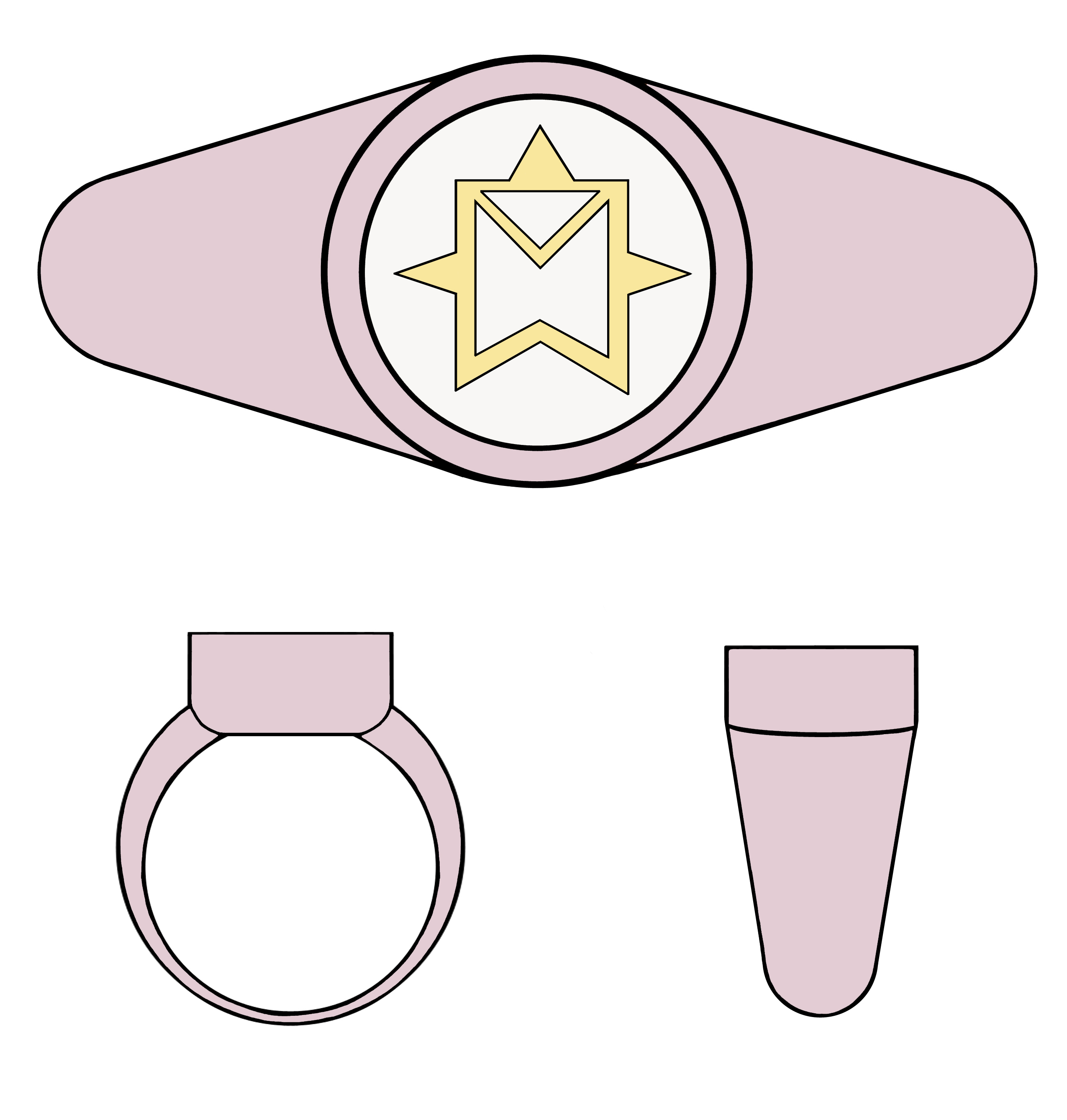 Watch
Finally, another Lantern Corps ring.
Name: Celestia Corps Power Ring.
Used by: Celestia Corps.
Element: Order.
Greeting: *name* of *place*. You have the ability to instill great order. Welcome to the Celestia Corps.
Special Abilities: Full control over the sun, full immunity from all forms of heat and radiation, mind control, and mastery over persuasion.
Specific Weakness: A desire for everyone to serve the Celestia Corps.
----------------------------------------------------------------------------
OTHER POWER RINGS
Honesty:
[link]
Kindness:
[link]
Laughter:
[link]
Generosity:
[link]
Loyalty:
[link]
Magic:
[link]
Sincerity:
[link]
Wonder:
[link]
Order: HERE
Patience:
[link]
Chaos:
[link]
Brotherhood:
[link]
----------------------------------------------------------------------------
Princess Celestia belongs to Hasbro
Lantern Corps Rings belong to DC Comics
Celestia Corps Power Ring design belongs to ME