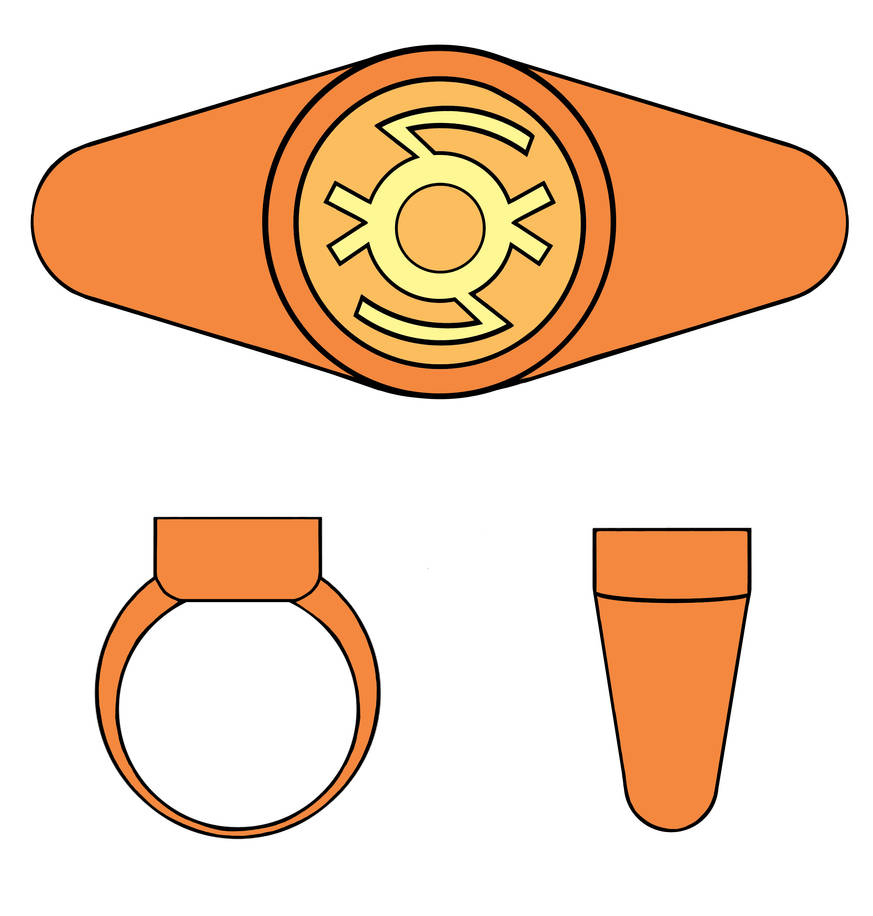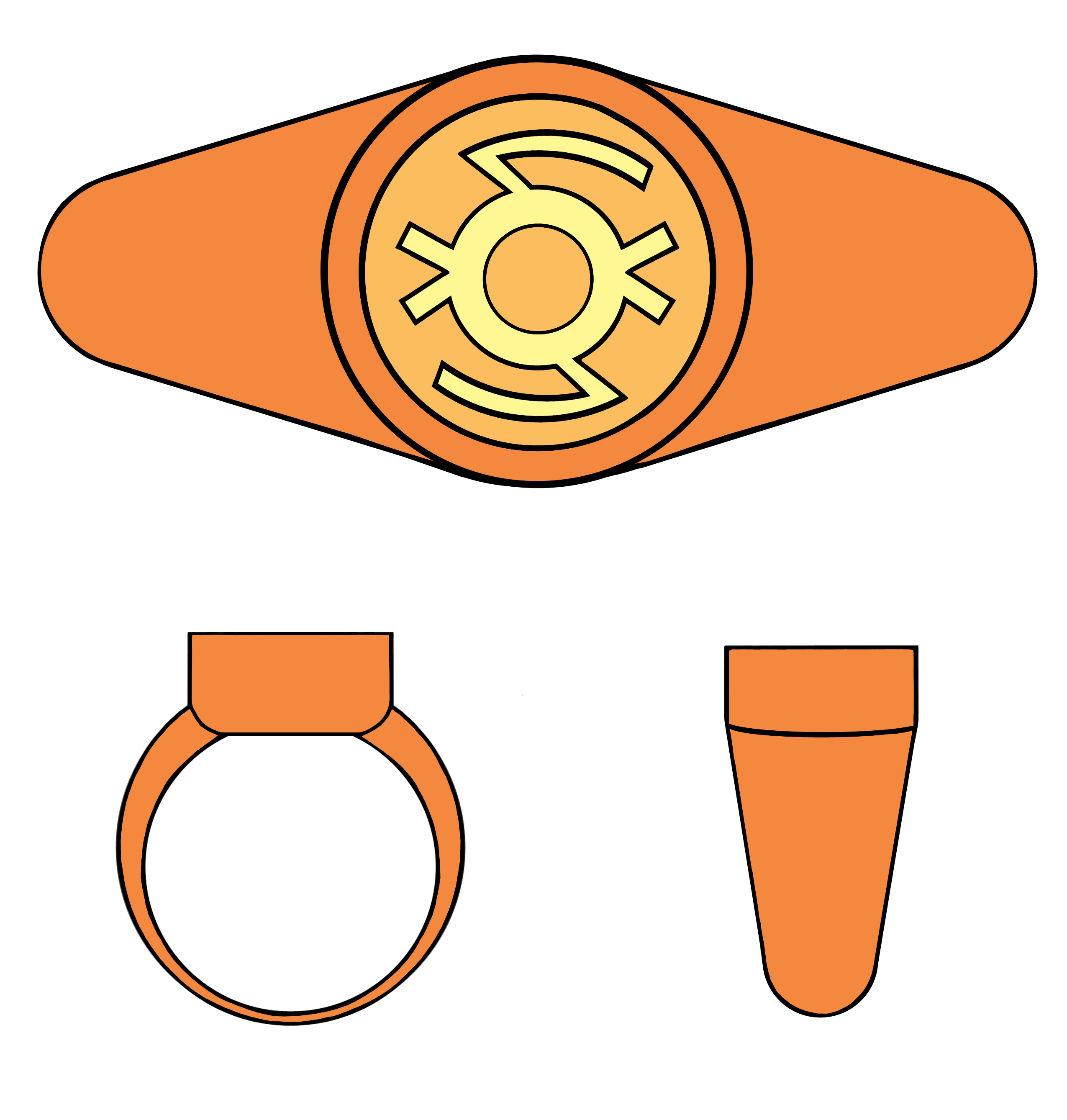 Watch
How did no one come up with this idea before?
Introducing my newest creation: My Little Pony Elements of Harmony Lantern Corps Power Rings. They work like normal Power Rings but each one gives the user specific pony powers based on the element and character.
Name: Applejack Power Ring.
Used by: Applejack Corps.
Element: Honesty.
Greeting: *name* of *place*. Your honesty knows no limit. Welcome to the Applejack Corps.
Special Abilities: Increased physical strength, master skills with a lasso, lie detector, and the power to force people to tell the truth.
Specific Weakness: Completely unable to lie, insatiable appetite for apples.
Oath:
Through honest work and noble gain
No job shall ever be in vain
We'll pierce the sky and crack the ground
For Applejack light is friendship bound
----------------------------------------------------------------------------
OTHER POWER RINGS
Honesty: HERE
Kindness:
[link]
Laughter:
[link]
Generosity:
[link]
Loyalty:
[link]
Magic:
[link]
Sincerity:
[link]
Wonder:
[link]
Order:
[link]
Patience:
[link]
Chaos:
[link]
Brotherhood:
[link]
----------------------------------------------------------------------------
Applejack belongs to Hasbro
Lantern Corps Rings belong to DC Comics
Applejack Corps Power Ring design belongs to ME