Just to inform you that I'm currently taking part to a contest.
This is a contest organised by Local Motors in partnership with Shell.
So to support me you can vote for my entry
HERE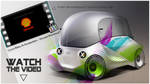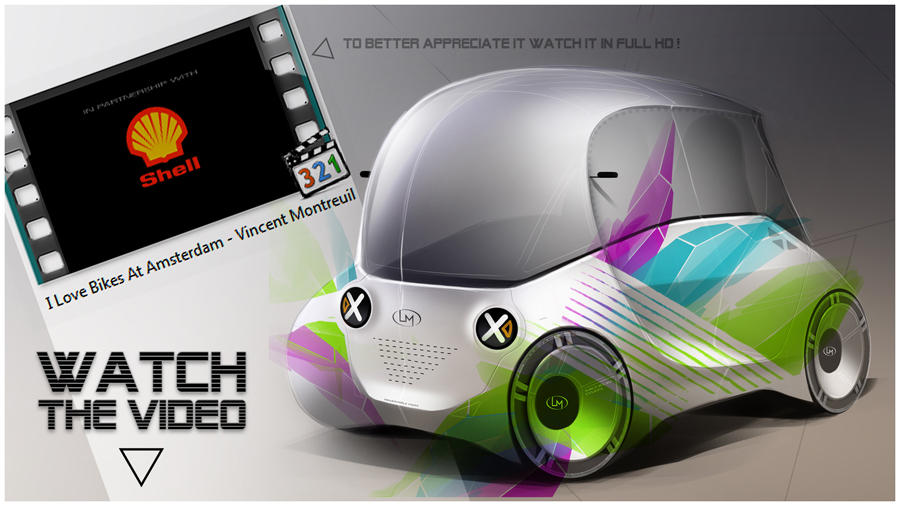 I have also made a video to explain my project, there is everything about the concept.
THE VIDEO
So I hope you will like it !
Don't hesitate to tell me if everything is comprehensible, any suggestions or comments are welcome

Thanks to all !