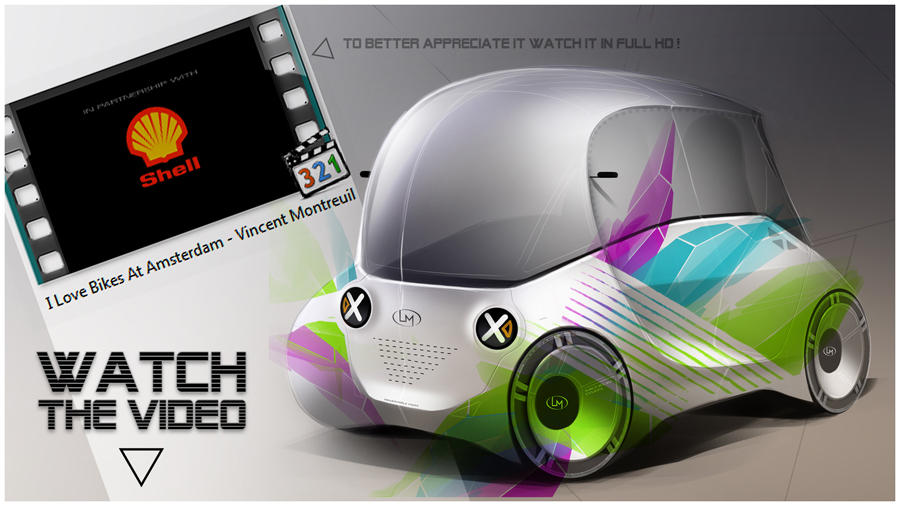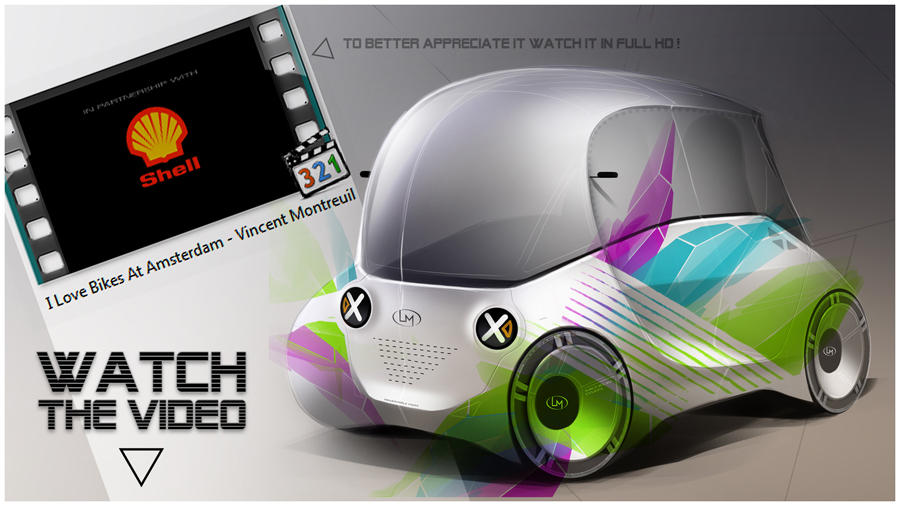 Watch
About the project, everything is in the video :
VIDEO OF THE CONCEPT
You can also appreciate the following deviations in addition of the video

>>> MY ENTRY HERE <<<

An interesting design. I would choose magnesium based batteries over lithium, for higher energy density at lower cost, since lithium supplies globally are severely limited. Also a little concerned about wheel clearance; it looks like it would struggle to ride over even small objects and traffic-calming measures on the road (like a "sleeping policeman"/speed-bump). Other than that, very cute design which I am sure would be popular with a large number of people.
Reply
Reply

Thanks

PS : Just by curiosity, have you vote for the contest ?
Reply
nope,give me the link,i will do it for you,man.
Reply