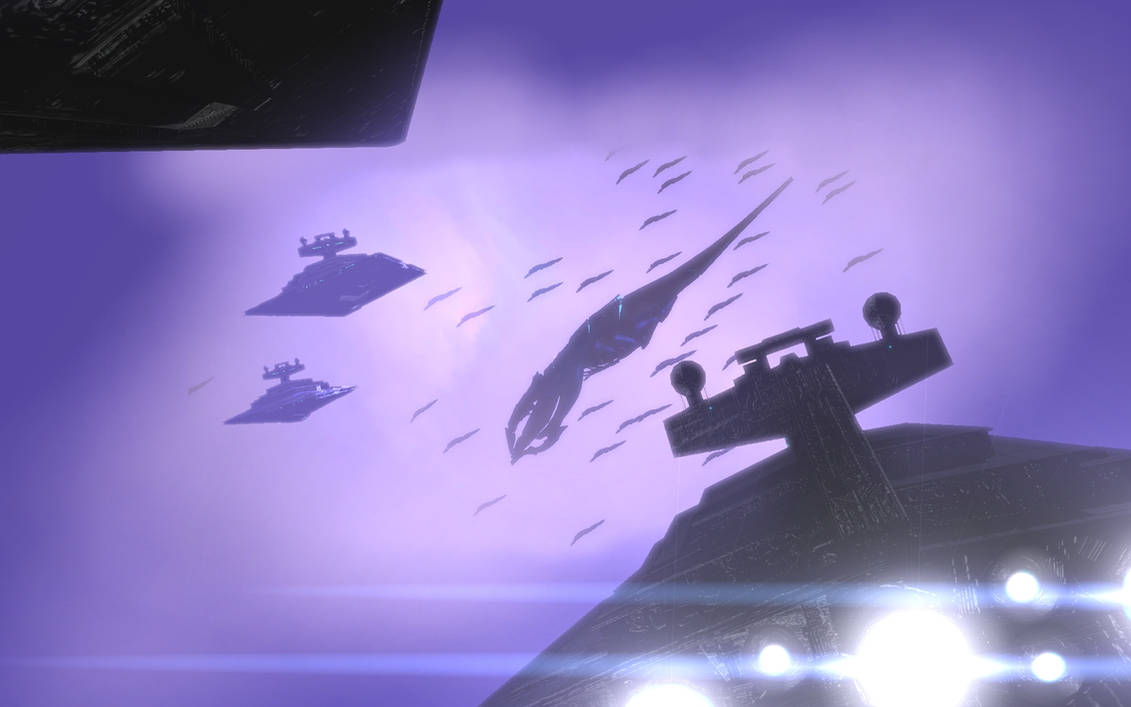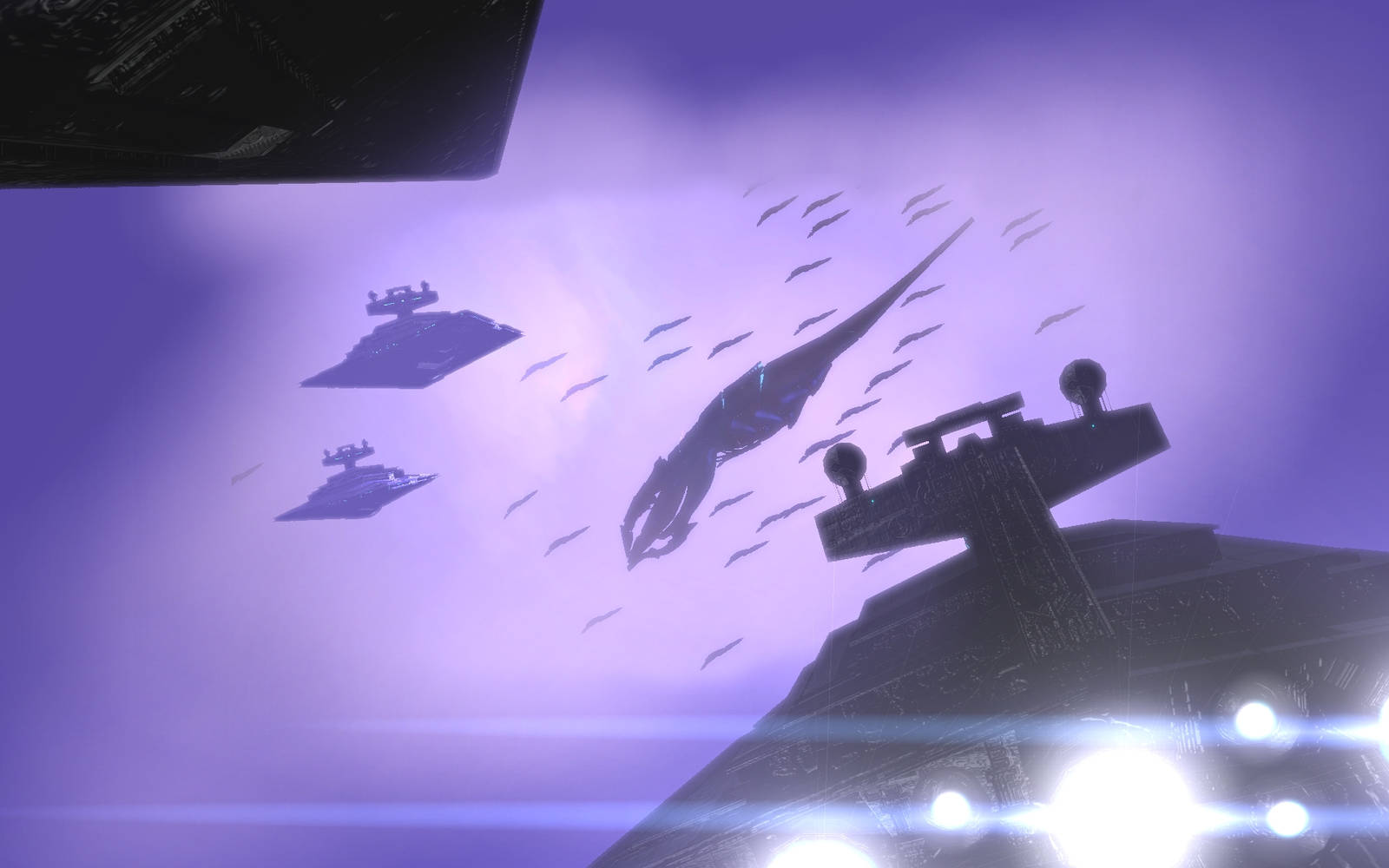 Watch
"I AM THE VANGUARD OF YOUR - OH F@$%!!!!!!!!"

OK, I just finished my third ME2 playthrough and somehow was in the mood for some spoofing, so here it is: Mass Effect meets Star Wars.

Sovereign & Mass Effect (C) by BioWare / Electronic Arts
Star Destroyers & Star Wars (C) by Lucasfilm Ltd.