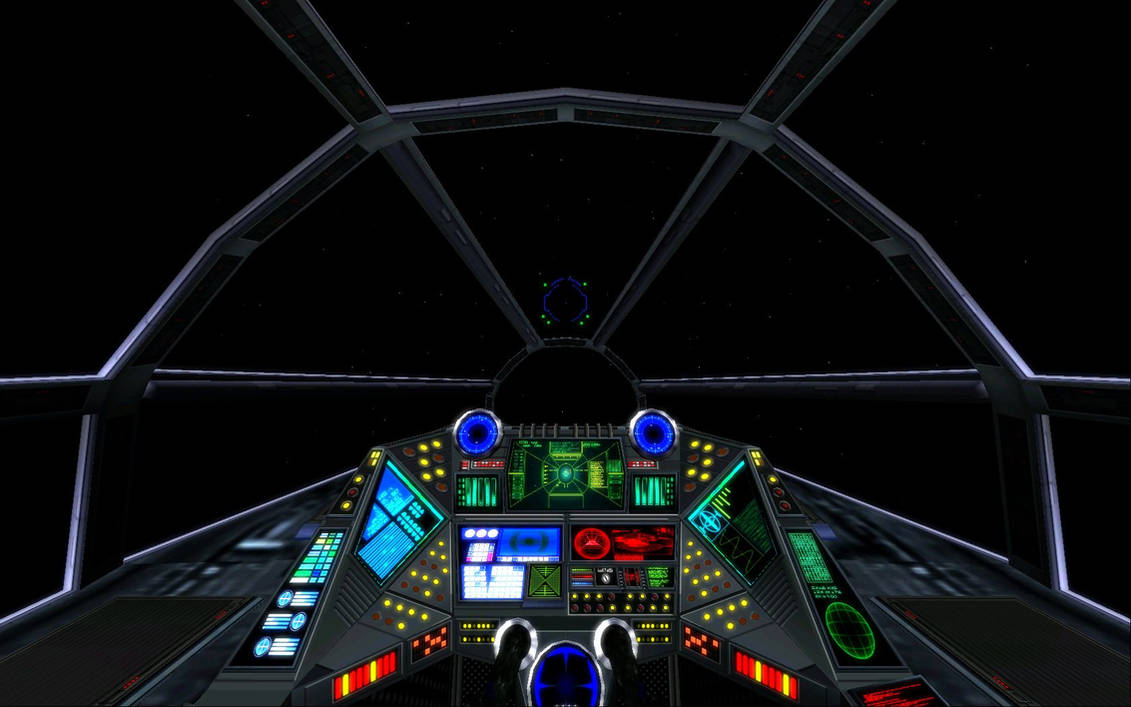 It's been .. what ... 6 years since I last touched this thing and eversince it's been lying around on my HDD, collecting dust. So, with other long-time model WIPs finally finished, I also came back to this one.

Texturing's about 95 % done, left to do is some tweaking, minor overhauls to the exterior model and I'm good to go.

If you're wondering, what this is for: It's a custom-made flyable add-on ship for X-Wing Alliance. You may have seen the TIE Reaper in one or the other mods for games like Freelancer, Homeworld or Empire at war. Here is where it all began...
You know, there's a canon TIE Reaper in Rogue One.
Reply

I love the XWA mod community, I miss that game so much.
Reply

Never too late to start playing again

Reply

Won't work on windows Vista or 7 which are what I have currently.
Reply