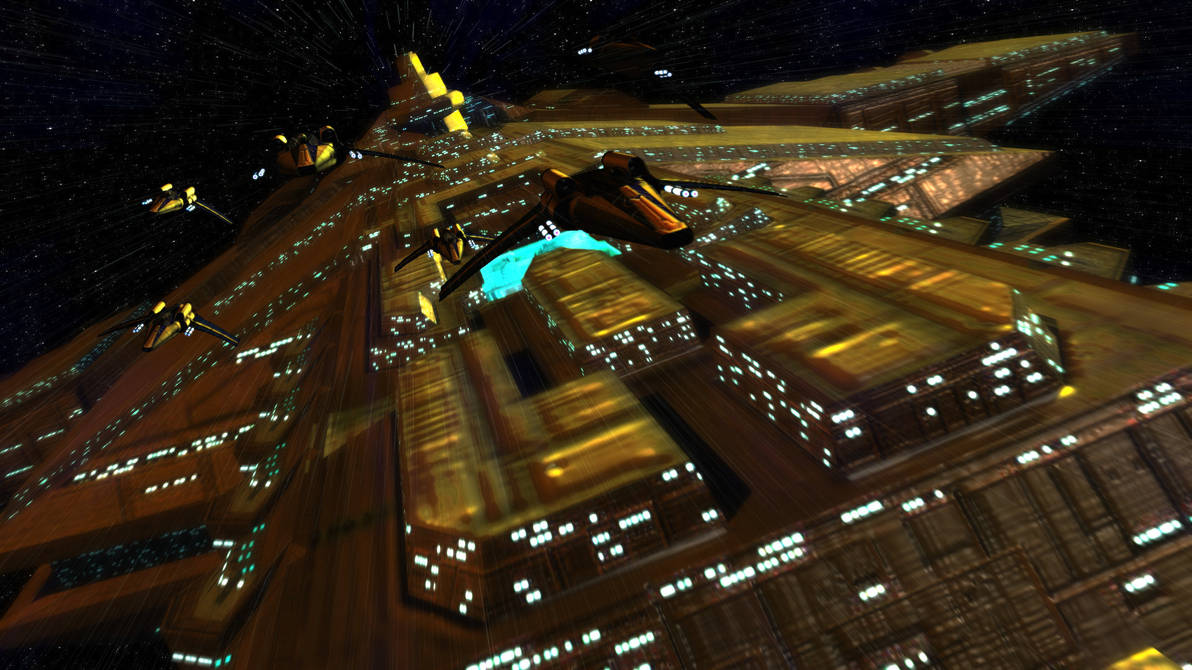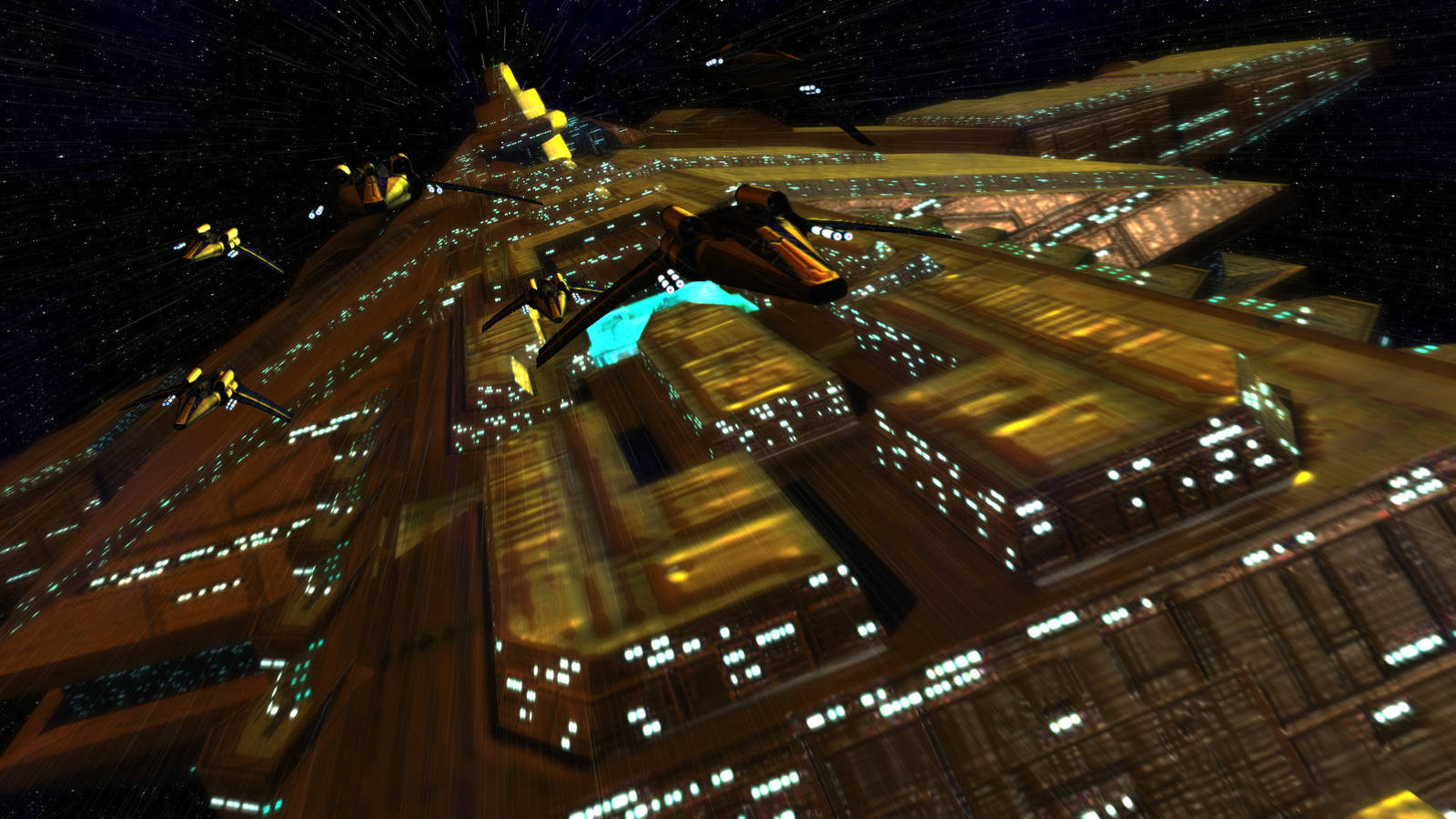 A pretty random picture actually.

A group of Victory Mk2 Starfighters launch from their flagship, SBCR Warrior, racing into the battle ahead....

Reply

that's one heck of a big ship, and really cool fighter designs, with a great sense of speed in this pic.
Reply

Glad you like it. I had quite some fun doing that pic.
Might have some more close-ups in the pipeline

Reply

Looking good! I find the cyan/blue thing a little distracting. Nice picture, well done.

Reply

It's a sort of dorsal hangar bay.

I see your point though. I'll keep that in mind for later works.
Reply

Ah, as I've said before, not only are you a great modeller Vince, but you are great at creating effective and dramatic pieces

Not to mention the fantastic imagination you have!

Reply