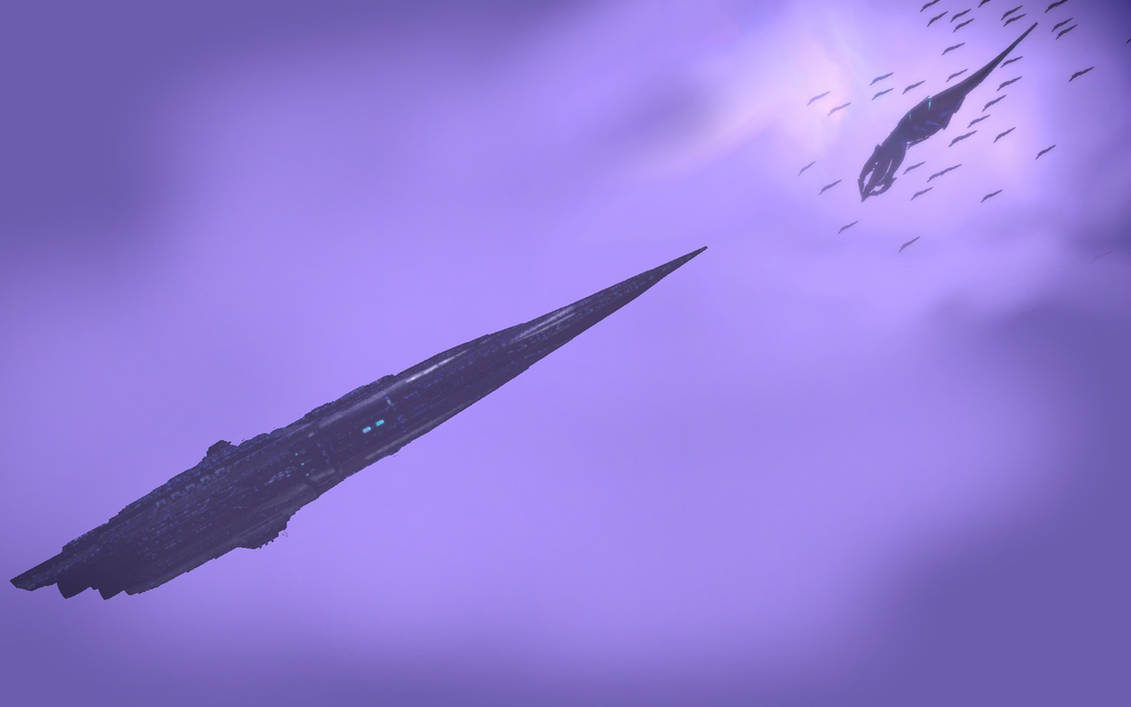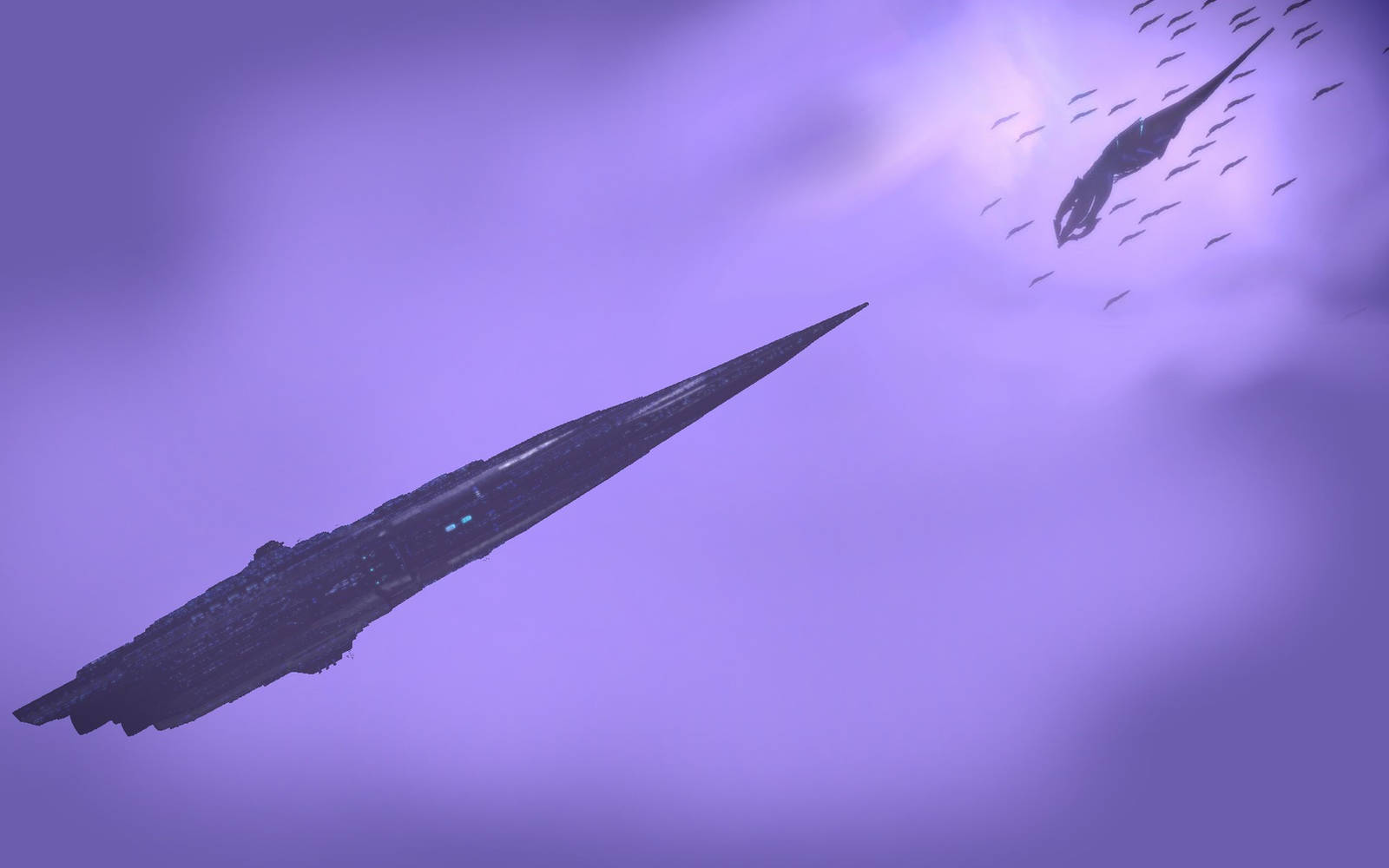 Watch
OK; this was a real quickie, fooling around with the Traquia model.

Well, Reapers are big alright. But there's always a bigger fish ....

Sovereign & Mass Effect (C) by BioWare / Electronic Arts
Traquia design, model and Textures (C) by me

Hmmm, coming to think of it, I think the proportions are a bit off ... Sovereign was somewhat around 2 miles, now with the Traquia with about 8,5 miles ....