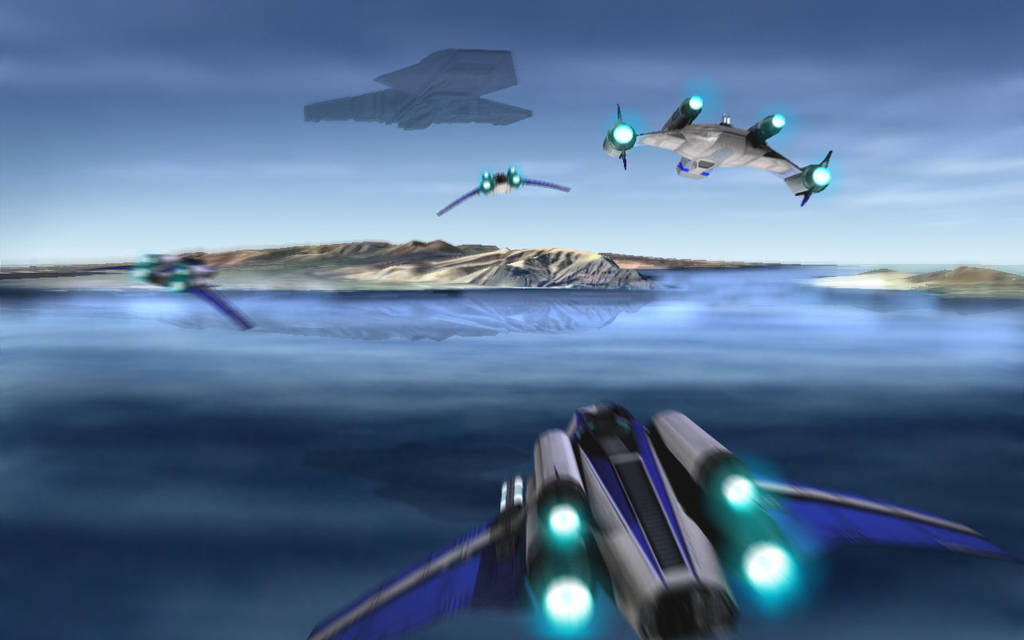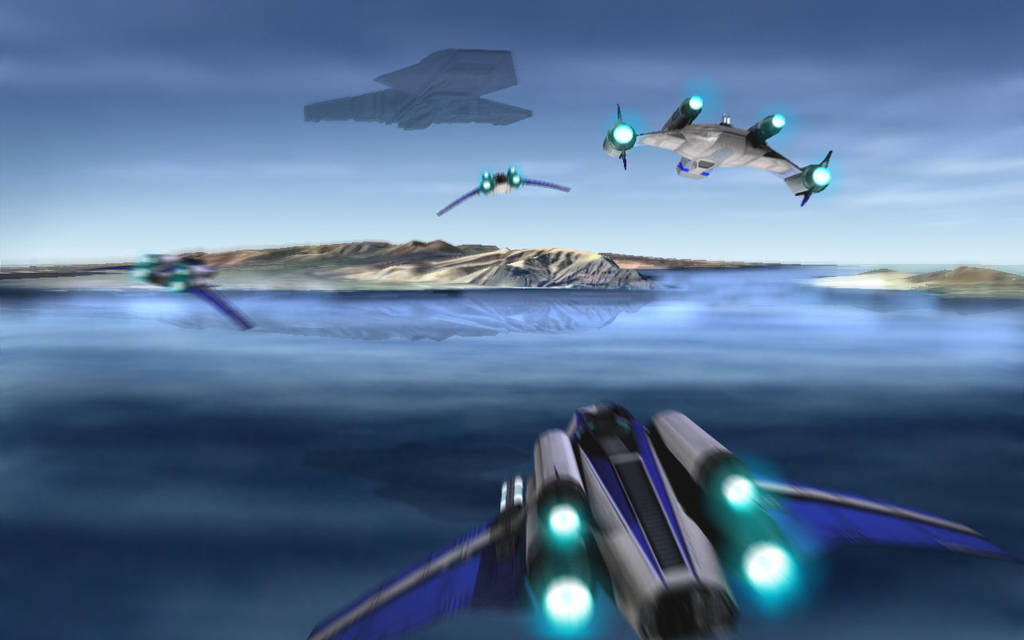 Watch
OK, this one's not too serious!

Another day to pass and my flight will be going on Tuesday. Therefore I decided to do a slightly holiday-themed one, featuring a trio of Victory MK2's and a Combat Yacht headed towards an island near the north-western coast of the African continent. Nuff said

The background image I captured right out of Google Earth adding the vessels plus some more after-effects like water reflection and so on.
That said, expect me to be gone for about two weeks starting Tuesday