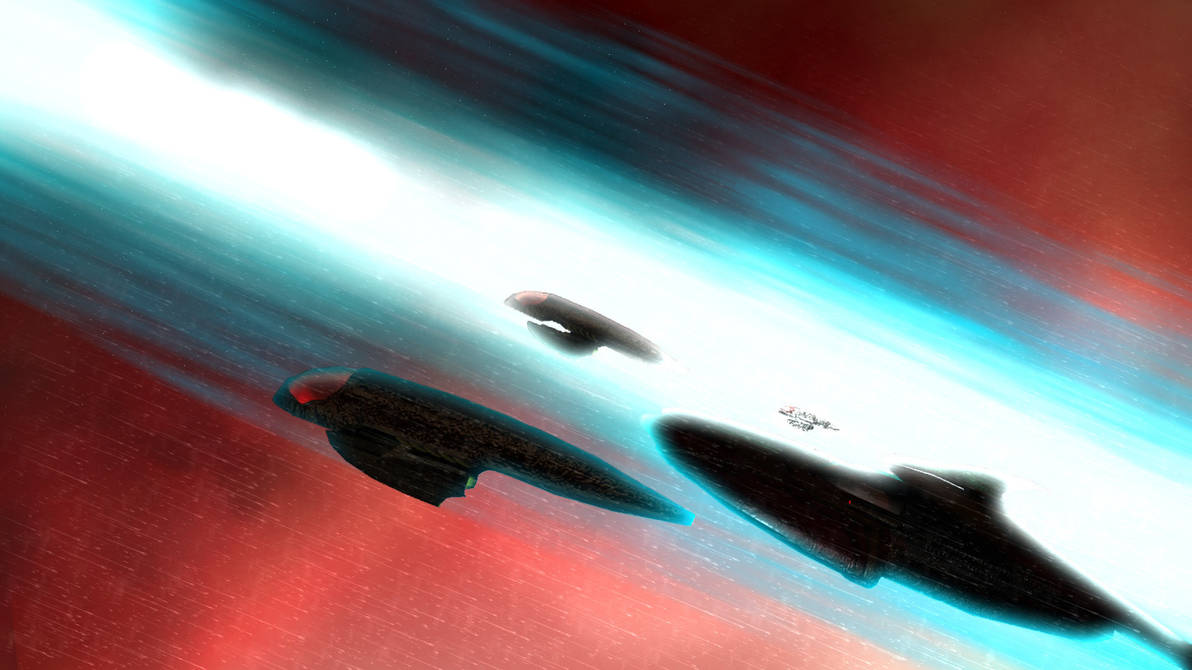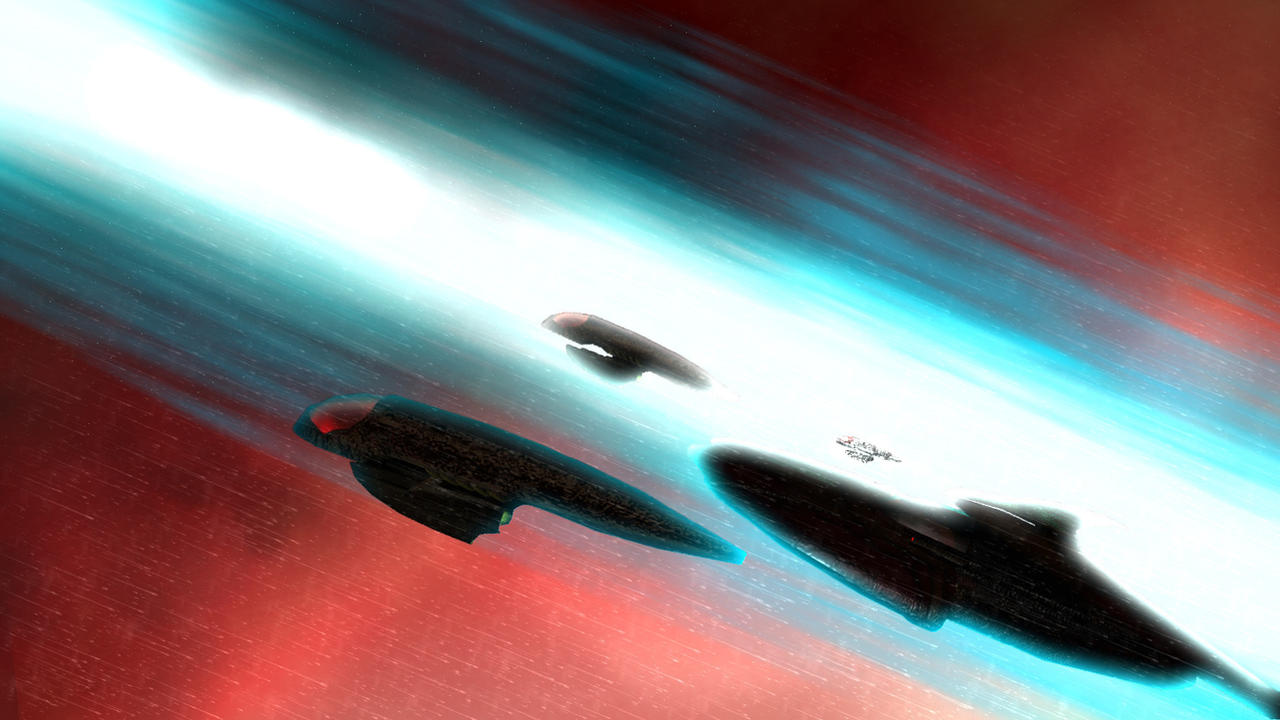 Like the finger of the gods the gleaming fusion blast tears throgh the atmosphere vaporizing anythng and anyone unlucky to get in its path.
Statistics assume that roughly seven Million Dhilani were killed in the initial explosion, which tore a crater of thirty kilometers kilometer into the Hibrana High Plateau. How many died throughout the ensuing cataclysms is unknown. For months seismic disruptions would follow blast, as the planet slowly broke apart.
Historians would lateron speak of Pandorra's Crusade.
Part 1:
[link]
Part 2:
[link]
Part 3:
[link]
Part 4:
[link]
Part 5:
[link]
Part 6:
[link]
Part 7:
[link]
Redux:
Part 9:
[link]
Part 10:
[link]
Part 11:
[link]