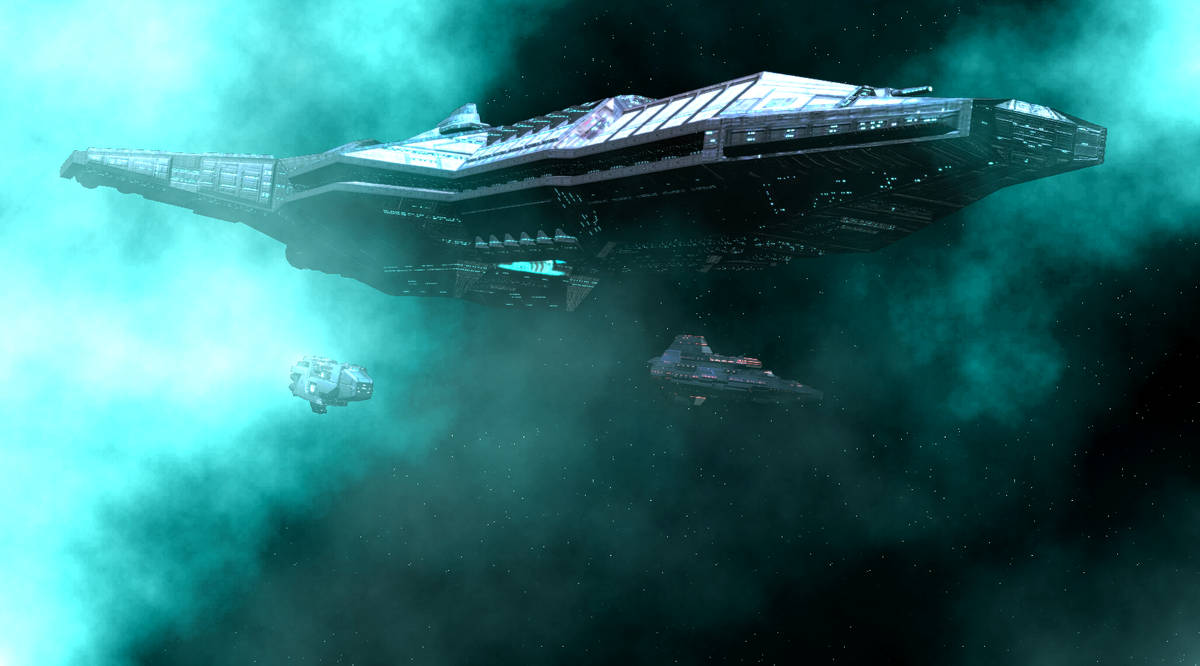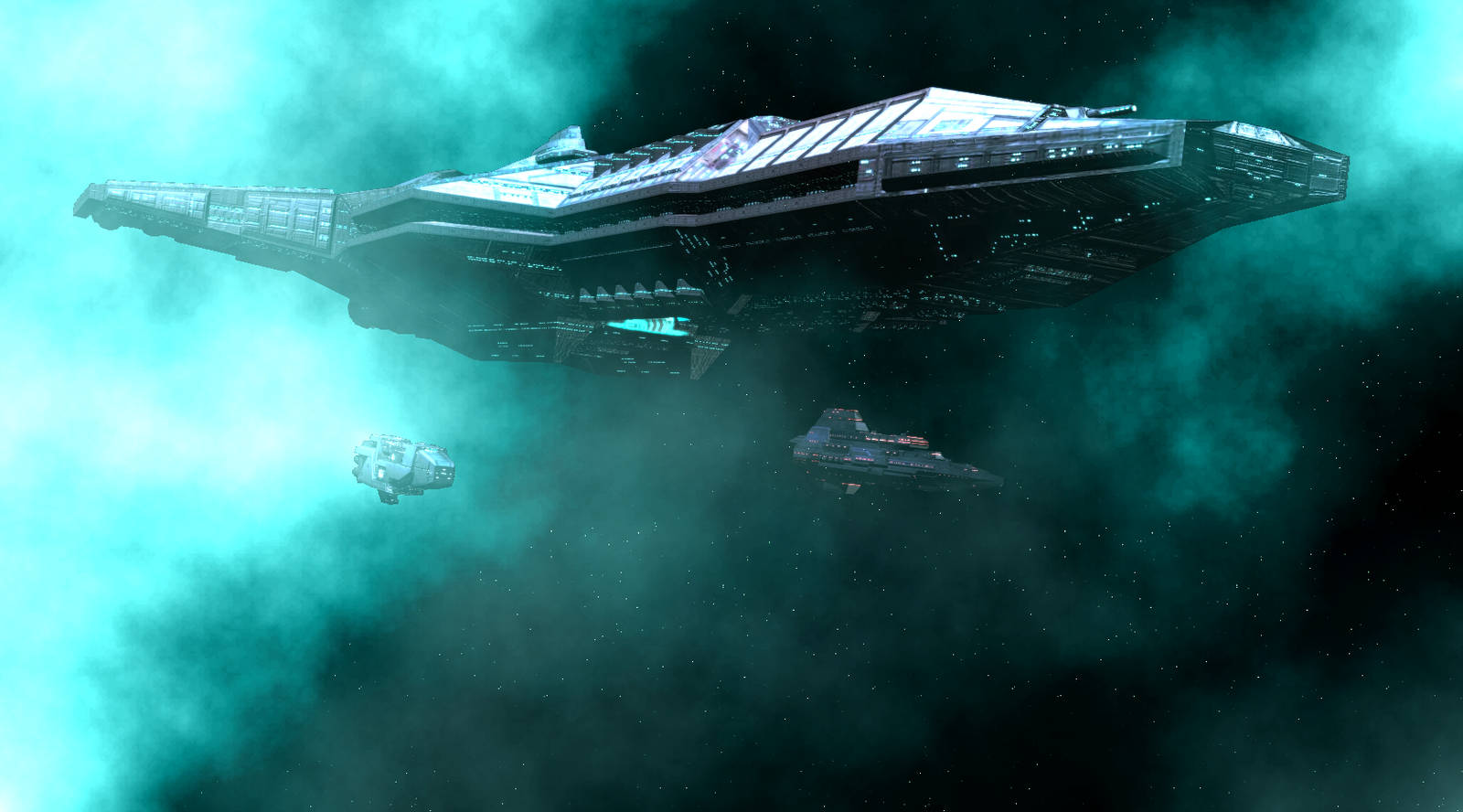 The battle of Khatris is over. The opposition led by Vince Trageton stands successful, while the UPMF lay defeated and at their mercy. And yet, the victor turns away. There is nothing for him left among those whome he served and whom he fought.

"I am no politician." He says. "My goal was to bring an end to Aelhoc's regime and give the United Planets the chance to become the democracy again they used to be. But now that I see how corrupt they've become within such a short time I find myself disgusted." Was this what he fought for? Was this worth the two years of struggling?

No.

"The United Planets hold nothing for me anymore. My destiny lies somewhere else." Joined by his closest familiars and allies he turns his back on what used to be his home and embarks towards an uncertain future and a self-chosen exile far beyond the borders of known space.