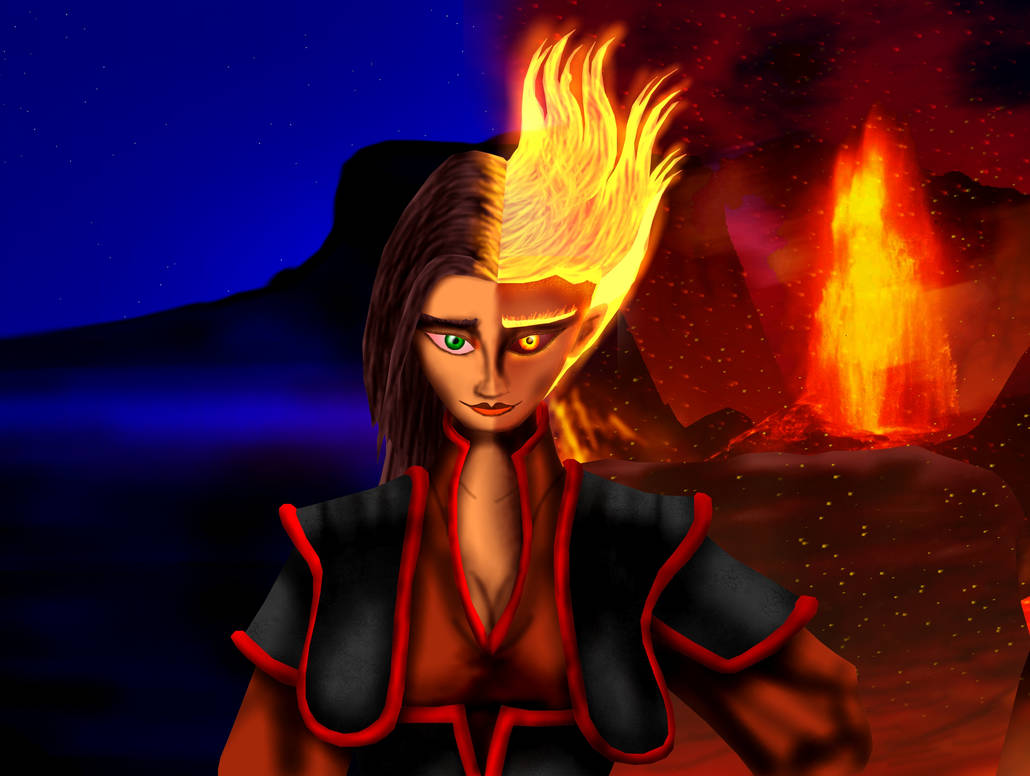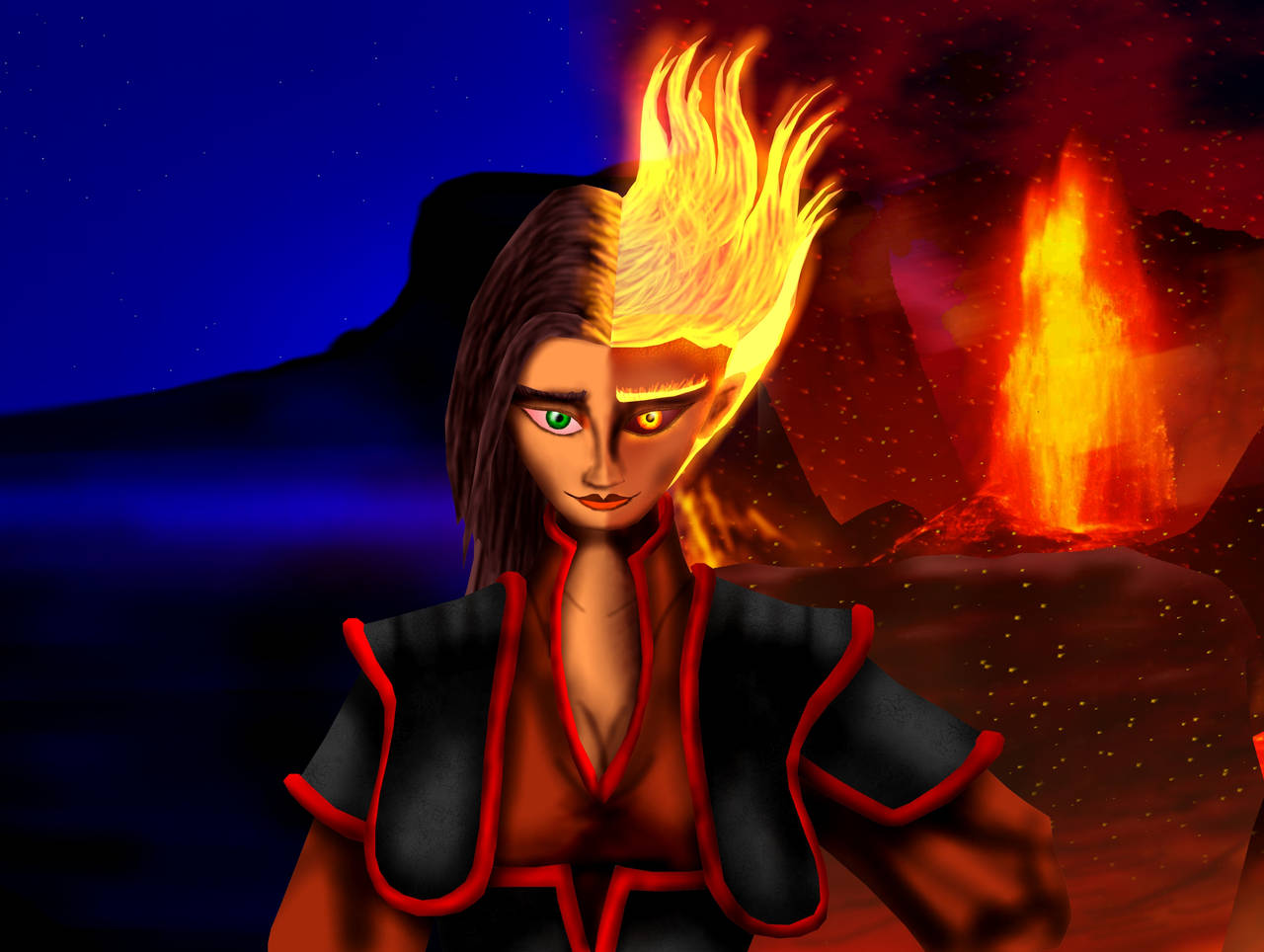 Following up to my last teaserish submission here's the real deal. This picture shows my heroine Shiromy Gitann in both her normal state as well as when fully committed being Darth Pyra.
Due to her past training in the ways of the Cha'Lynh and the accompanying focus on her soul element the visual change when embracing the darkside goes much further than with any non-Cha'Lynh. I could even imagine her being "nice" even when in this state.
In this state she not only fully unleashes the power of the Darkside but also has the elements of fire at her command, easily turning any place into an infernal hell.
I'm crossing two different mythologies here, so I'm taking some liberties

Looking ahead I'll be doing some more artwork of this form, maybe also with some comedic traces.
And no, this is no Super Saiyan Transformation, that's actually fire making her hair dance. Neither would her powers multiply by this state, it's merely a stronger visualization of her own inner flame. Likewise she wouldn't reach this state too often either.