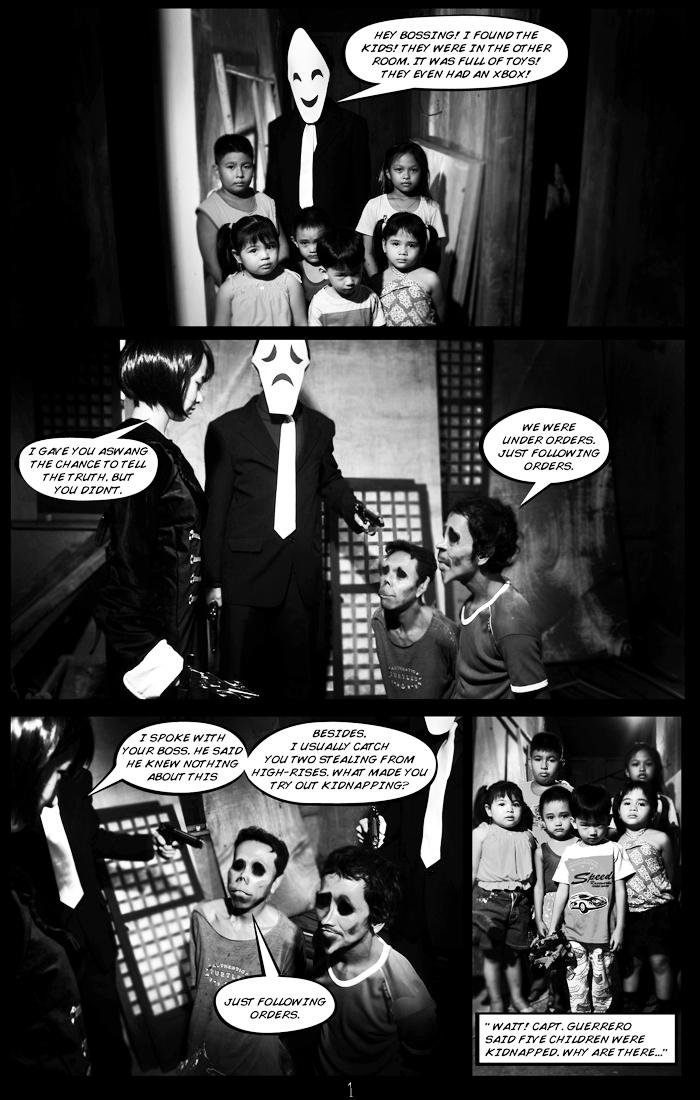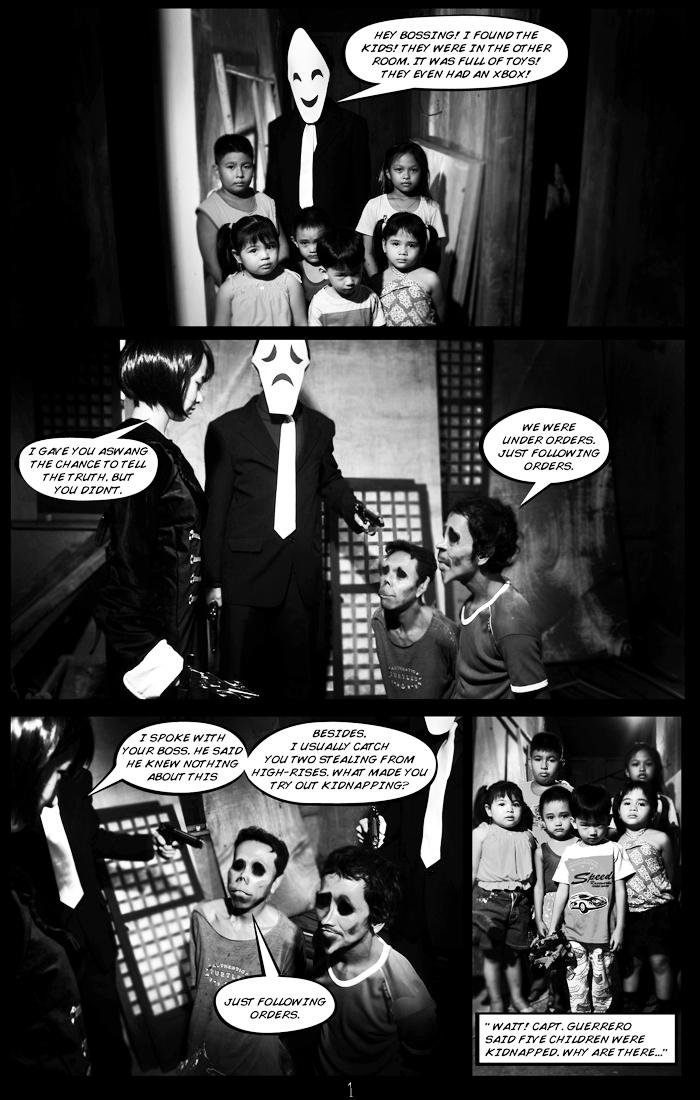 Watch
PAGE ONE

Trese: The Devil's Playground

Story by: Budjette Tan
Art by: Melvin Arciaga


This will be given away for free for everyone who buys a copy of Book 3 during the Komikon this Oct. 18 2009 at Megatrade Hall 1, SM Megamall

Trese created by:
Budjette Tan and Kajo Baldisimo

2009

waaa...i dint get one TT^TT lol
Reply

cool! this is sooo off the hook!
Reply

reserve nyo ako kopya nyan saka ng BK3!

Reply

More awesome than awesome! Hahah... I hope this becomes available online, especially since I cant make it on the fair nor on the Kon. Waaaahhh
Reply

AAAAAAAAASTIG! I LOVE IT!
Reply

thanks thanks!!! i still owe u one sir. paolo!

hope i can make it really soon! got the pedicab na, just need someone to be KK!
Reply

Good job, Vin! Teka, parang si Boy Langaw yung isa sa mga bata ahehe
Reply

TUMPAK!!! hehehe, salamat sir. mike! ang galing ni Prince,a.k.a "Boy Langaw",nung ginagawa namin to, hinakot pa kasi namin yung mga kalaro niya then sa shoot hindi ako na hirapan bigyan siya ng directions and enjoy na enjoy pa siya, sana makagawa kami ng short story kay Boy Langaw, ano sir. mike game? hehe

Reply

wow! pretty slick melvin! panu ung mga nag-order ng copy ng trese nung book fair?
Reply

thanks! uhmm, i dont know,limited lang din kasi yung free comic, we'll see pa, ok,

Reply

astig! reserve mo ako ng isang copy ha.
Reply