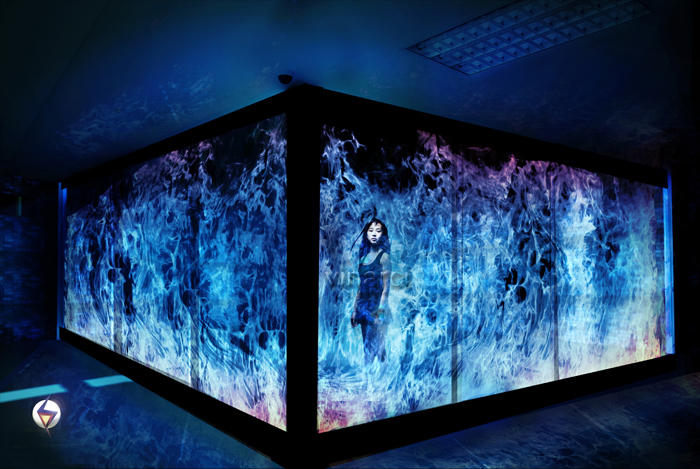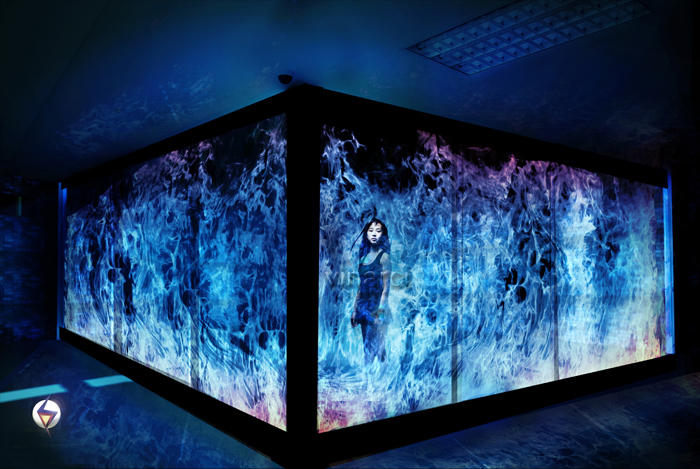 Watch
Concept Art for my graphic novel

She's

-the secret weapon

-the lost sister

-the key

"SP" coming soon 2010

art by: vinarci

Vin, pa-reserve. This looks like it'll rock

all the best to you!!!
Reply

this somewhat reminds me of the scene in FMA where they were in the fifth lab(?) or something xD the red water thingy for the creation of the philosopher's stone. xD

anyway, love the fire and the color

Reply

paturo naman pano gawin ung fire thing!
Reply

gumamit lang ako fire brushes, then madaming layer na iba iba mode(overlay,color burn,etc.) then added layers pa for the colors na iba iba din ang mode. pero madaming paraan to do it, basta experiment on the blending modes until makuha mo yung gusto mo look

Reply

awesome! i've never really experimented with fire on something that big. ganda nung kinalabasan. i'll definitely try it out. thanks for the tips..
Reply

Reply

I love it! You could definitely make a book of this ^^ ang ganda! pwedeng pang-cover! Is it gonna be a text story book with photos instead of illustrations? the project sounds awesome

Reply

Keep em coming, Vin

Reply