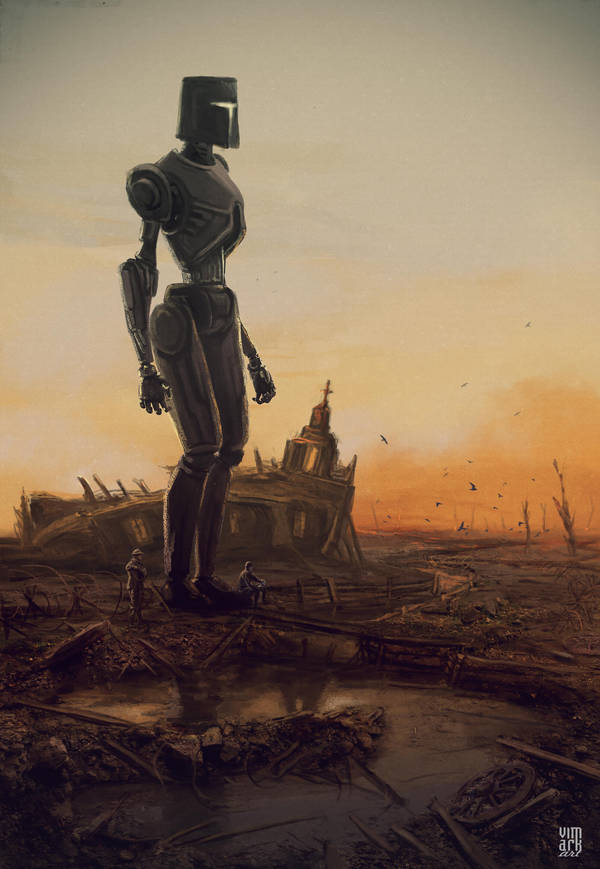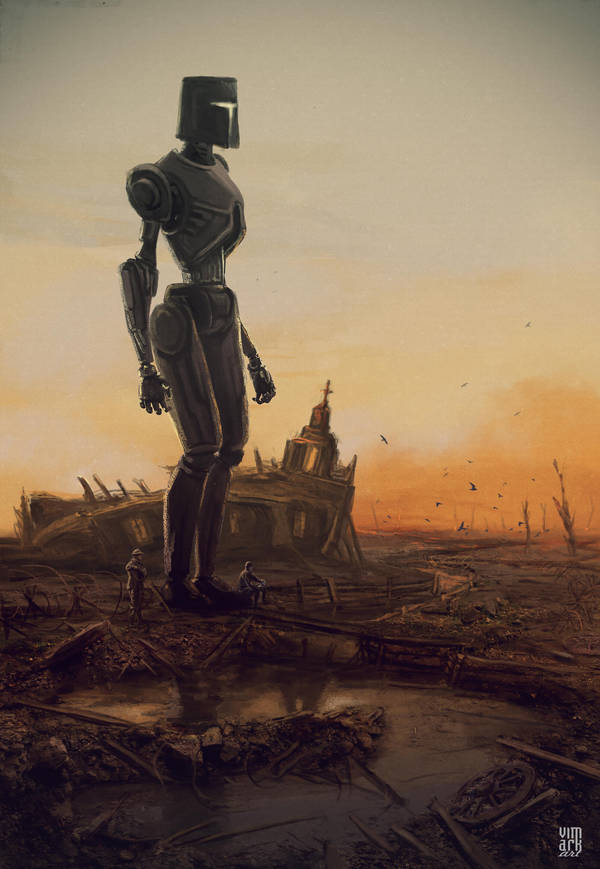 Watch

Reply

Reply

awesome work.

Reply

In this piece I feel a poignant disappointment because for all the ability to help time has yet to be mastered....Wonderful piece.
Reply

I thought this was Ready Player One. "What, we're late for the battle? It already happened?" Lol.
Reply

Reply

That robot looks absolutely awesome!
Reply