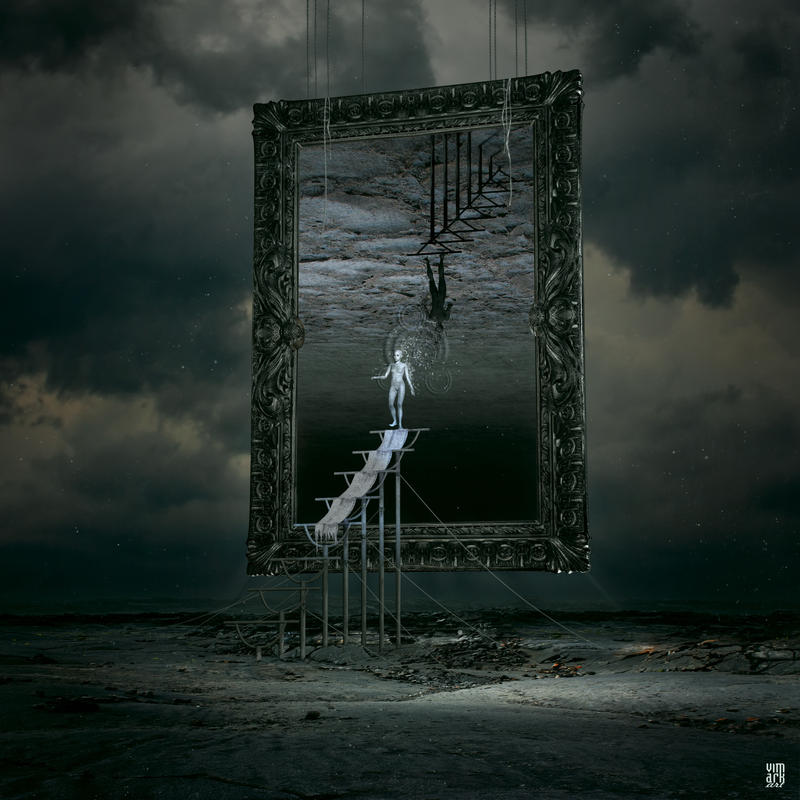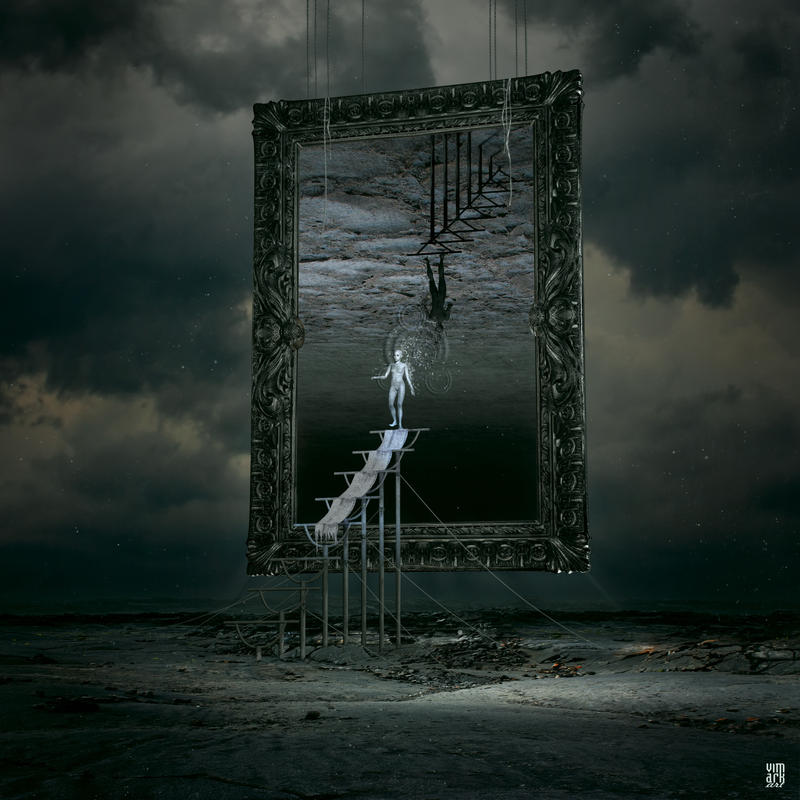 Envoy comes into this world. His opposite copy is coming to adjacent world.
For wesley-souza contest

Use my stock - Contest My first personal contest
A long time that I had the desire to do something like this, then I had this idea to the stock, hope you feel inspired

Literally my first ''personal' contest, because you'll have to use my stock and I will choose the winners.
Stock Required

Without branches download (here).

what do you have to do:
Use the stock requested above.

The stock requested must be the main element.

It must be displayed on a large scale.

Can not be modified 100%, you can change the colors and little else.

You can use the frame with twi
credit:
wesley-souza
castock
All 0ther images are from my own resource and/or made by me.
I give permission to all my club displayed in my journal to display my work.



This one is available for CD cover///
© Copyright Info
All rights reserved.
You are not allowed to reproduce, copy, modify or use any of my works unless you have my written authorization.
Daily Deviation
Given 2016-11-29