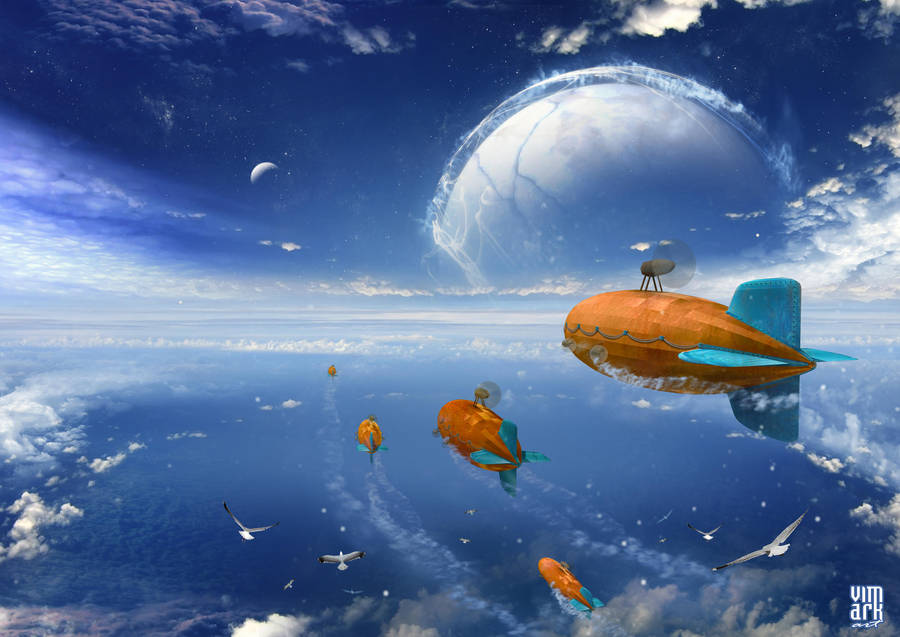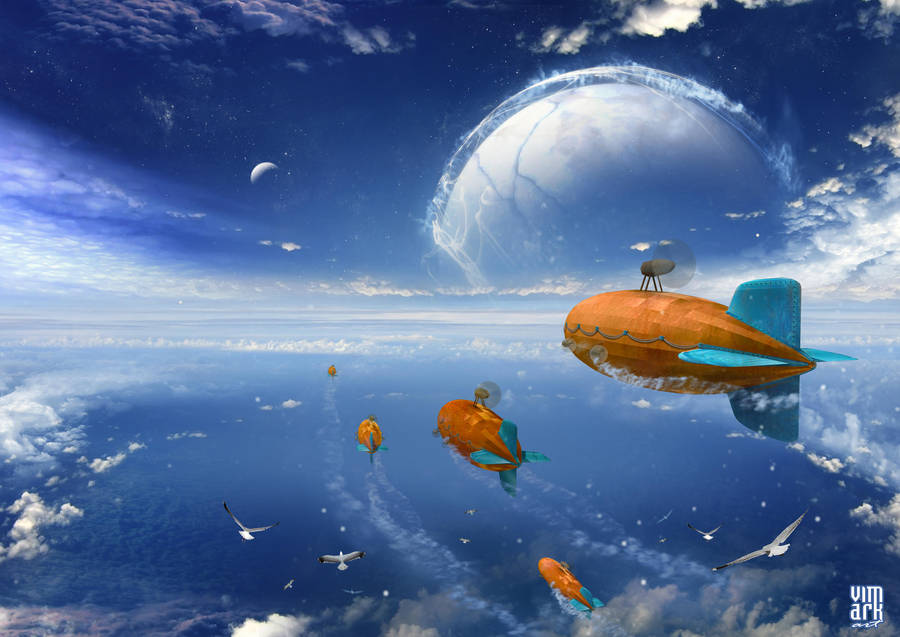 Watch
My dream about zeppelins

Made in photoshop. All sources is my own (made by me)

I give permission to all my club displayed in my journal to display my work.


© Copyright Info
All rights reserved.
You are not allowed to reproduce, copy, modify or use any of my works unless you have my written authorization.