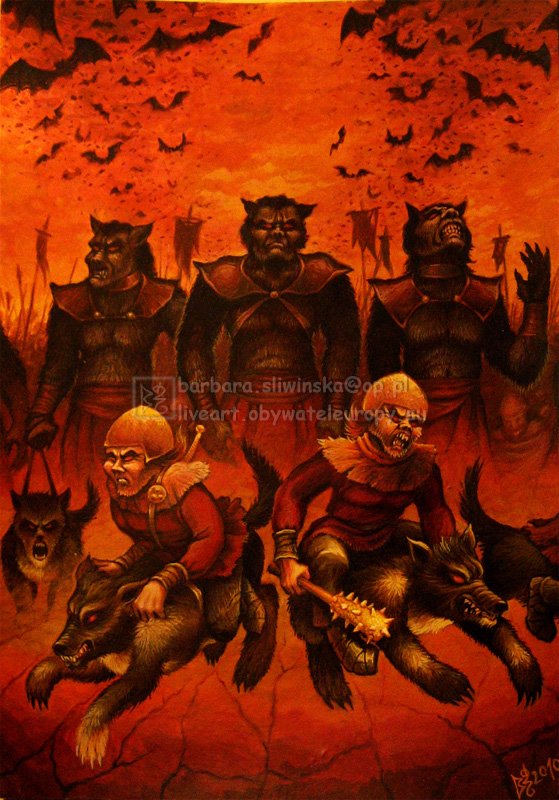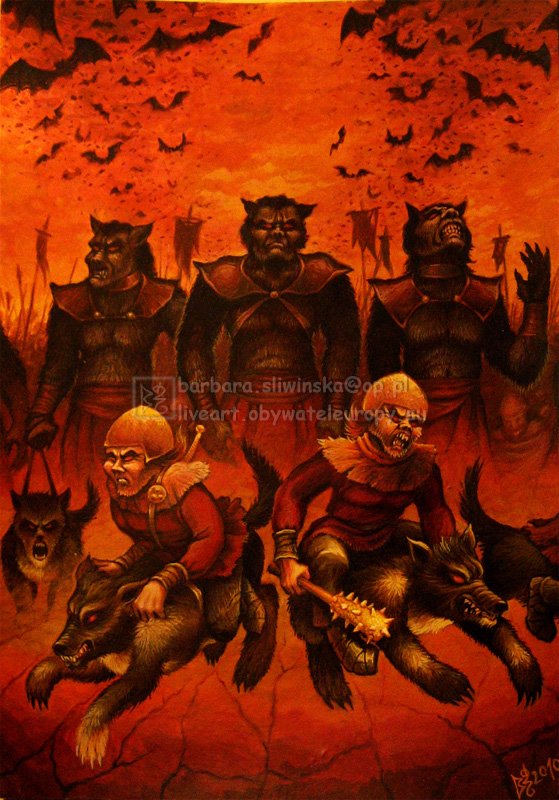 Watch
Scene from "Hobbit" (author: JRR Tolkien). Battle of Five Armies, evils. Watercolours, original size = A4.
Illustrations to all chapters (19) you will see in my gallery
Don't ask me about copy/print of this image/series - original was sold


hello.my name is mojtaba.I am Iranian
i love you're work very much.i want to use your work in lover's tolkin froum in iran.but your work have water mark and i didnt do.can you send me your work without watermark?please
my yahoo mail:m.mousanejad@yahoo.com

excuse me if my engliah was bad.
Reply