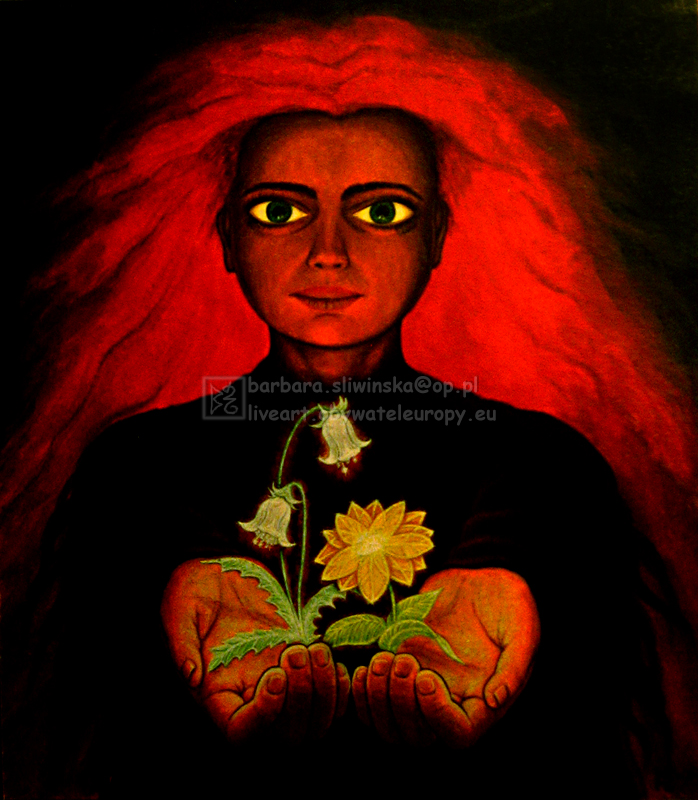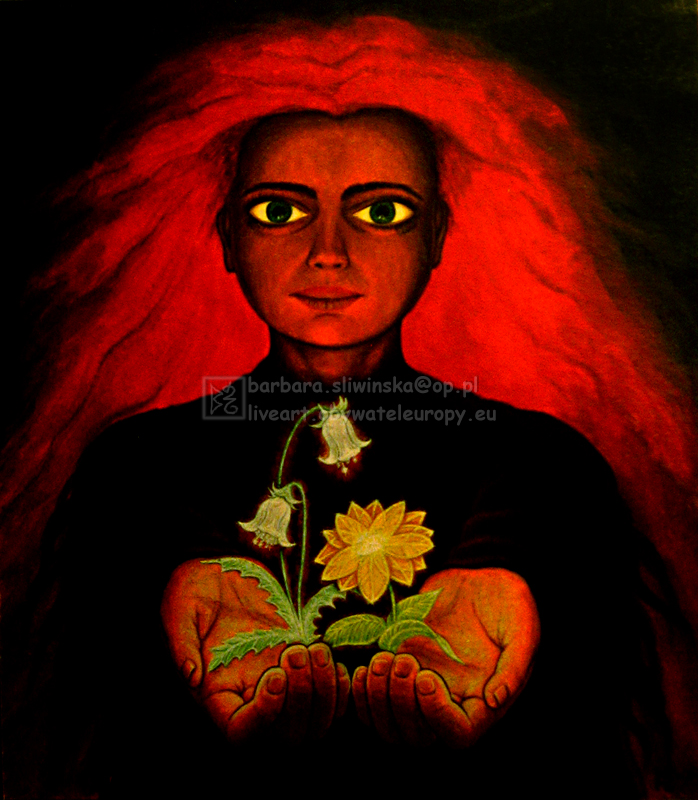 Watch
Flowers from Lothlorien, Middle-earth ("LOTR", author: JRR Tolkien). Watercolours, original size>A5.
Quotes (
[link]
):
"Elanor was a golden, star-shaped flower that grew in abundance in the forest of Lórien."
"Niphredil was a small pale flower that grew first at the moment of Lúthien's birth in Doriath. It was also found among the golden trees of Lothlórien, thickest on Cerin Amroth."

Those eyes... they are so mesmerizing and full of life!

Reply

Love the flowers, but the person is creeping me out.
Reply

I love how you drew the flowers.

Reply

The flowers are lovely, but the big eyes are a little scary, they remind me on Gollum
Reply