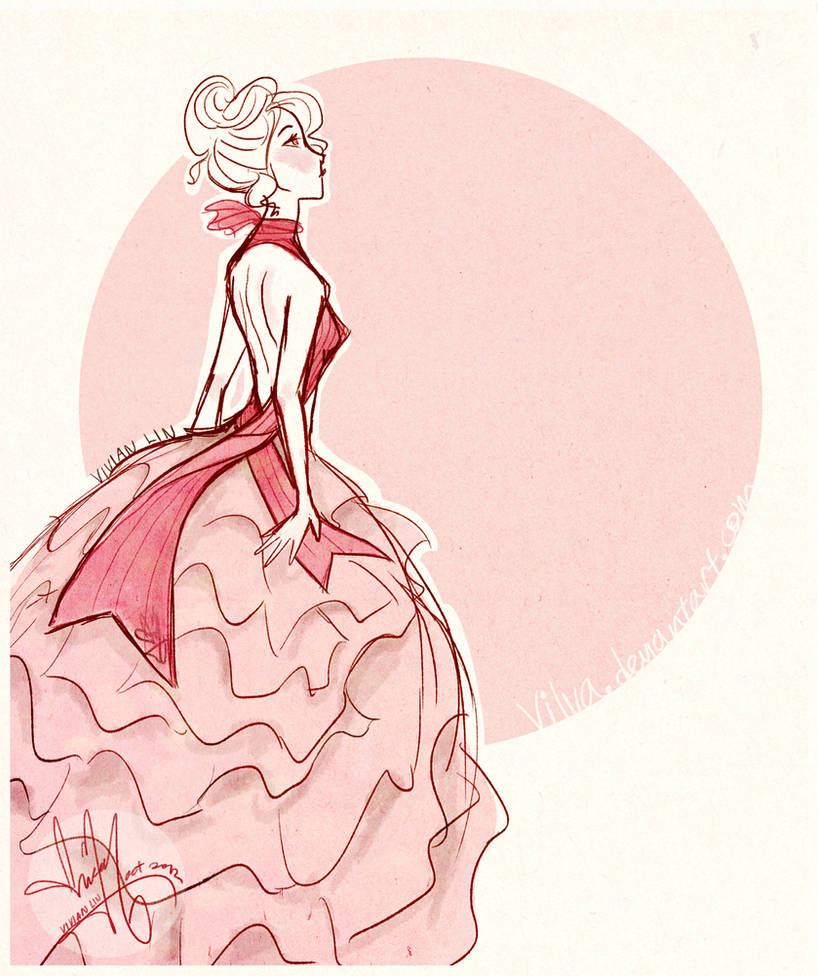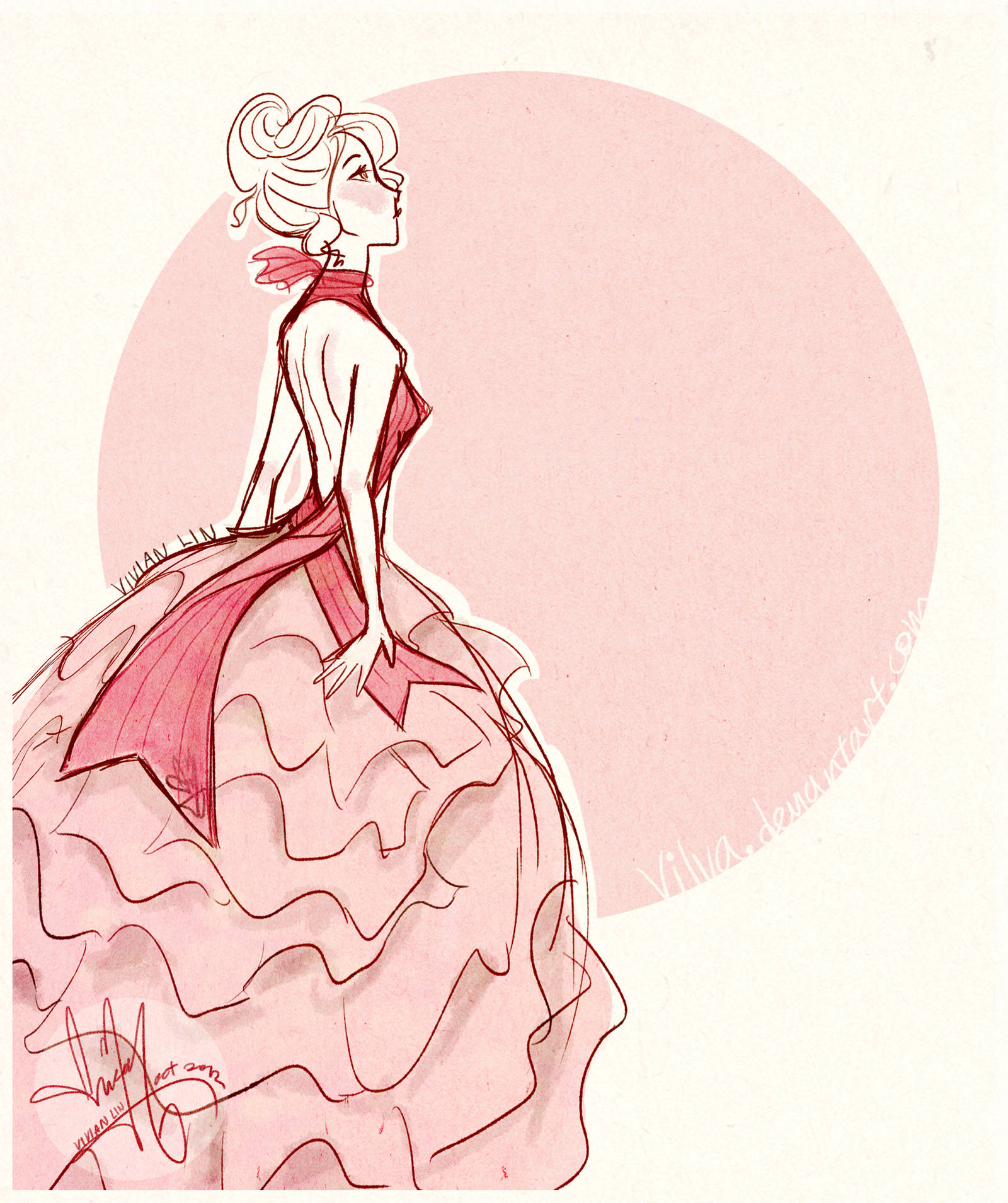 Watch
October, as you may or may not know, is breast cancer awareness month! So here's a sketch in honor of that.

My earliest watchers might remember my deviation to this cause from last year, in which I mentioned a friend of mine whose mother was fighting breast cancer. She was the one who made me aware of the campaign and I'm really glad to say that her mom had gone through with the surgery and is fine now! :,D There are however, many women who are still fighting, and although most people are
aware
of such a disease, most
aren't
of the early detection plans/ possible preventative precautions and such :T So if you'd like to learn more about the campaign or help with the cause, here's the website! I encourage you all to take a look see!

[link]
About the drawing itself, hopefully the incorporated ribbon is obvious enough! At first it was going to be another one of my typical fashion sketches, but then I thought a different angle would look better ^^'
---

art/ design © me, Vivian Lin


Please refrain from altering or using without my permisson. Thank you!
Tumblr'd here!: [link]