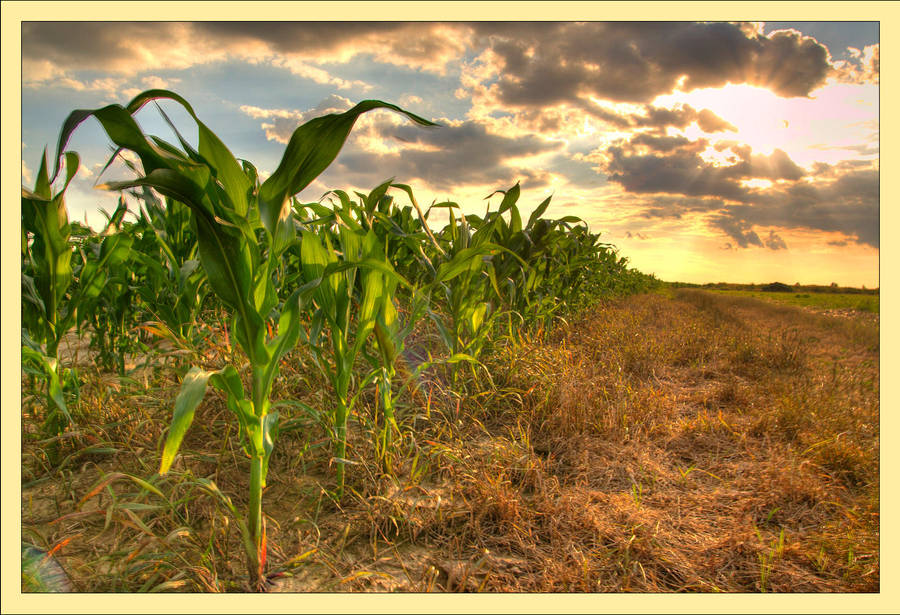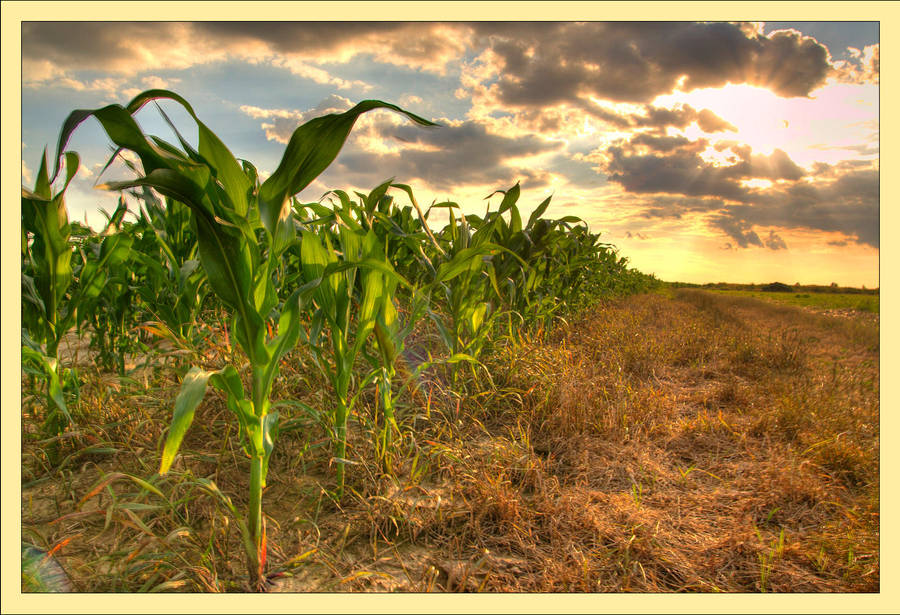 I have to start carrying my tripod with me. Photomatix doesn't do a good job with aligning hand held photos....

Look very dramatic! I love!
Reply

i think photomatix is doing a really good job the problem are to a lot moved pics. I did serveral nice handheld shots. it's mostly the +1EV shot what is bad aligned. the normal expose and underexposed shots are good enough to do out of them a nice hdr. just try it.
on the other hand you really need to be calm and concentrated.

pozdrawiam!
Reply

I noticed that sometimes when I concentrate on keeping my hand still I tend to lean on my feet like I was falling while taking the photos. I don't know why, I have to work also on that.

Reply

super
byle kukurydza podoba mi się bardziej niż wiele kwiatków, które pstryknołeś


Reply

e fajne

takie dosc apokaliptyczne

Reply

faktycznie widac drzenie

ale w pomniejszeniu to jak jakas mega grafa 3d



Reply

Nie ma to jak HDR

Co mi przypomina, że powinienem się za inżynierkę zabrać :/ Co masz z ESDP1?

Reply

chyba pustke

przynajmniej jak ostatnio patrzylam w Eresa

zweryfikuje to we wrzesniu ;D
za inzynierke to sie zabierz najwczesniej w pazdzierniku, najpierw trzeba mozg przewietrzyc

(dla odmiany ja tylko witrze... -_-")
Reply