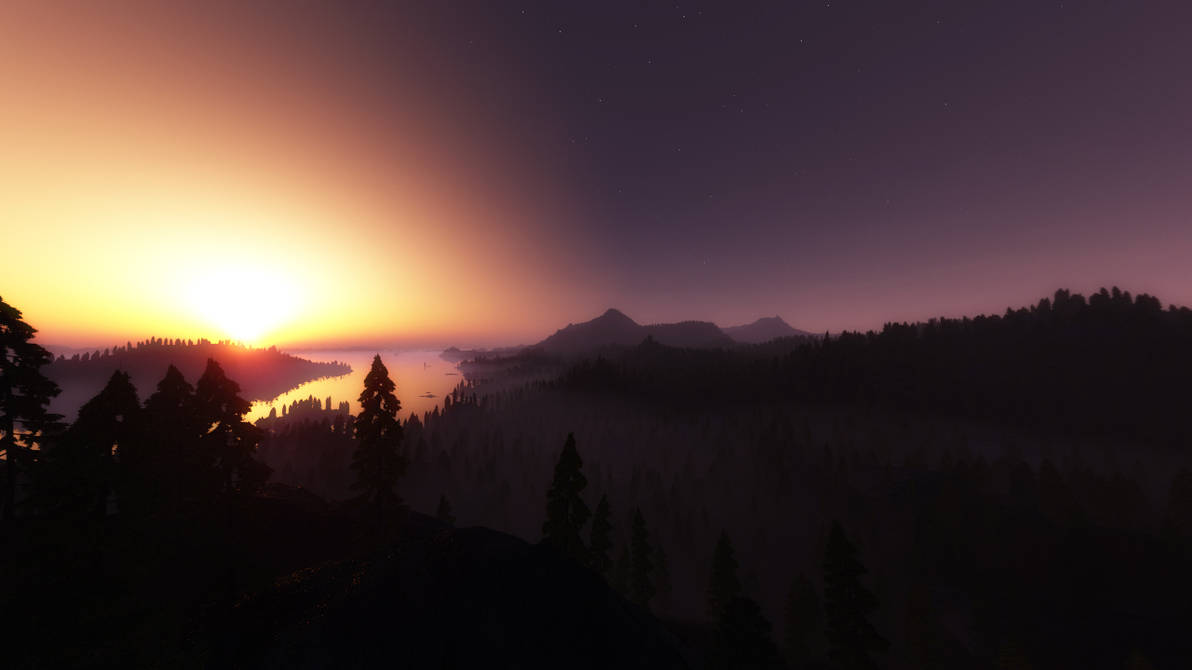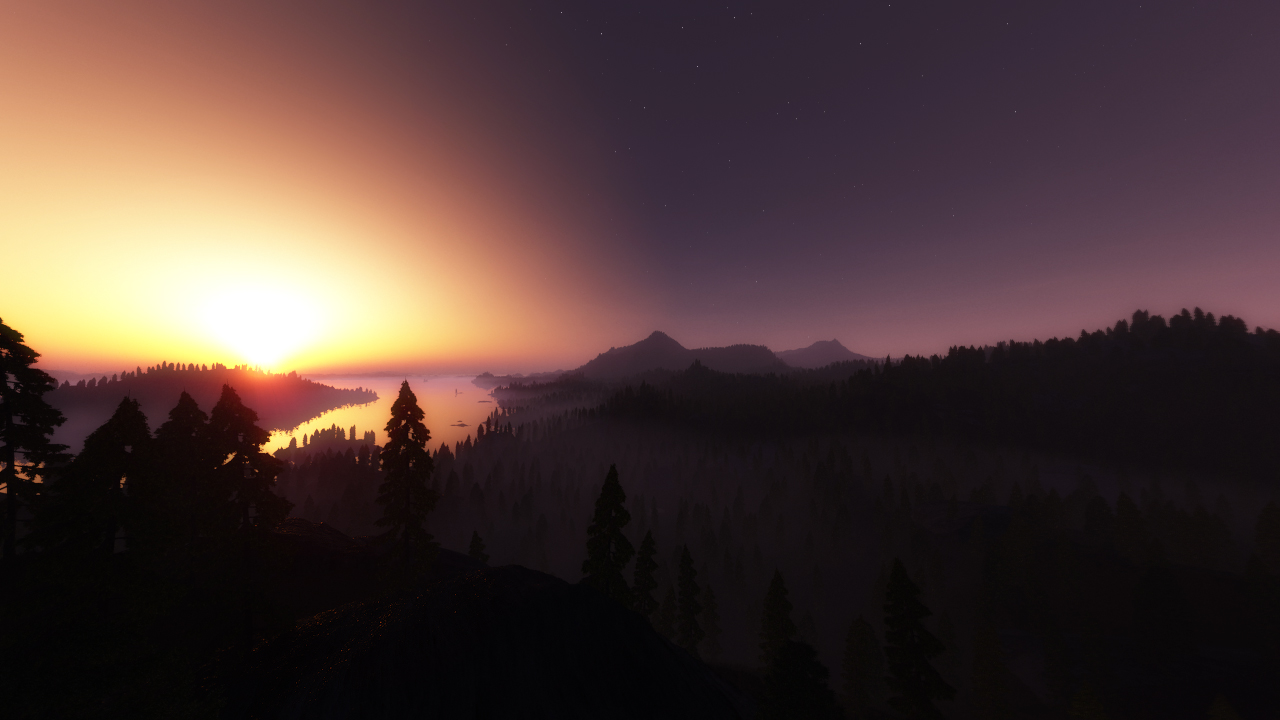 "We made camp sometime after midnight, with two hundred miles still to go. In the morning I found a beetle in my water bottle."

Spectacular view. Love those colors of the sky.
Reply


!!! it's amazing, peacefull, incredible, really transports me to this red tinted river
Reply

Really beautiful colors and depth to your image, great work!
Reply

Reply

Thanks. Hopefully when (and if) the detailed render finishes I can make some a bit deeper. Wrecks the gradient in this version.
Reply

whoa this is one the best pics like this i have seen in a while
Reply

This is beautiful

Reply