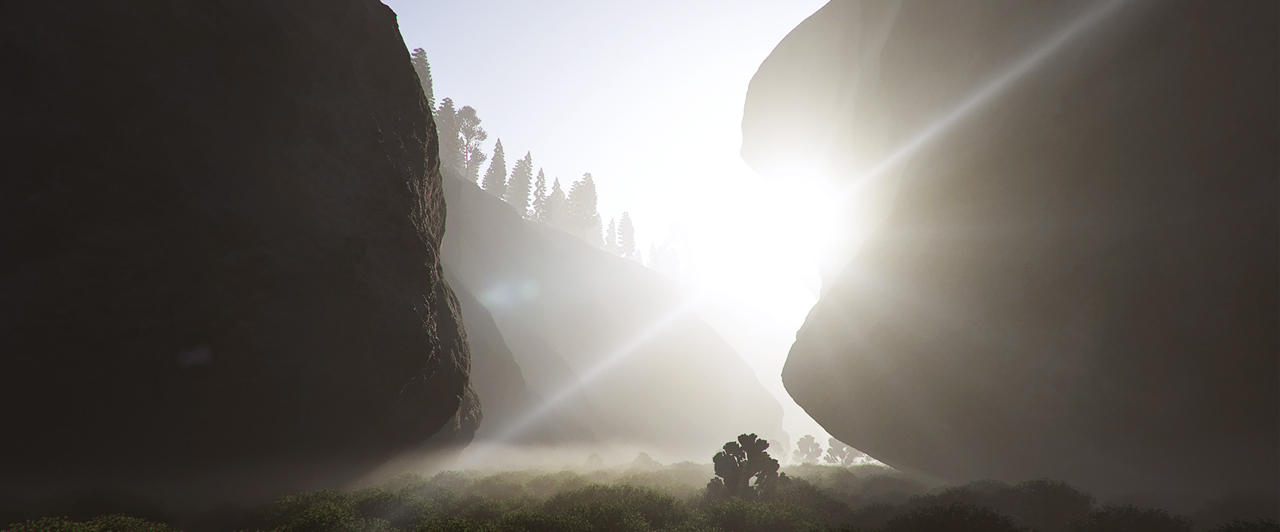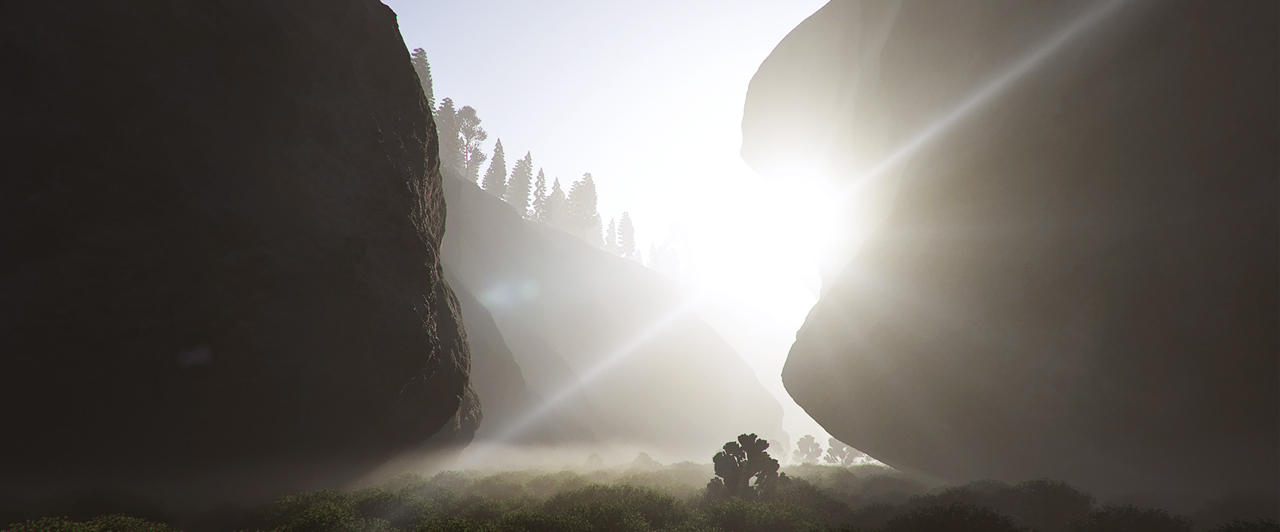 Reeeally testing the limits of my imagination with this name. My excuse is as follows: It's really late. Or early.
A render time of just over one hour, which was nice for a change. Either the 64-bit version of TG2 really is optimized, there's some unmentioned backface culling going on, or I managed to do something right for once. The basis for the canyon walls is the tgblog.de method of two heightfields.
I'm gonna sleep first, then make a blog entry. In the mean time, the stages are here:
[link]

Lovely atmosphere created here. Great job.
Reply

Reply
this would probably crash my computer. looking good. keep it up

Reply