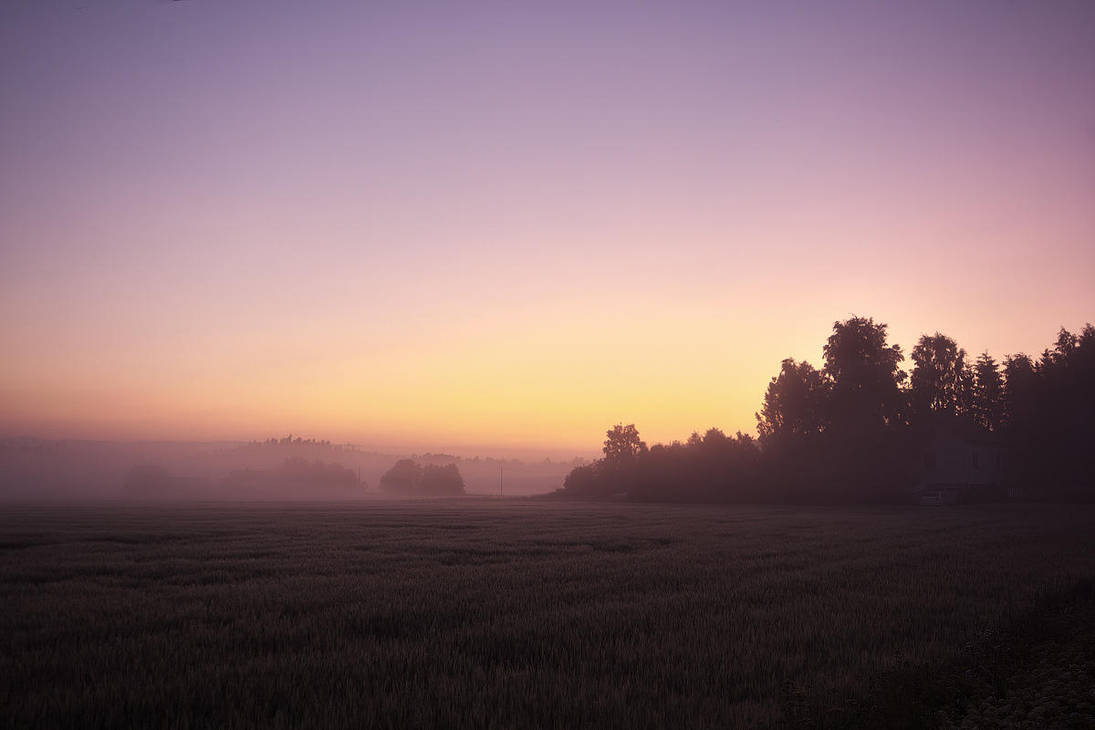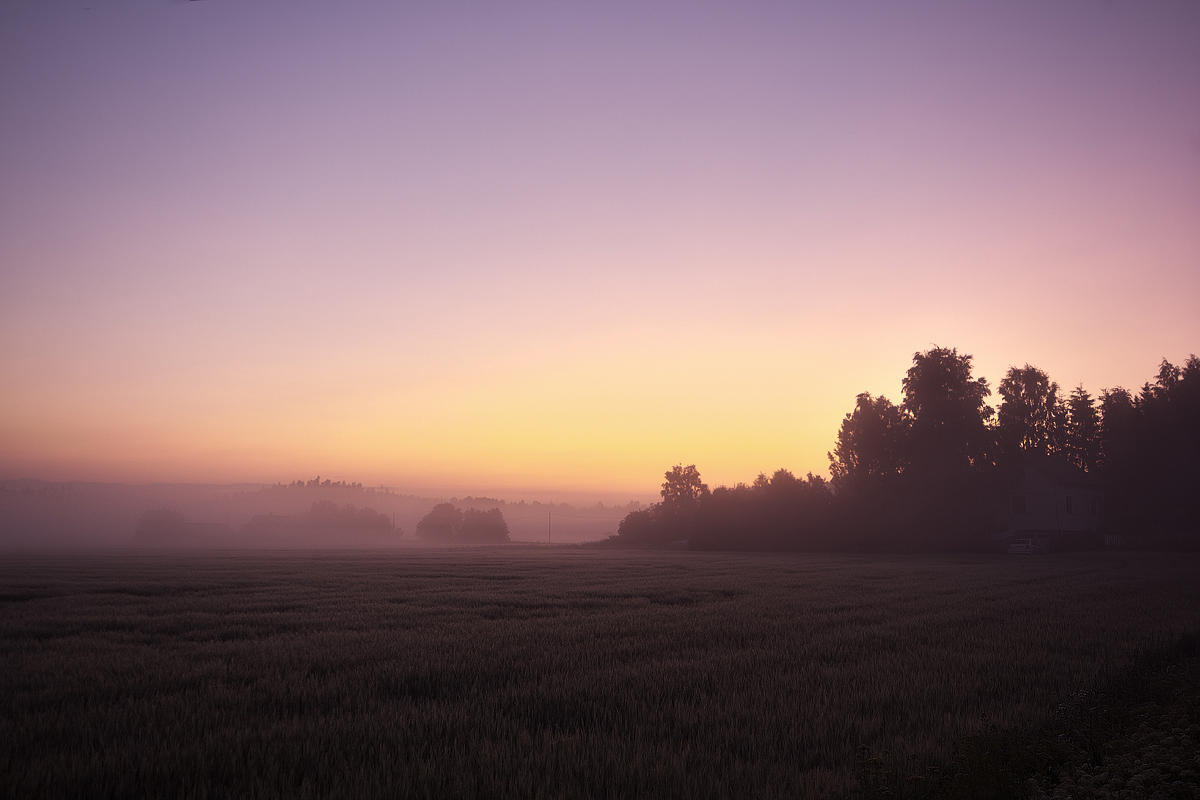 Watch
There's a scenic route to my parent's house in my hometown. To divert lorry traffic from the suburbs, that route is now technically closed, which means there's a few spots you really need to squeeze through. Along the way is my favorite fog site.

Reply

Ah, mahtavaa. Todella hienon näköistä, kun nuo kauran korret (jos tuo nyt on kauraa) vielä erottuvat noin selvästi

Reply

Erittäin laadukas kuva; hyvä sommitelma ja hyvä väriharmonia. Ajattelin, että taivaalle mahtuisi vielä jotakin, joten tälle olis mukava tehä jonkinlainen muokkaus. Eli jos suostut siihen niin teen tähän kuvanmuokkauksen ja lisään sen galleriaani tänne. Laitan kuvaukseen viittauksen alkuperäisestä kuvasta.
Reply

Näinä harvinaisina tapauksina tuo BY-NC-SA -lisenssi tuntuu aina hyvältä ratkaisulta. Eli toki.
Ja kiitoksia kovasti. ^^
Reply