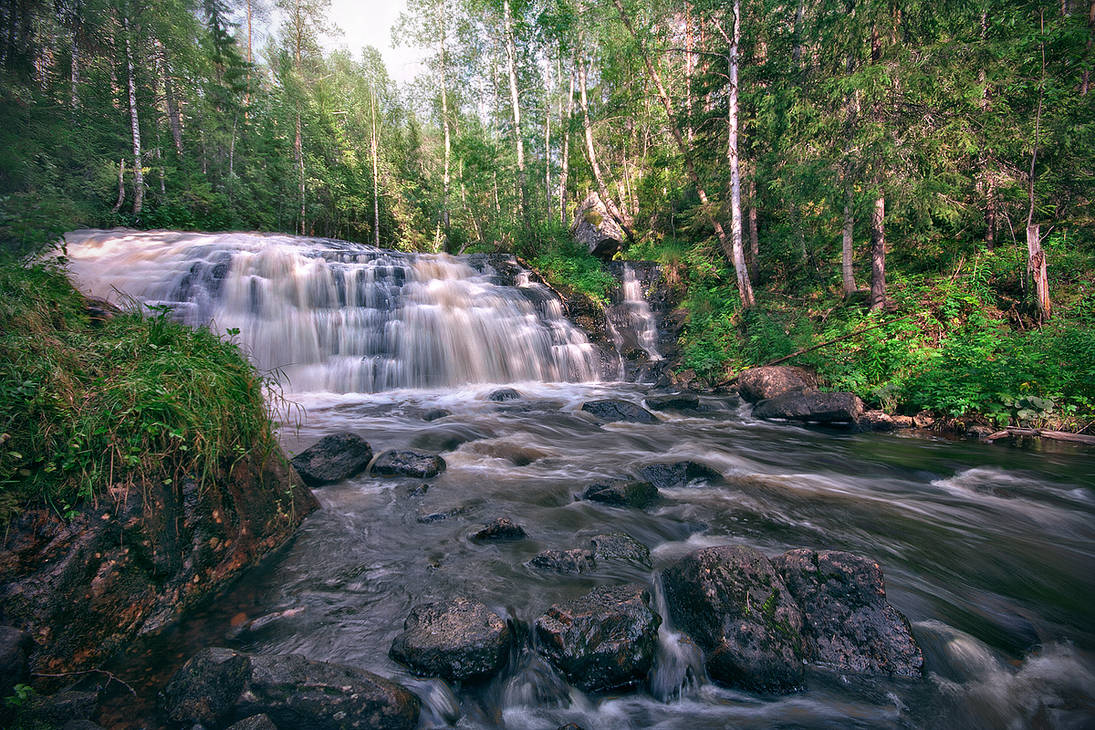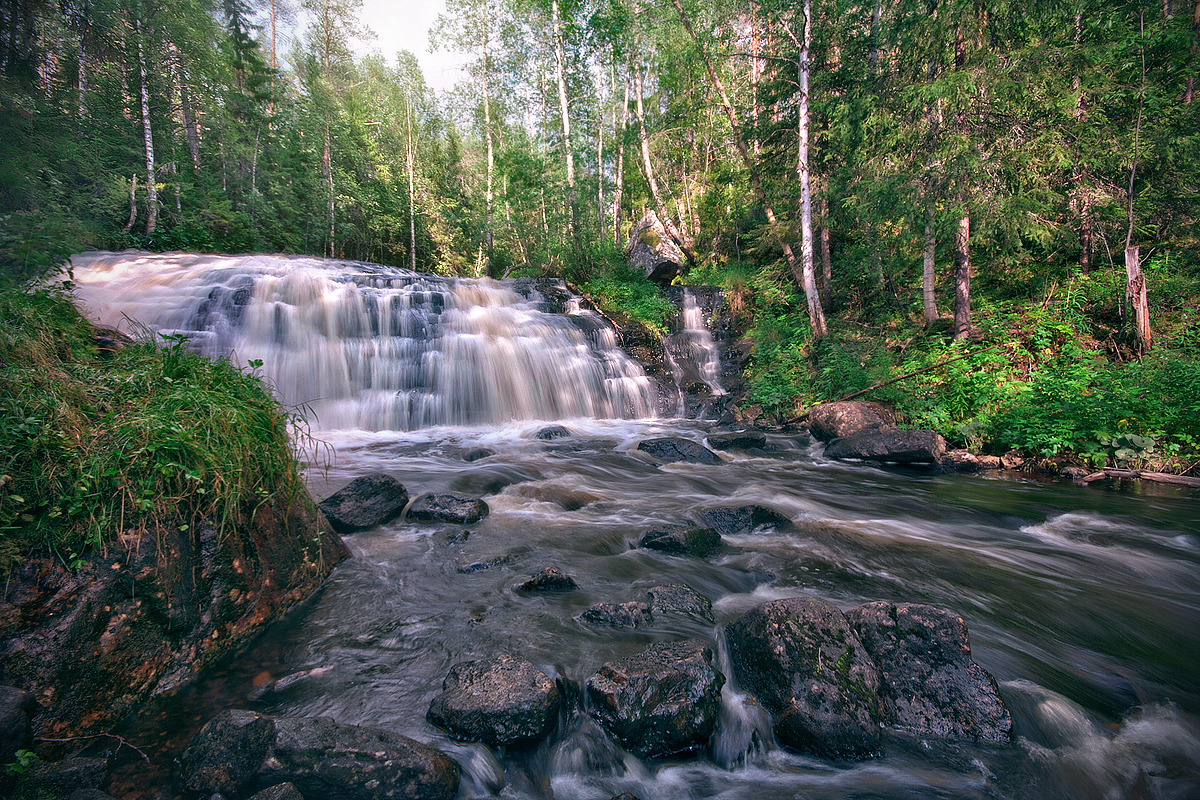 Pro tip: If you're driving many kilometers North, with the intention of taking photographs, you might want to bring your memory card along.

6 exposures, a taped-on ND-filter and lot's of lens wiping.

Koivunköngäs, Posio, southern Lapland, Finland

What a gorgeous shot, so full of light. I love it. Thanks for the pro tip as well. I'll try to remember that.


Reply

It's an awesome feeling when you see the first Lappish groundhog/landweasel of the day, raise the camera and the damn thing says "No card." Especially once you remember that the card in question is in another province. Thank you very much.

Reply

V*ttu ku oisin suuttunu ku tämä ois ollu yks niitä sun rendereitäs. Säikähin jo.


Ei vaan tosi mahtava kuva

kaikin puolin onnistunut !
Reply

Very, very beautiful capture. I love how silky and smooth the water looks, and the forest seems to tie it all together. Very nice work.
Reply

Thanks.

It's nice to know hunting down all the HDR ghost patches wasn't in vain.
Reply

Reply