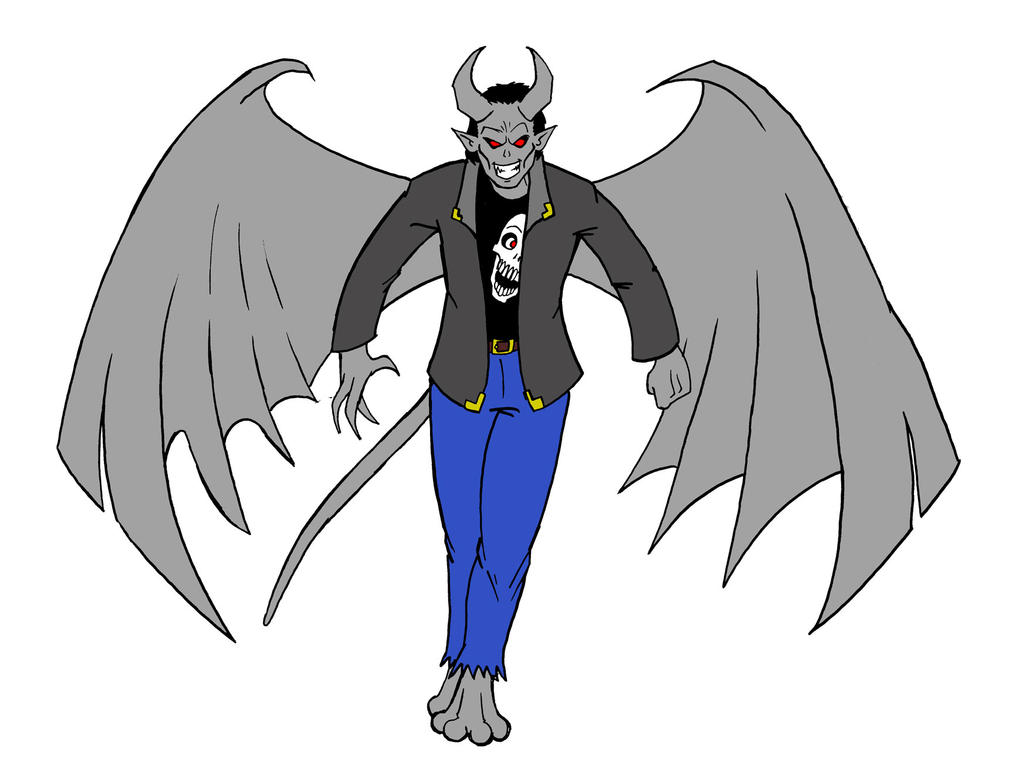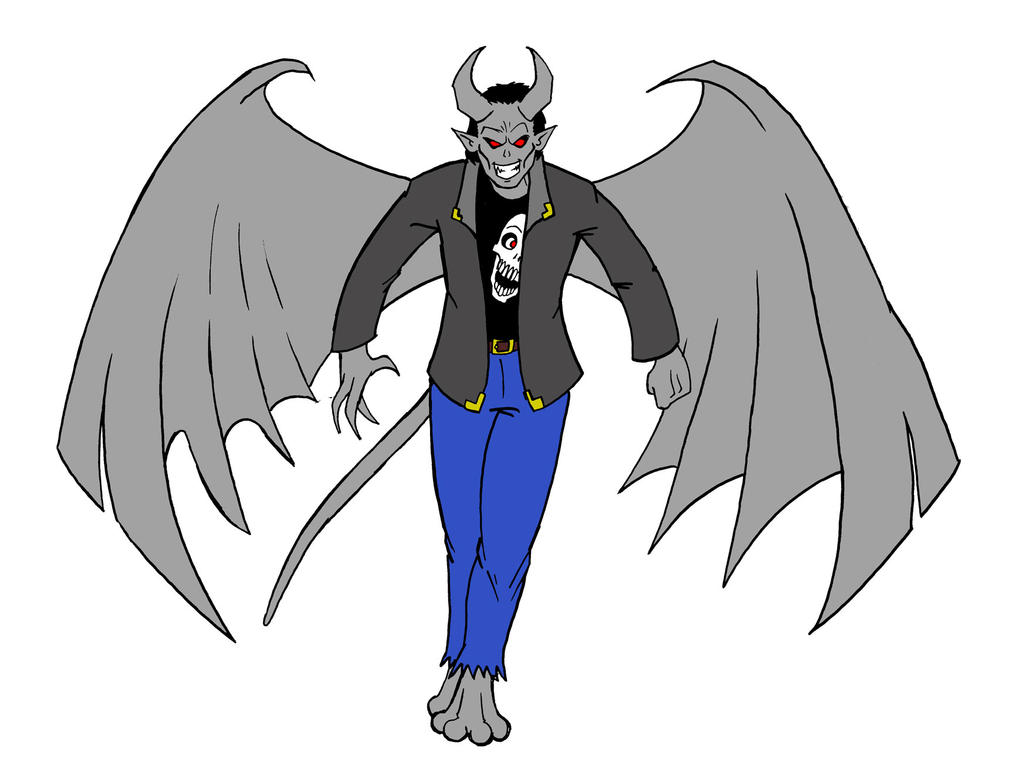 Watch
This little charming gentleman is called Noice and actually a nice guy in Champions Pizza. Not only does he scream like Black Canary and create shock waves of sound and voice, but he is also the lead singer of a death metal band.

He looks really awesome, well done!

Reply

Noice has the power that every other lead singer of a metal band has.
Reply

the name seems familiar somehow
Reply

I'm sure it does, hard to create a orginal superhero these days. Unless it has something to do with your username that I just noticed

Reply