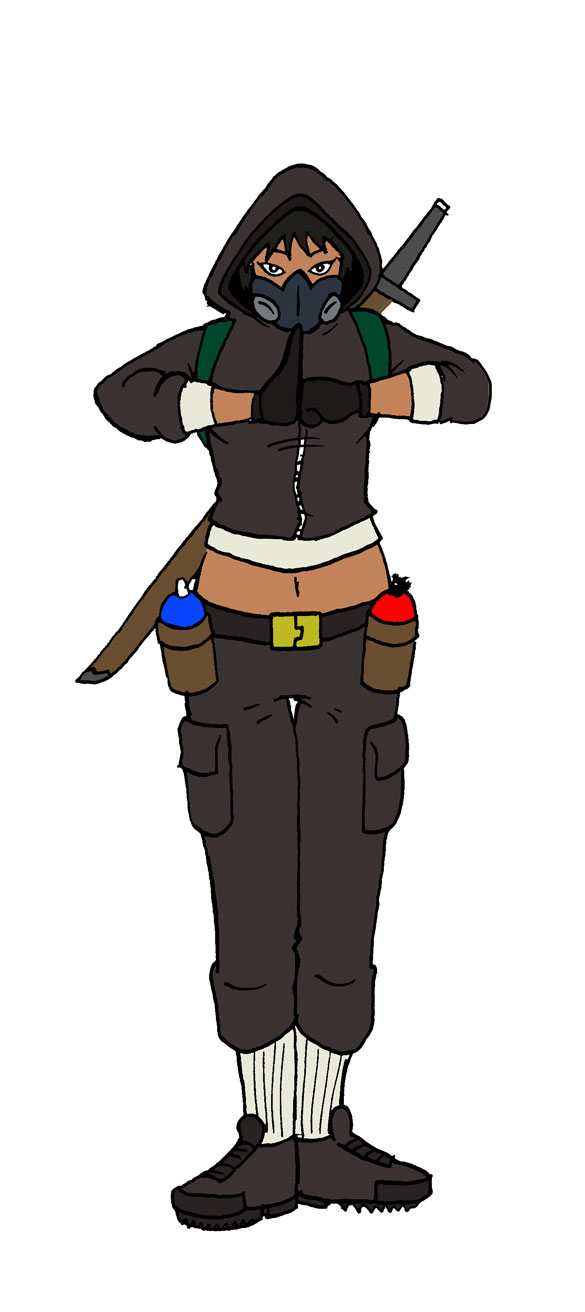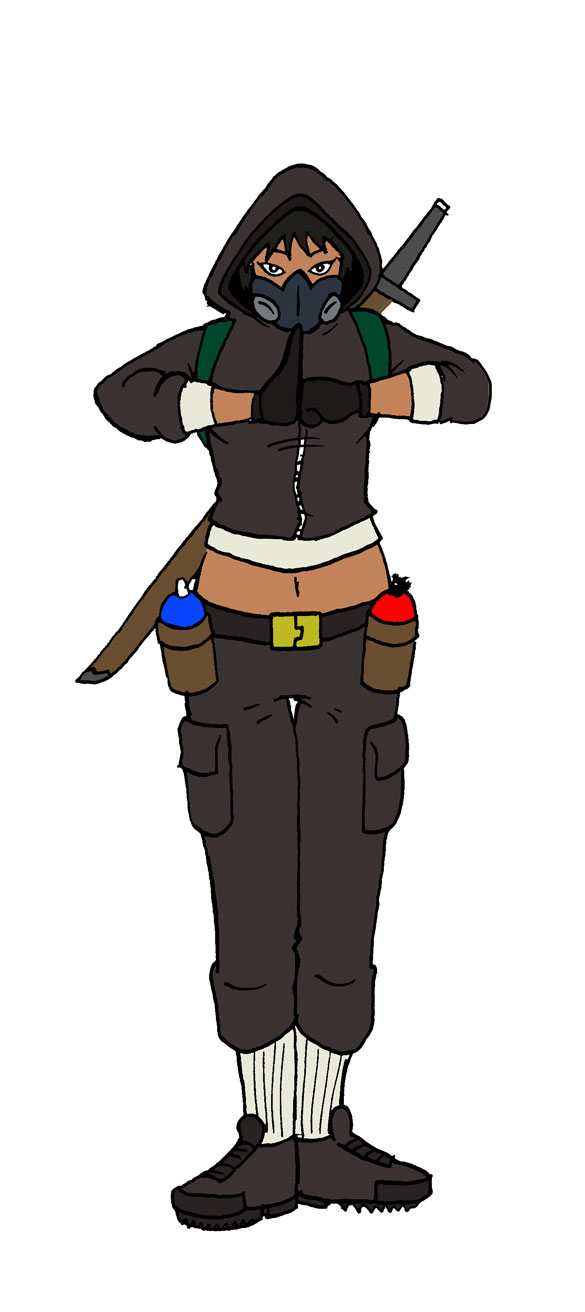 Watch
Originally created by *
Bug-Off
, I always wanted to have a badass ninja skilled graffiti artist to be feature in my Champions Pizza comic, but only if its okay for Bug.

Reply

Oh yeah? You're a fan of Ms. Sulfir?
I don't mind if you want to use her.
Reply

Thank you very much

I make sure to keep her in character
Reply

Reply

basically she is the same of how you created her with the language and so on but she will be reluctantly recruited by the group of superheroes when she helps them to fight against a gang of evil ninja graffiti artists
Reply

In defense of art, of course.

Keep in mind, she's got a problem with authority. Mia is not a fan of cops and she does have an arrest record. Mostly for vandalism. I would think that she'd have less of a problem with superheroes.
Reply

Of course

Yeah, and it will be played as such that she doesnt think so well with authorities and being a part of a superhero group may or may not suit her well but hey she will warm up to them
Reply