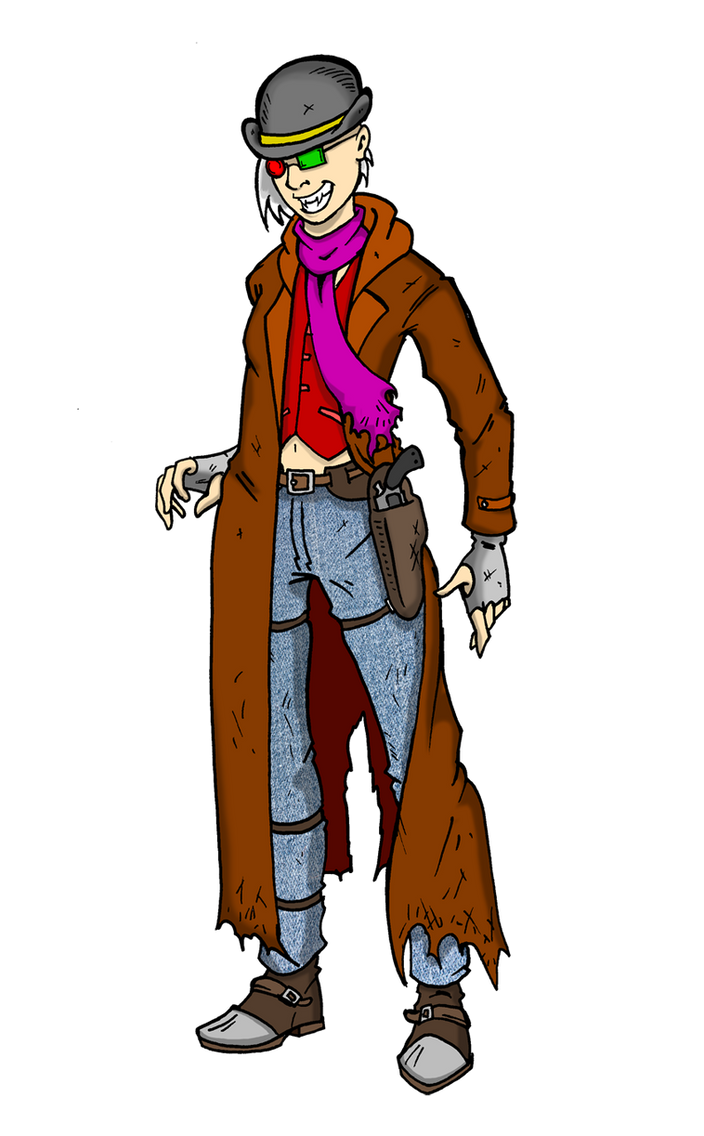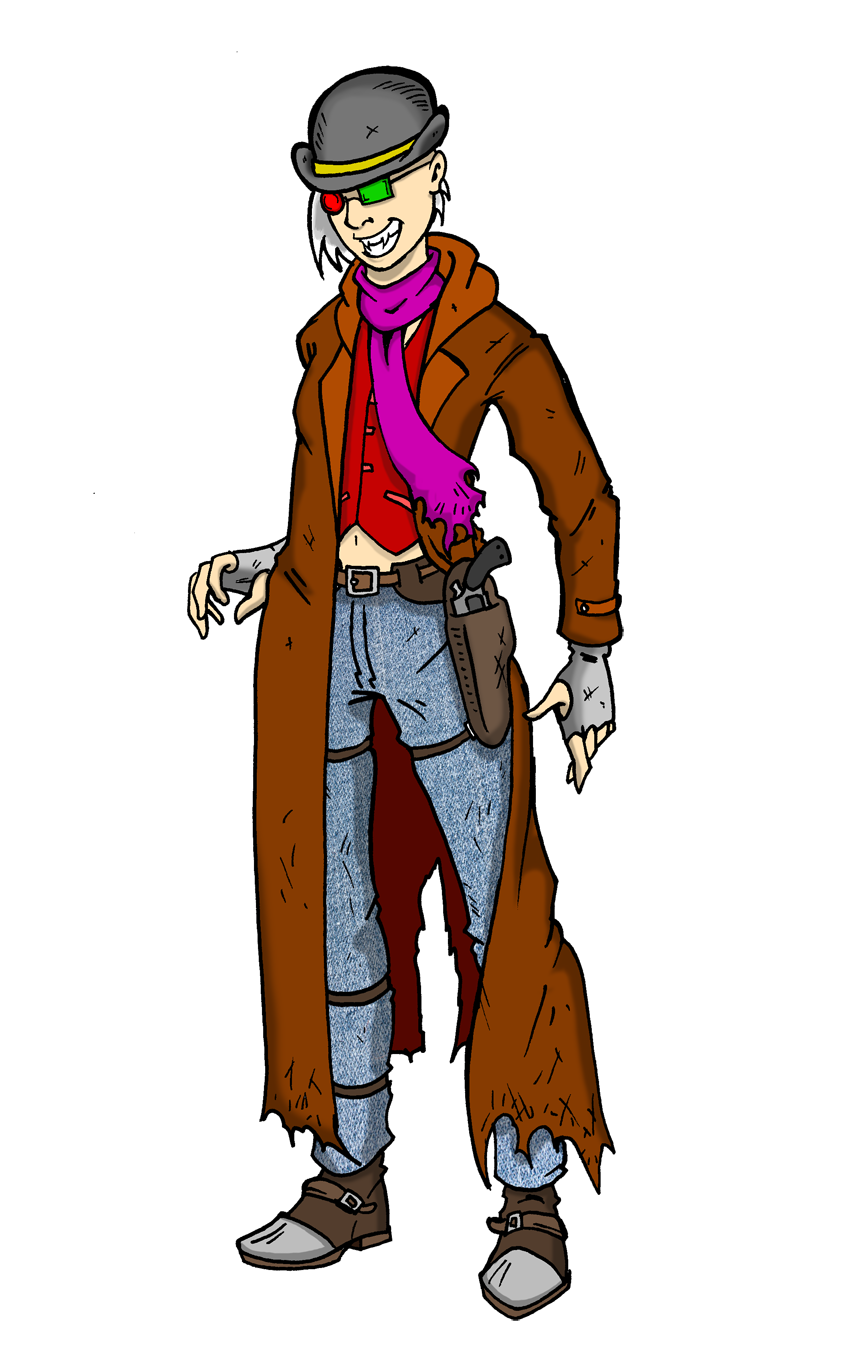 Watch

Too late to go home now!
Anyway, a new and improved design of Jeanne Nocturne, my first and oldest OC I've ever created here on DA and everyone's favorite insane dhampire gun toting bitch with quotable dialogs and catchphrases that is totally not a ripoff of someone...

Heeeeeey~!

Shut up, Nappa!
Seriously though, quite happy with the designs, and I do plan to make a more detailed reference sheet in the tradition I did of Chiara. Does that mean that I have plans for Jeanne in upcoming OC tournaments? Well, maybe, maybe not, that's all I can say~

Guess who's back.
Back again.
Shady's back.
Tell a friend.
Reply

I've created a monster, cause nobody wants to see Nocturne no more
They want Jeanne, I'm chopped liver (huh?)
Well if you want Shady, this is what I'll give ya
A little bit of weed mixed with some hard liquor
Some vodka that'll jump start my heart quicker
than a shock when I get shocked at the hospital
by the doctor when I'm not co-operating
When I'm rockin the table while she's operating (hey!!)
You waited this long, now stop debating
Cause I'm back, I'm on the rag and ovu-lating
I know that you got a job Ms. Cheney
but your husband's heart problem's complicating
So the FCC won't let me be
or let me be me, so let me see
They try to shut me down on OCTs
But it feels so empty, without me
So, come on and dip, bum on your lips
Fuck that, cum on your lips, and some on your tits
And get ready, cause this shit's about to get heavy
I just settled all my lawsuits, FUCK YOU DEVIANT ART!
Reply

Wow... you really put some work into that.
Reply

What is he? A glam cowboy ? XD
Reply