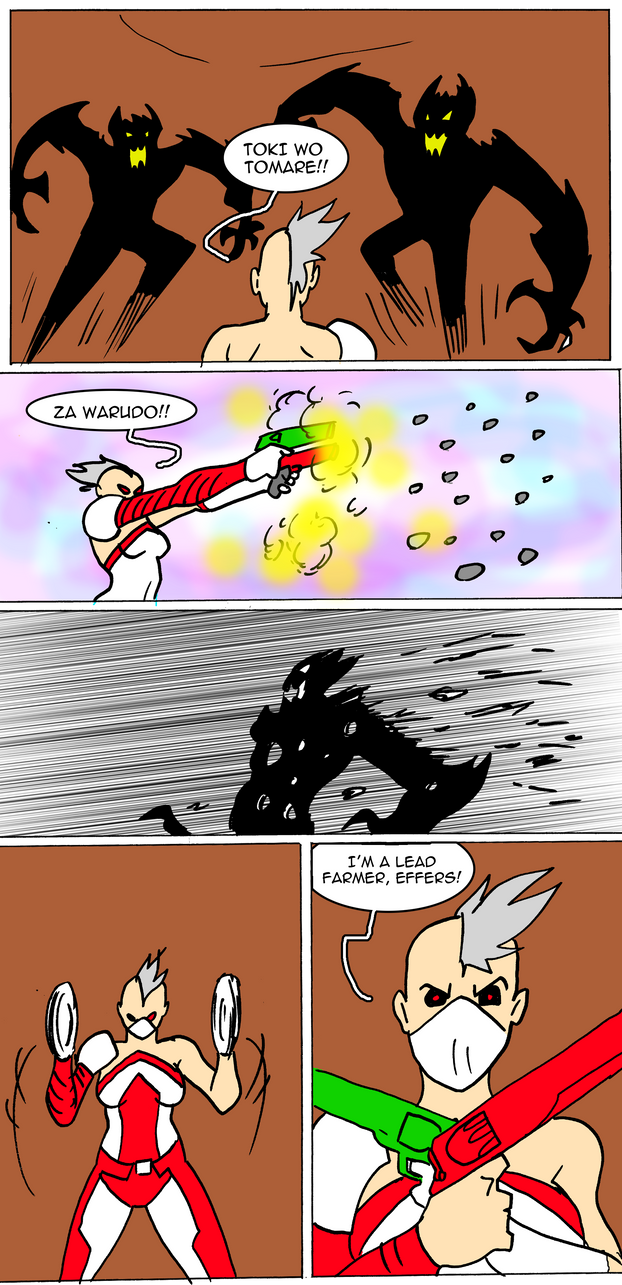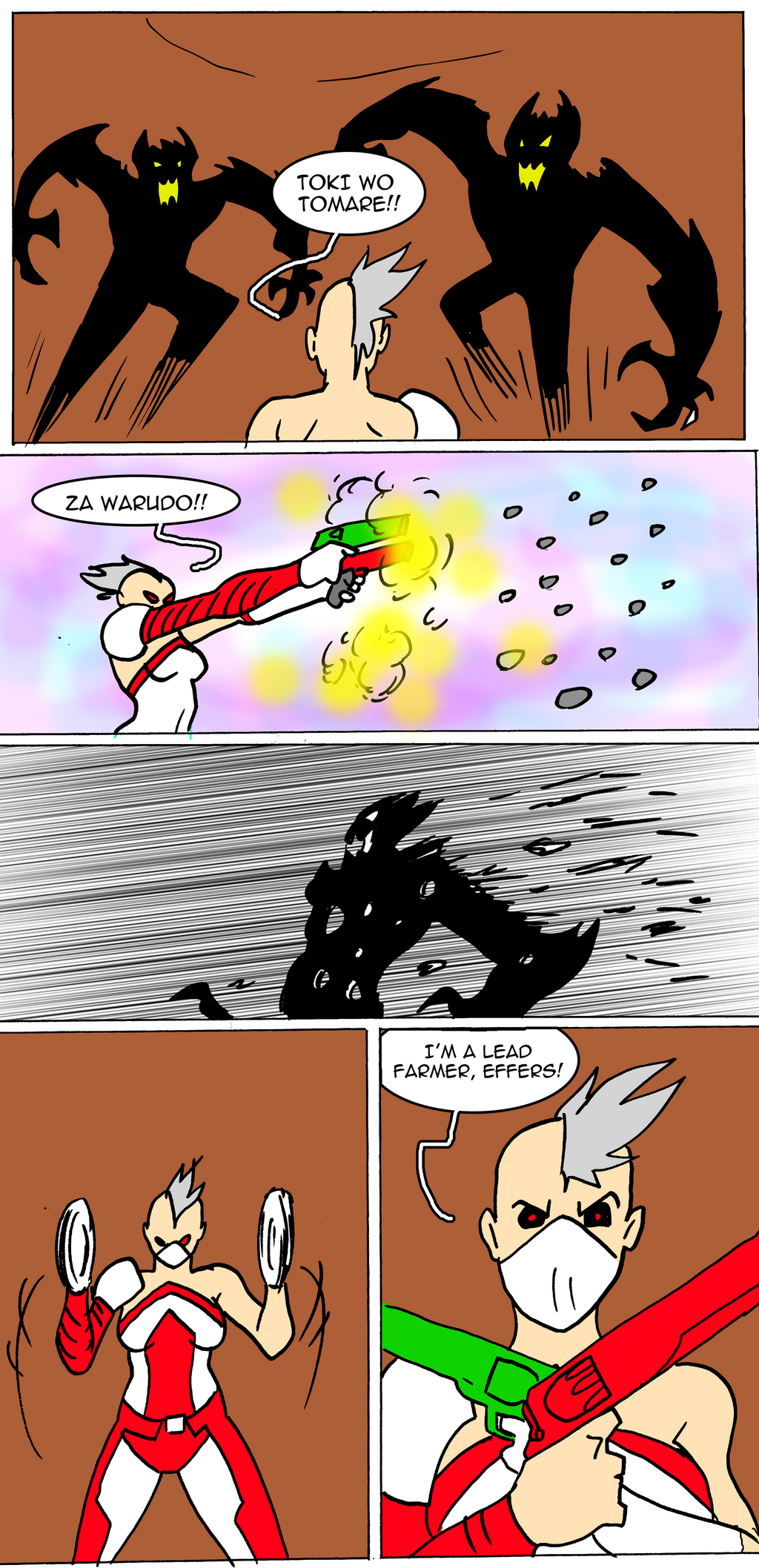 Third and final page for the third chapter of the Kingdome Come event at

by
mja42x
Page 1:
fav.me/dclo5bv
Page 2:
fav.me/dclo5be
Page 3: HERE
Jeanne Nocturne
fav.me/d9ftz22
©
ViktorMatiesen

Reply

As Champion of Eran, the God/King of Time, it is totally legit that Jeanne can do this

Reply

Only she would like to be called "The Totally Badassary Bitchiness of All Heavy Metal Time!!" exclamation marks included XD
Reply

ahhh.... Jojo's Bizzare Adventures?
Reply

Reply

Don't know what the dialogue means....at all.... but what a freaking awesome page!!!
Reply