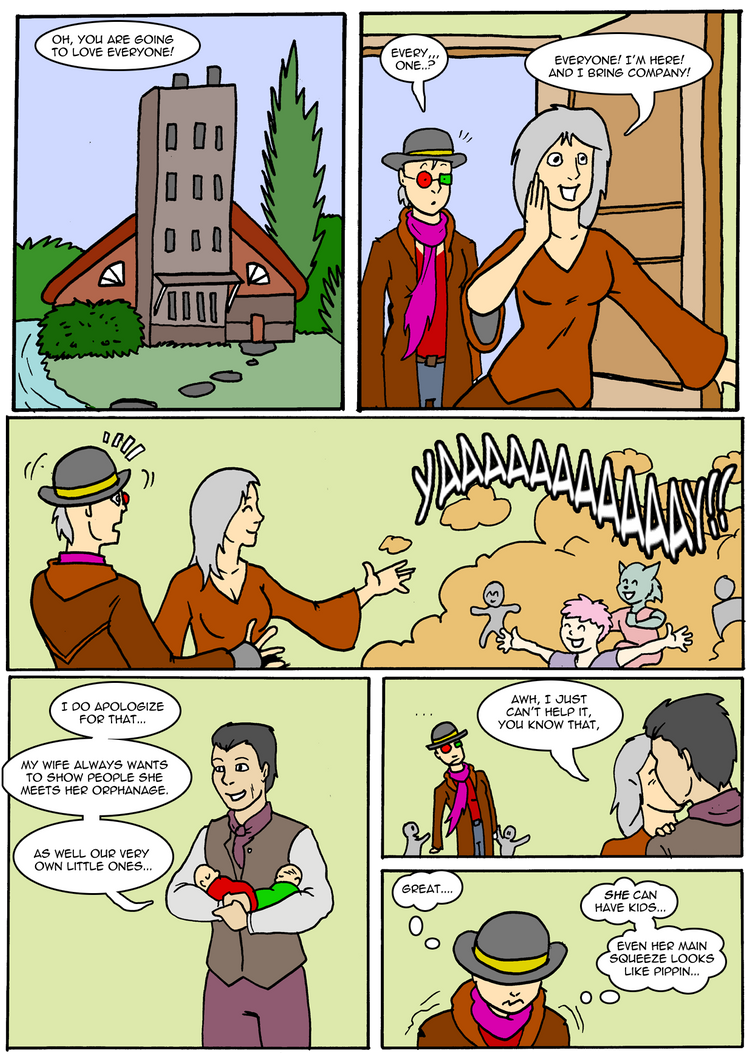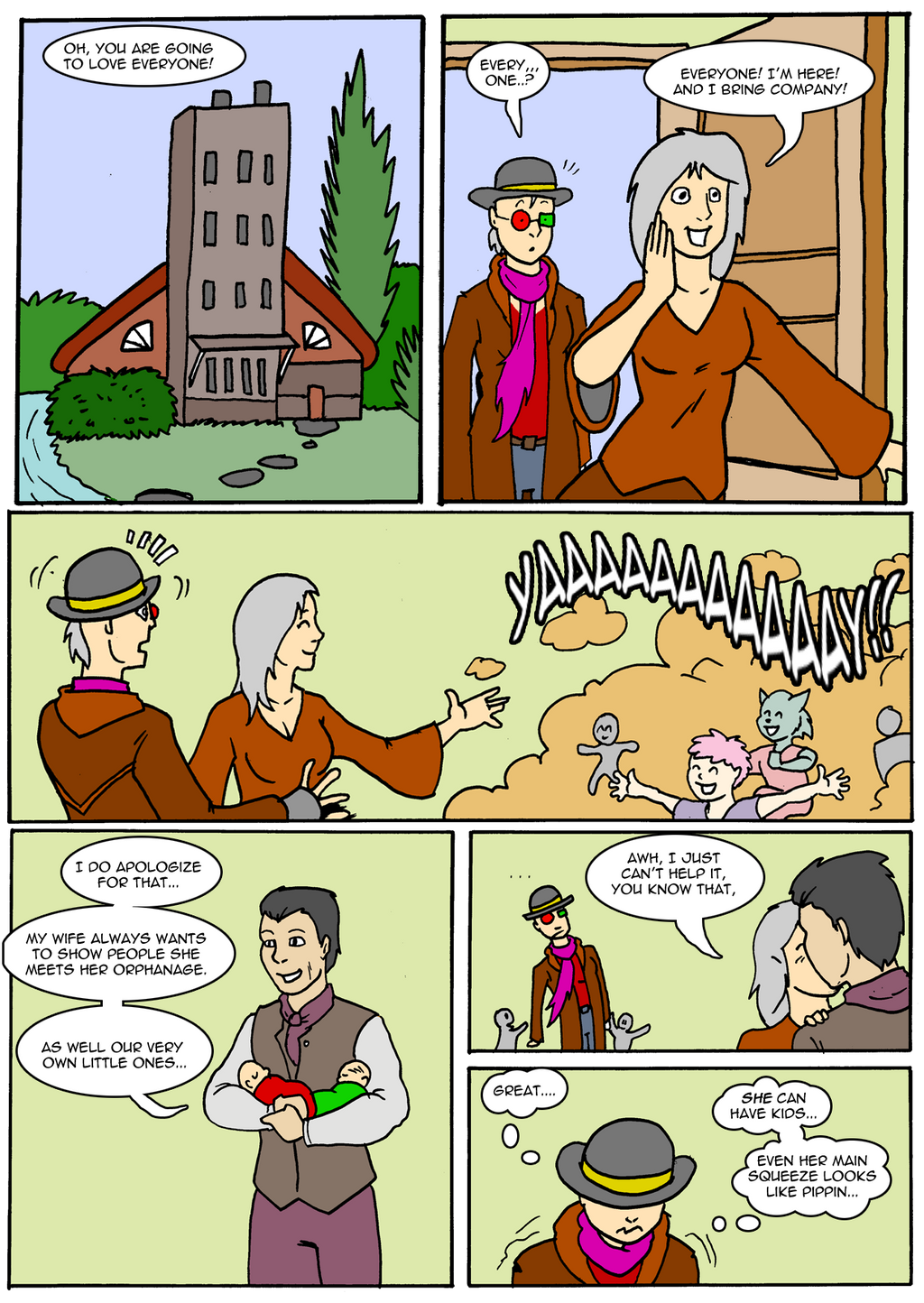 The sequel to the June Challenge Story Arc called NEXUS SIGMA

by
mja42x
PREVIOUS PAGE:
fav.me/dbi8u99
NEXT PAGE:
fav.me/dbi8ub0
fav.me/d9ftz22
©
ViktorMatiesen
Pippin mentioned:
fav.me/d8gfmi3
©
Bug-Off

Hmmm....
HMMMMM......
I wonder if his name begins with a "P"....
Reply

So Jeanne can't have kids, this most certainly add another layer to her character

Reply
Feeling underachiever?
Should not, just different path.
Reply

It's... not often that we find Jeanne at a loss of words.

Damn... This adds another layer to Jeanne's self.
Reply

Well, this is not everyday you can see a new side of yourself, a side that you never seen nor able to achieve
Reply